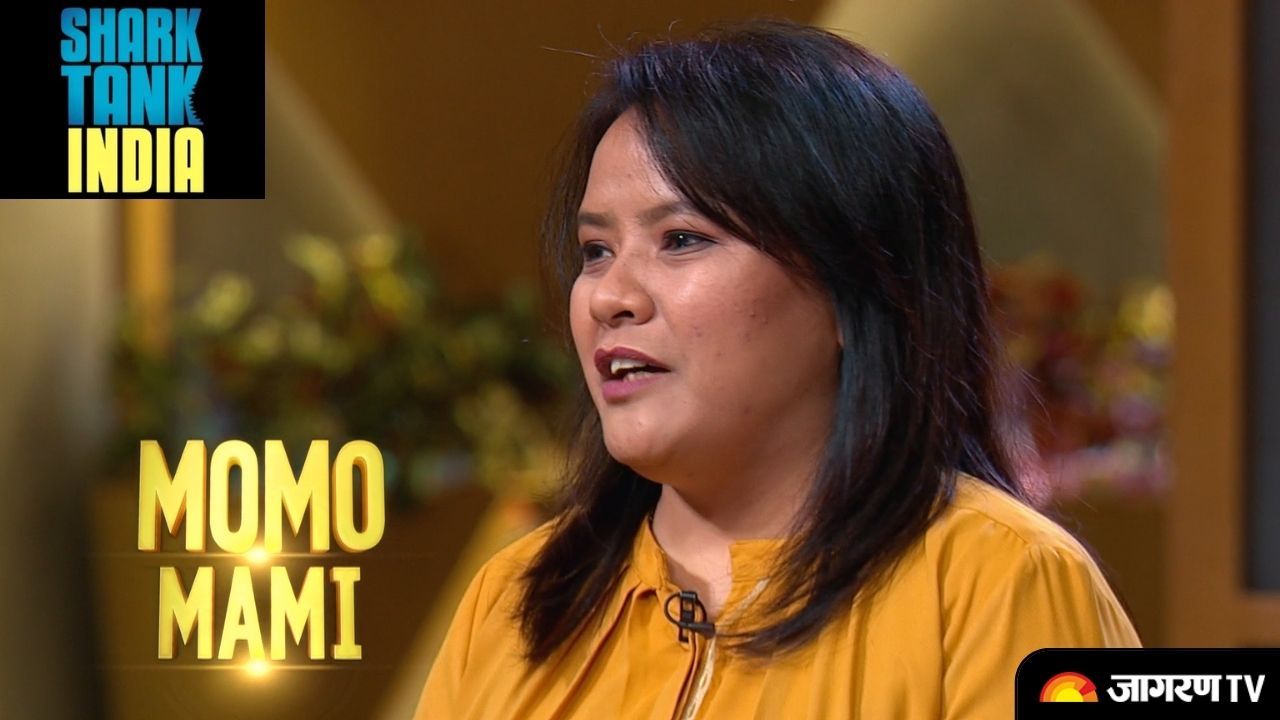 Shark Tank India Done Deal: The Indian version of American hit business reality show Shark Tank is on air as Shark Tank India. From business ideas to investments and judges, people are hooked to the show and to every detail. In the first episode of the show, Aditi Madan from Darjeeling made her pitch for India's one of the most loved steamed food Momo. While the deal was sealed by 3 sharks, here is everything you need to know about the first investment deal of Shark Tank India. 
What Is Momo Mami?
Aditi Madan who runs the business of Frozen Momos is called Momo Mami. The name of the business is Yankees. It's an online startup which deals in selling frozen momo food online. The pitch was made by founder Aditi Madan in Season 1 Episode 1 of Shark Tank India. It's a growing name and many people know the frozen Momo though the name of Aditi as Momo Mami. 
Momo holds a very special place in the hearts of Indians and is special in north and nort-eastern states. People love the hot steamy dumplings and are ready to try every variety of it. Seeing its popularity, Aditi Madan started her business of Frozen Momo with brand name Yankees and sells them online. 
What is Special about Yankees Momo?
Well, Yankees momo is an online frozen food which can be ordered whenever you want. It comes frozen and ready to make so one only has to cook for a few minutes in steam. The product is getting high sales online due to the ease of eating hot and yummy momos at home without the entire hasel of cooking. 
The Frozen Momo comes in a variety of flavorus giving your tongue more options to choose from. 
The Founder Of  Yankees aka Momo Mami
The business of Frozen momos was started by Aditi Madan (43 years old). Her company  BluePine Foods Pvt. Ltd started selling frozen momos under the brand name Yankees and got famous. She is famously called Momo Mami. From Steamy to Tandoori, the company sells a variety of momos. 
Aditi Madan's company BluePine Foods Pvt. Ltd was established in 2016 by founder Aditi Madan and  co-founders Rohan Singh & Naveen Panwar. 
Momo Mami Deal in Shark Tank India
Aditi Madan pitched her product of frozen momo in the first episode of Shark Tank India Season 1. In her pitch, Aditi asked for ₹50 lakhs in exchange for 5% of her company's shares. While the judges liked her product a lot, Sharks  Ashneer Grover, Vinita Singh & Aman Gupta made the final deal with Momo Mami and invested ₹75lakhs. The deal was sealed with ₹75lakhs for an 18% of company's share.
The Success story of Momo Mami
Momo Mami is the popular name for the frozen food startup under BluePine Foods Pvt Ltd. The company was founded by Aditi Madan who loved momos and seized the opportunity of turning her love into business. The love for momos in India is also evident and Aditi wanted to bring a new taste and product to the lovers. Her product is being loved so much that people started calling her Momo Mami. 
How did the idea of Momo Mami come about?
Aditi hails from Darjeeling but she shifted to Delhi after marriage. During her stay, she missed the momos from her hometown. The taste and void of authentic momo got her into the idea of starting her own business. While she knew people of Darjeeling love momos, the lovers of this dish are also widespread in Delhi. 
Initially she started the business while selling  4 products including momos and spring rolls. The product is made with all natural ingredients and authentic taste. The business got so popular in India that Momo Mami sold 80+ Lakhs momos within 5 years.