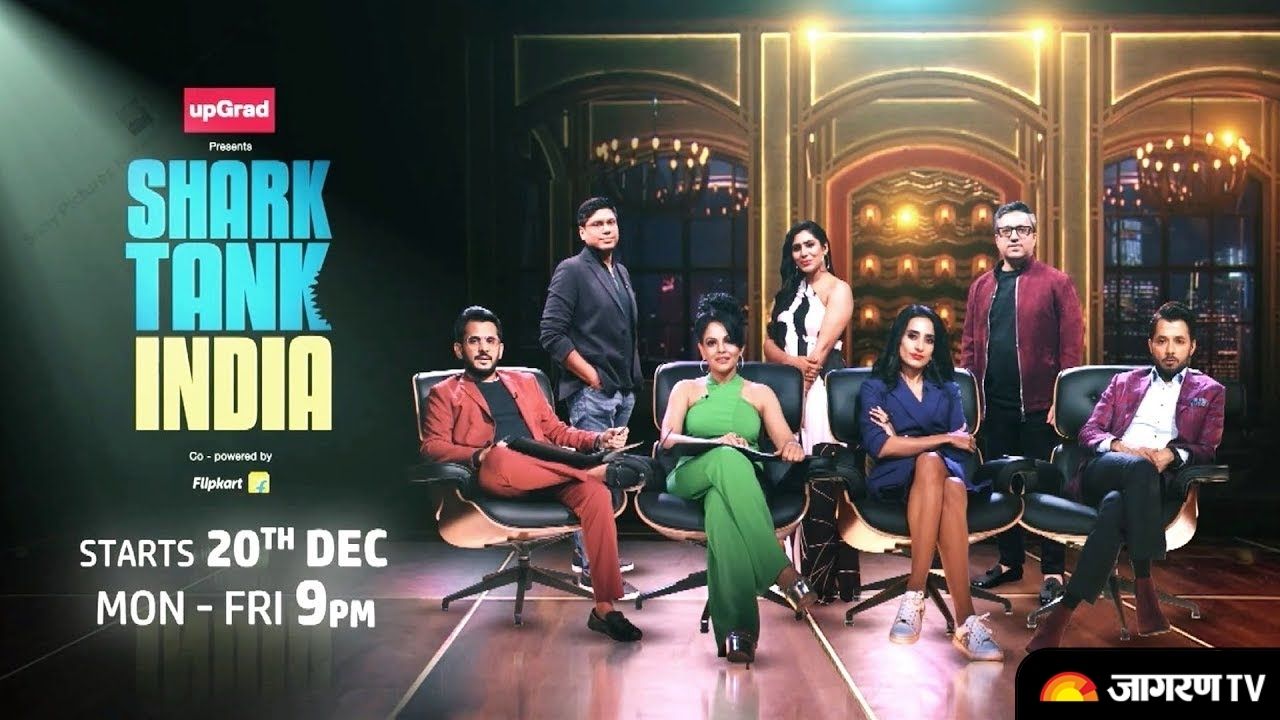 Shark Tank India: Indian Television is full of soap dramas, singing shows, talents shows and Over the top reality shows. But 2021 brought something different which ignited the audience towards the business and world of entrepreneurship. While the show is high on TRP and getting a decent amount of audience, the show is also getting trolled and criticized for bringing the taste of drama and script similar to other reality shows. 
Every move of the Sharks i.e the investors is on the radar of trol brigade and thousands of memes are being shared on social media related to the show. Now even memes, some famous social media influencers are also mimicking the style of investors to add more fire to the trend. 
Shark Tank India Memes
So if you if you are also following the Shark Tank India and looking for some hilarious memes, here is what twitter and social media platforms have for you-
 

 

 

View this post on Instagram


Shark Tank India ft. Social Media Influencers 
Eeven the famous Influencers also got into the sail and made their verson of Shark Tank India with tadka of humor. 
Check it out-