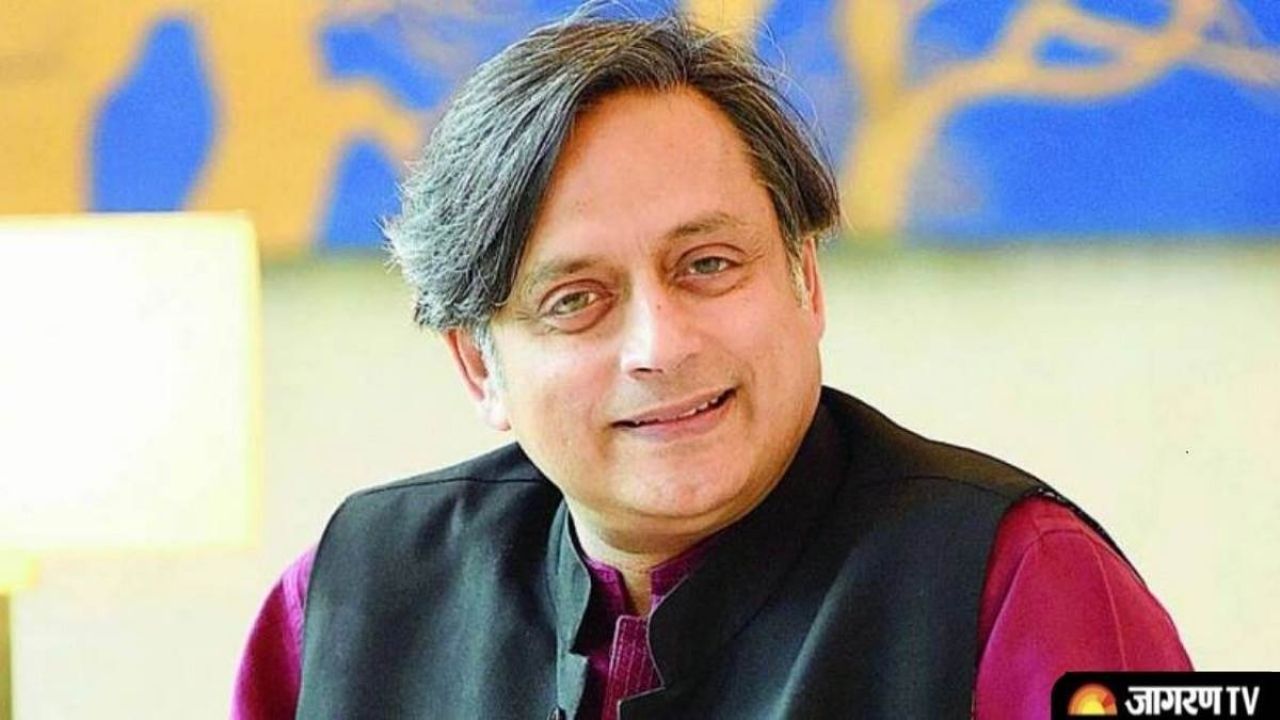 Shashi Tharoor Birthday:  Shashi Tharoor, who was born on March 9, 1956, turns 67 today. The well-known politician and author has occasionally prompted the majority of Indians to look up a new English word in the dictionary. 
Since 2009, Tharoor has represented Thiruvananthapuram, Kerala, as a member of parliament. He served as the UN's Under-Secretary General in the past. Nonetheless, his unusual vocabulary has garnered the majority of attention, making even the most accomplished English speakers grab for the dictionary. Also, his books and novels have been appreciated over a period of time for their historical accuarcy and political dynamics. Lets us check out some of his major works. 
Shashi Tharoor Best Selling Books
The Great Indian Novel (1989)
It is a fictional work that recasts and resets the Mahabharata story in the context of the Indian Independence Movement and the first three decades after independence. The mythical tale of India is repeated as a history of Indian independence and following history, up through the 1970s, in which historical figures are converted into mythological characters.
Riot (2001)
When describing the mystery surrounding Priscilla Hart's death in "Riot," Tharoor effectively explores with narrative structure by using the frequently divergent accounts of twelve or more characters. It is a novel about the ownership of history, about love, hate, cultural prejudice, religious fanaticism, and the impossibility of knowing the truth. It is intellectually challenging and emotionally stirring.
India: From Midnight to the Millennium (1997)
India, according to Shashi Tharoor, is at the crossroads of the biggest issues the world is grappling with at the close of the 20th century. The answers to these questions will determine the type of world that will exist in the twenty-first century, and since Indians will soon make up a sixth of the world's population, their decisions will have an impact on the entire planet.
Bookless in Baghdad (2005)
It is comprised of a selection of formerly published articles, book reviews, and columns about authors, books, and literary musings. In the title piece, "Bookless in Baghdad," Tharoor describes his encounter with Baghdad while on a UN mission shortly after the Gulf War.
An Era of Darkness: The British Empire in India (2016)
With acute insight, meticulous research, and his signature wit, Tharoor exposes in this incendiary book just how destructive British rule was for India. He debunks the claims made by Western and Indian apologists for Empire regarding the alleged advantages of British rule, such as democracy and political freedom, the rule of law, and the railways, in addition to examining the many ways in which the colonisers exploited India, including the drain of national resources to Britain, the destruction of the Indian textile, steel-making, and shipping industries, and the detrimental transformation of agriculture.