google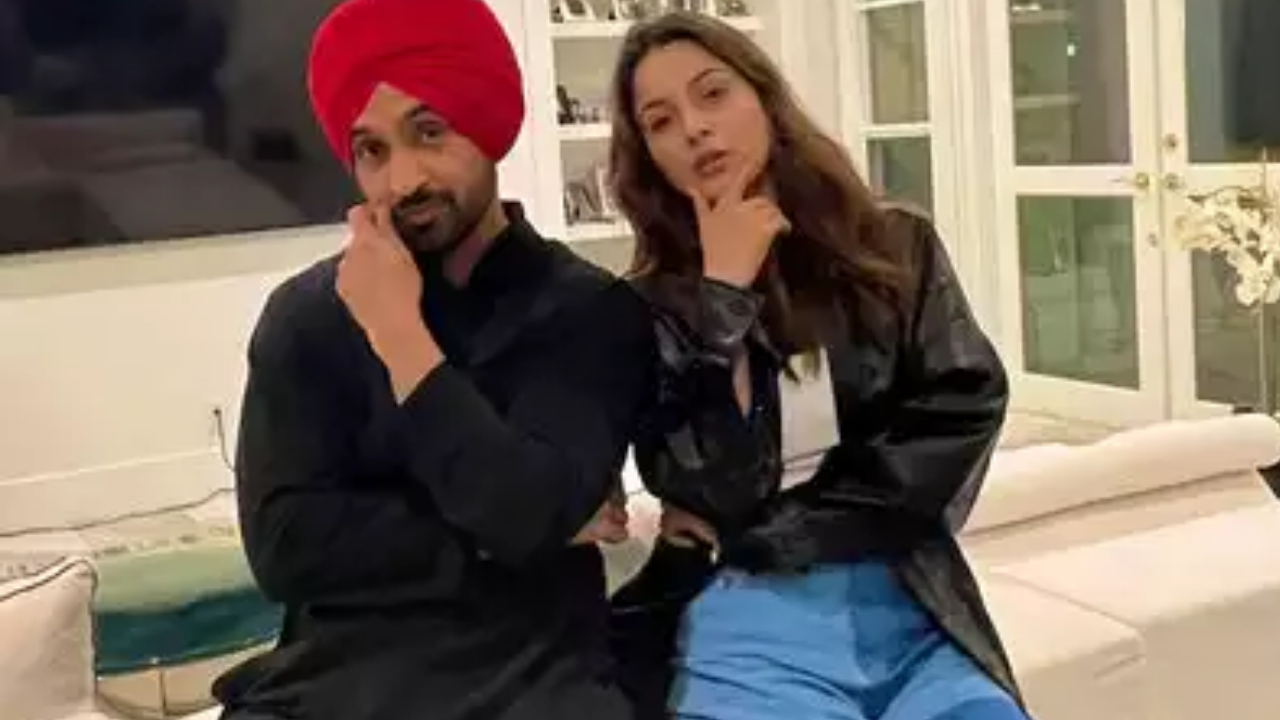 Sidharth Shukla sudden demise has left the whole entertainment industry in shock the fans of Sidharth are still not over this news while Shehnaz Gill who was deeply devastated after the actor's death had refused to make any public appearance since then. Earlier reports of her being admitted in the hospital surfaced as the actress failed to endure the news and went in the state of the shock. However, Shehnaz already has some prior commitment which needs to get fulfilled since the actress has been keeping herself distant from her upcoming projects.In the meantime, makers of her upcoming film project "Honsla Rakh" has recently shared some updates.
Shehnaz Gill's Honsla Rakh shooting to be resumed opposite Diljit Dosanjh
Honsla Rakh, a romantic comedy starring Punjabi actor-singer Diljit Dosanjh and Shenaaz Gill, is one of the most awaited films of the year. Shehnaz Gill who is still suffering from the loss of her closest person is soon to resume the shooting of the film. Accoridng to the reports, she has agreed to shoot the promotional song of the film.
The makers of the show wanted to shoot the promotional song by September 15 but, looking at the present situation and actress's health condition, they pushed the date further. The schedule of film is already delayed and that's why filmmakers are looking forward for a promotional song to maintain the excitement for the film
The leading daily reported Diljit Tind as stating, "We're waiting for her to recover and heal from such a traumatic experience. We had intended to shoot the song on September 15 in London, but due to obivious  circumstances, this was not possible." We'll set a new date soon, and we'd like Shehnaaz to be there as well, as she's an important part of the film. I've reached out to her manager, and I'm hoping to hear from her within the next several days. Added the producer of the film further.
Shehnaaz Gill is not in the right state to resume shooting
However, many of her close friends and colleagues mentioned that they recently spoke to the actress, and it feels like that she wants to be left alone to cope up with the traumatic experience.
Meanwhile, fans of Shehnaaz Gill's are hyping and boosting up the actress's confidence while trending #Honsla Rakh Sehnaz Gill. Shehnaaz social media is flooded with love and support comments. They are hoping that the actress quickly recovers from the loss of a loved one, despite the fact that it is tough to get over the loss of a loved one.