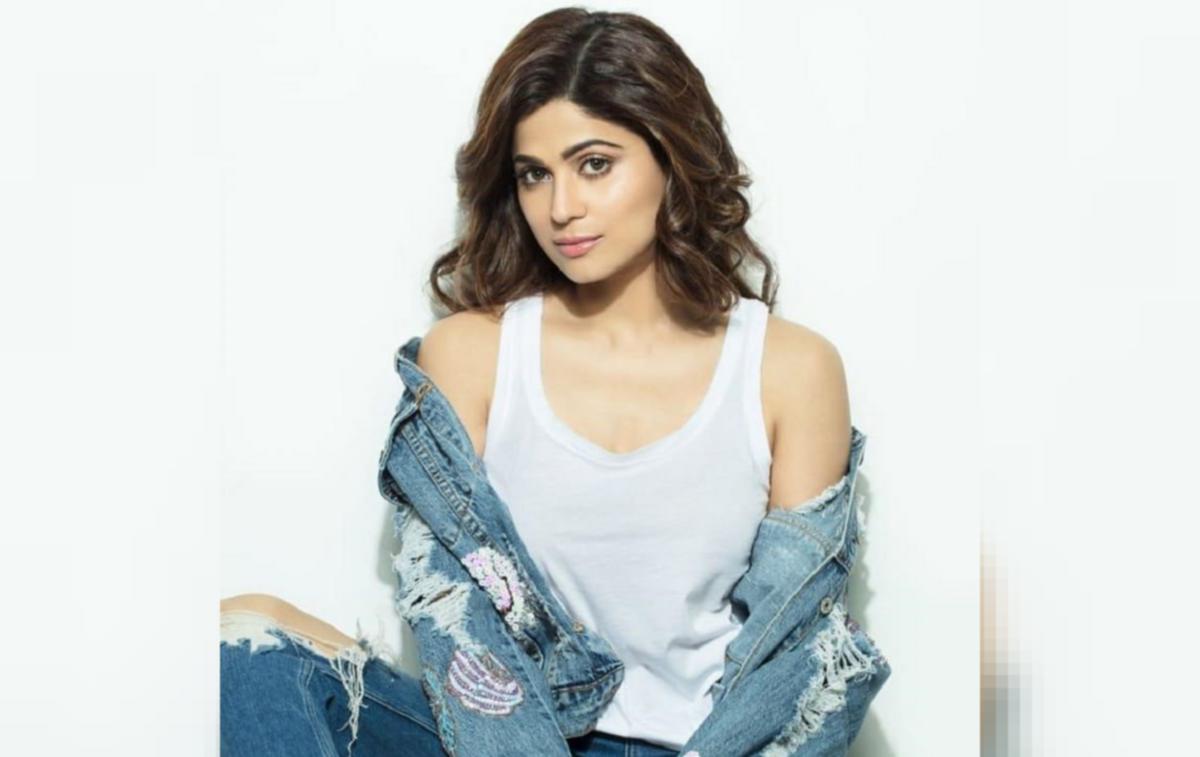 Bollywood actress Shamita Shetty came as a contestant in the most controversial reality show Bigg Boss OTT, which started on this Sunday (8 august). This is not Shamita's first journey in Bigg Boss. Even about 10 years ago from today, she has appeared in Bigg Boss 3. Shamita then spent 34 days in the show and then came out of the show due to sister Shilpa Shetty's marriage to Raj Kundra.
When Shamita was about to participate in Bigg Boss 3, sister Shilpa expressed her feelings by writing a blog in 2009. sHe wrote, OK, so my sister has reached the Bigg Boss house. When she told me that she was going to participate in the show I took a flight from London to Bombay and arrived. I wanted to spend two days with her before leaving, convincing her to stay by saying that if you stay there, you will be away for three months. Shilpa had then termed Shamita's decision to participate in Bigg Boss as a bold one. . She is taking a very brave decision really because she is a very introverted and private type of person.
Now after 10 years in Bigg Boss OTT, Shamita is ready to show her spirit again. Shamita has remained a part of the show despite being caught in controversies between Raj Kundra and Shilpa Shetty. She said during the premiere that she had considered withdrawing from the show amid the controversies but then felt that work should be kept away from personal problems.