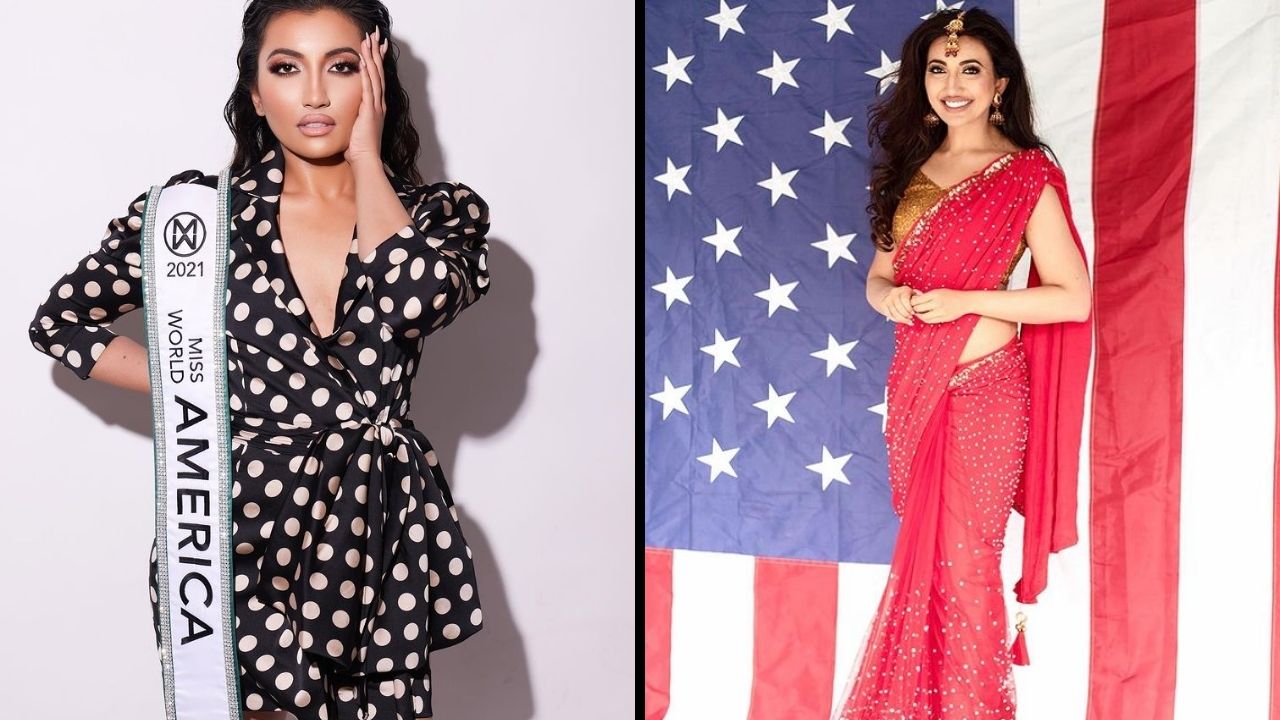 Shree Saini Biography: Indians are proving their worth around the globe. From games to technology and even in beauty, Indians or Indian Origin people are truly making the country proud. One such Indian-origin lady is Shree Saini. An Indian-American who won Miss World America who became Runner-up of Miss World 2021. 
Who is Shree Saini? 
Born on January 6, 1996 Saini hails from  Ludhiana, Punjab, India. While she took birth in India, she shifted to the USA at the age of 5 with her parents and has been living in the country since then. 
 

 

 

View this post on Instagram
When she was in her childhood, she witnessed poverty which made a deep impact on her heart and mind. In her young age and after winning the pageants, Shree started advocating to help the poor and encourage everyone to  take upon themselves a social responsibility to give back.
Suffered Heart Problem 
Till the age of 12, while Saini was living and growing up in  Moses Lake, Washington, she had some heart problems. Her average heartbeat was just 20 beats per minute and Doctors revealed that she could never dance again. However, Saini had her passion in dance and kept practicing extra hours for years so that she could dance again. She has also had a permanent pacemaker in her heart since the age of 12. 
Major Car Accident
Later in her life, Saini met with a major car accident which gave her another shock in life. She suffered several injuries including facial burns. While doctors advised her to take rest as her recovery will take around a year, she started going to her classes just after 2 weeks of accident and decided to get back to her life's track.
Advocate of Heart and Emotional Health
The big two incidents of Shree's life made an everlasting impact on her and she decided to dedicate her life to help people and talk about heart health and emotional health. To advocate for mental health and heart health, she has written thousands of articles, starting at age 12.