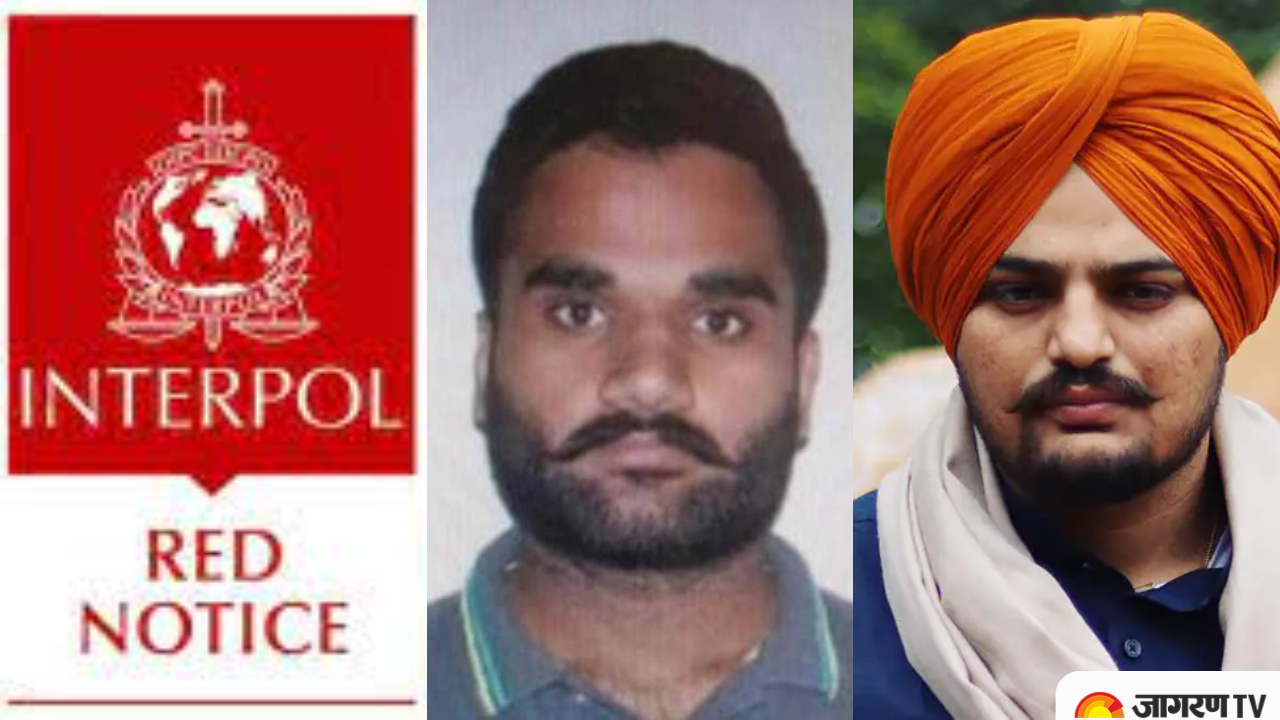 Sidhu Moosewala Murder: Satinderjeet Singh alias Goldy Brar is being issued a Red Corner Notice from Interpol on Thursday. Goldy Brar, a gangster from Canada claimed responsibility for the killing of singer Sidhu Moose Wala.
What is Red Corner Notice?
Red Corner Notice is a request to law enforcement agencies around the world to locate and provisionally arrest a person pending further legal action.
The notice states that Brar is accused of murder, attempt to murder, supply of illegal firearms and criminal conspiracy. Interpol issued the notice eight days after the Central Bureau of Investigation forwarded a request for it. 
The CBI said that as per the  Bureau of Investigation, Punjab Police, through an email at 12.25 pm on May 30 with a letter dated May 19 attached it seeking issuance of a Red Corner Notice against Brar in two FIRs registered by the Punjab Police -- FIR No. 409 dated November 12, 2020 and FIR No. 44 dated February 18, 2021 -- at City Police Station, Faridkot.
The Interpol also issued a Red Corner Notice against fugitive terrorist Harwinder Singh Sandhu aka Rinda, who, Punjab Police say, is currently living in Pakistan and is backed by Babbar Khalsa International (BKI) Wadhawa Singh and Pakistan's Inter-Services Intelligence
Goldy Brar had claimed responsibility for the killing in a social media post, saying that it was in retaliation for the murder of Akali Dal Vicky Middukhera last year, according to NDTV channel.
What is Blue Corner Notice?
Blue Corner Notice is an enquiry notice which is issued to locate, and identify information about a suspect who goes missing. It is issued to the country the criminal belongs to and to track the suspect to be in other countries.
This notice makes it mandatory for member countries to share the whereabouts of a person, if it is issued.