Singles inferno 2 heartthrob Jin Young tours multiple location in India, updates IG with Varanasi glimpse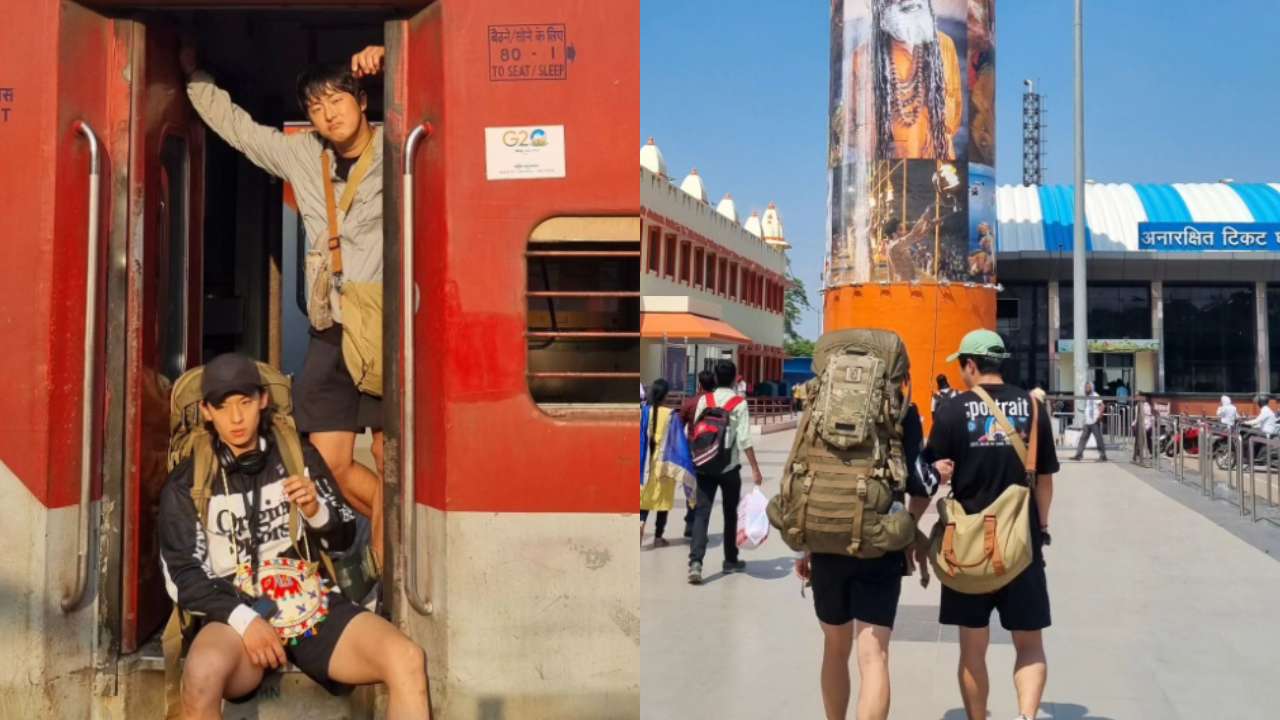 Singles Inferno 2: If you are a fan of Netflix dating show Singles Inferno then you might be aware about the season 2 heartthrob Kim Jin Young. Hailing from a military background and then starting his own Youtube channel, simultaneously building his career in modeling and acting. Jin Young was recently spotted touring and exploring multiple locations in India including New Delhi and Varanasi. He was accompanied by Kim Hee-min on his journey to the country. Jin Young took the fans by surprise as he shared multiple pics from one of India's holiest places 'Varanasi'. Fans at first were quite confused however after going through the strings of photographs were later convinced that he is in India and soon started inviting him to their hometowns. Here is why Jin Young aka Dex is travelling India.
BTS V K-drama 'Hwarang' to start streaming on Indian channel Zing in Hindi from this date
Jin Young visits India
Hold on to your hats, because Kim Jin Young is ready to level up his talent in the international market! The Korean heartthrob recently journeyed to India to film his upcoming show and fans are going wild with anticipation. With his star power and irresistible charm, Kim Jin Young is sure to light up the screen like never before. The crew of MBC Entertainment 'Around the World 2' is set to take you on a thrilling adventure through India, capturing every moment of their exciting journey. Mark your calendars for June 2023 and get ready to witness Kim Jin Young's newest and most exhilarating venture yet!

Sharing a string of photographs he wrote 'Why is the face like that 😮'
Jin Young in Singles inferno
Jin Young was one of the most popular singles on the inferno, and got a chance to visit paradise more than anyone else on the show. However despite having a connection he failed to secure it to the last and lost the opportunity to his competitor. Jin Young has since garnered the maximum popularity among the OTT audience. For the unversed, the show was a hit in India and kept dominating the Netflix chart for a long time, and thereby his visit to India is quite a surprise to the Indian audience.