Skyesports Masters welcomes AMD & Microsoft as Powered By Sponsors for Esports Tournament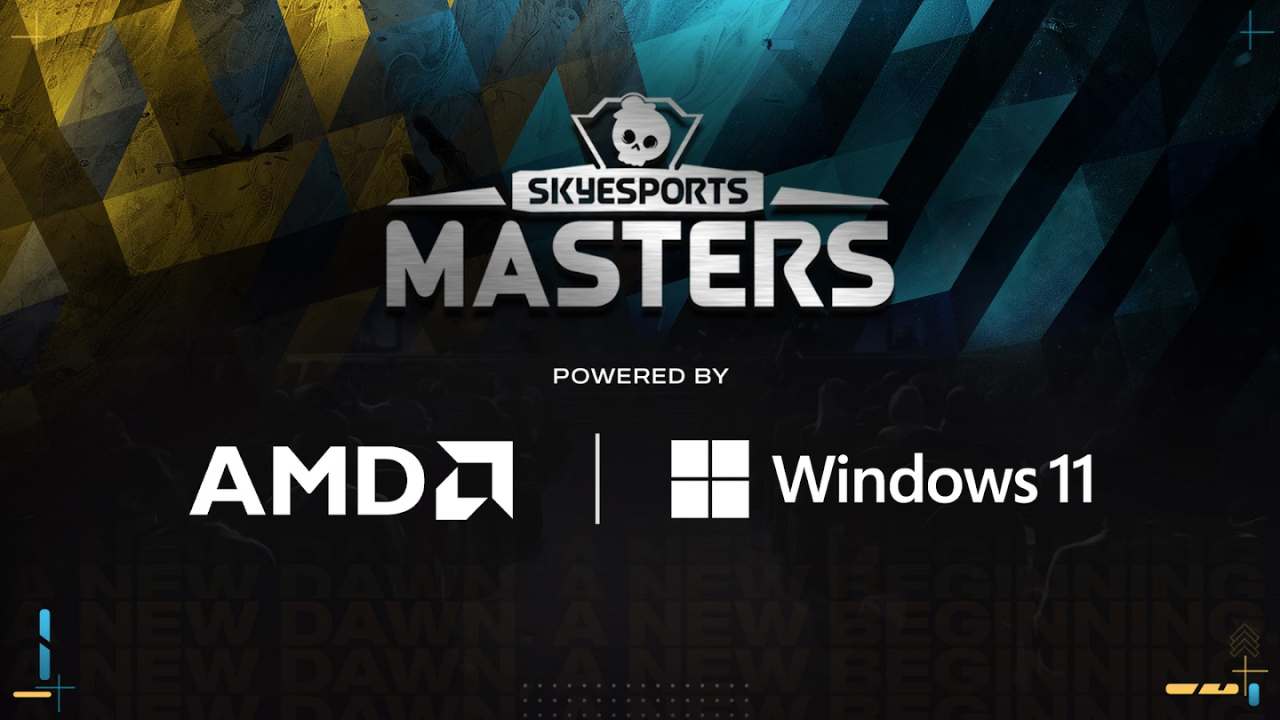 India's first-ever franchised esports competition, the Skyesports Masters, has been boosted with the addition of AMD and Windows 11 as powered by sponsors by Skyesports, South Asia's top esports event organiser. 
Also read- Revenant Esports crowned King in the Battle Adda - New State Mobile, dominates to become champion
Skyesports Masters
Scheduled to take place in Mumbai, India in front of a huge live audience, Skyesports Masters will witness eight franchised teams competing in CS: GO to become the ultimate masters. The groundbreaking tournament is set to make history as India's biggest gaming event ever, with a record-breaking prize pool of Rs. 2 Crores.
About AMD
AMD is a multinational semiconductor company renowned for its impressive range of graphics cards. Through its cutting-edge technology and products, AMD has set the bar for gaming performance and power energy, making it the perfect partner for Skyesports Masters to elevate the gameplay of the tournament to unparalleled heights. 
Commenting on the sponsorship, Mr. Mukesh Bajpai, Marketing Head, AMD India, said, "We are excited to connect with fans and the esports community through India's biggest gaming tournament, Skyesports Masters. We look forward to offering an immersive gaming experience with AMD's latest technology and powerful range of gaming products to a wide audience not only in India but beyond as well."
Microsoft partners up with Skyesports
Microsoft Windows 11, the world's leading operating system, will be powering Skyesports Masters to not only enhance the visual experience of the tournament but also provide a seamless gaming experience to the athletes through its advanced features.
Bhaskar Basu, Head of Modern Work, Microsoft India, said, "We are thrilled to be a part of India's first franchised esports league, the Skyesports Masters. Gaming has always been an integral part of the Windows experience. Windows 11 offers an immersive gaming experience to players with technologies like Auto HDR, Direct Storage, and more. We look forward to the Skyesports Masters in Mumbai, to bring the joy of gaming to players across India."