Snapchat joins the AI Chatbot race, announces its own "My AI" chatbot, know how it works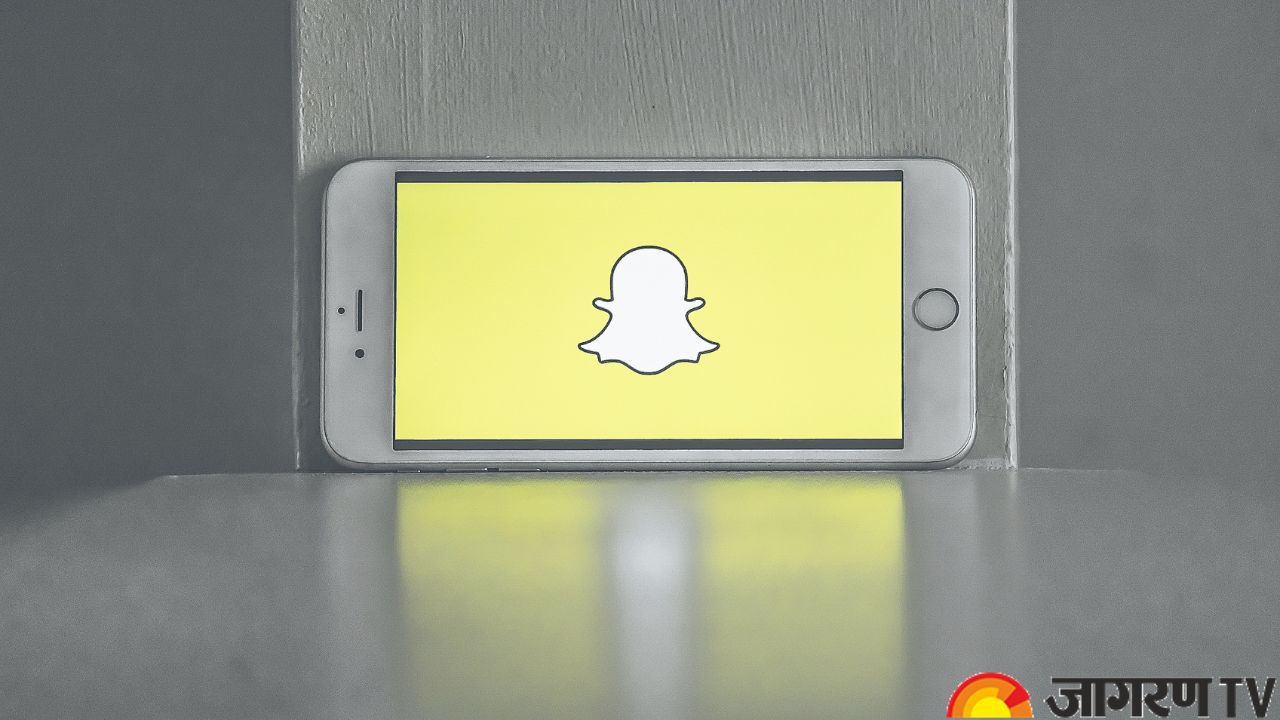 Artificial intelligence (AI) is becoming more and more widespread. Also, it will be used to the well-known social media network Snapchat. According to Snap Inc., the parent firm of Snapchat, users can respond to messages using AI-generated graphics via the chatbot My AI. The photo messaging app has seen a big alteration as a result of this. First, Snapchat+, which has 3 million customers, will get access to the new function.
Features of Snapchat ai- MY AI
When the AI first debuted earlier this year, My AI was initially a feature only available to Snapchat+ subscribers. The tool uses OpenAI's GPT technology, but instead of producing essays, it is made to respond to messages from friends. No matter, if they have a subscription or not, My AI, is now accessible to all Snapchat users. With more integration within the app, Snapchat's new AI chatbot will serve as users' social companion and knowledge base. Snapchat users may ask the new AI-powered chatbot a variety of questions, just as chatGPT and Google Bard.
Say hi to My AI, our new chatbot located at the top of your chat. Write a song for your bestie who loves cheese, find the best IYKYK restaurant, or Snap it a photo of your garden to find the perfect recipe. Now free for all Snapchatters. #SnapPartnerSummit pic.twitter.com/U2KdozuWQz

— Snapchat (@Snapchat) April 19, 2023
Snapchat announces monetary program
Moreover, Snapchat has a scheme for making money that includes a Stories revenue share programme that displays advertising inside of creators' Stories and pays out in cash. According to the most recent release from Sna, Snapchat creators can now sign up for the paid programme to get money from their material if they have at least 50,000 followers, 25 million monthly Snap views, and publish at least 10 Stories per month. For additional information on the requirements and nations that qualify, they can consult Creator Hub.