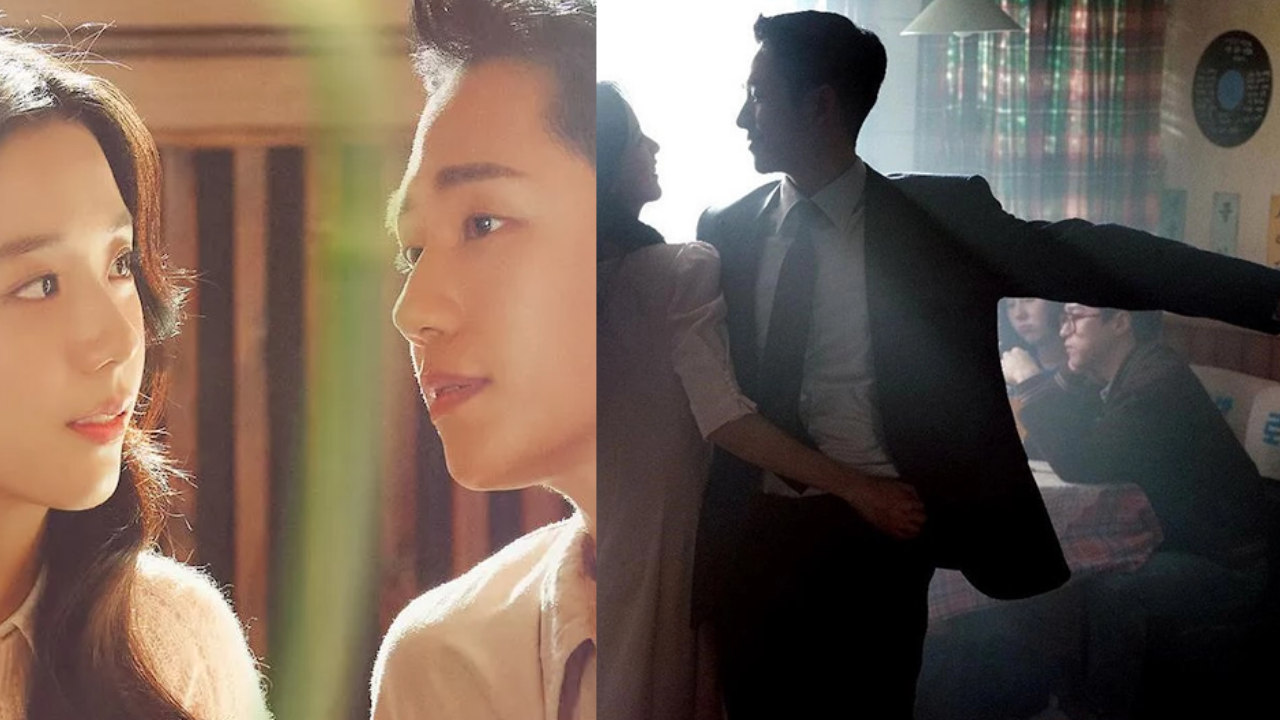 Snowdrop Controversy:
After getting so many backlashes from certain organizations and viewers, the most talked K-drama Snowdrop featuring BlackPink's Kim Jisoo and Jung Hae in is again in the discussion but, not on social media this time. The situation got much worsened, making a civic group file a case in Seoul's court to ban the airing of K-drama. However, it is good news for the fans that the court has ruled in favor of the makers and Snowdrop can continue broadcasting it's episodes. 
Snowdrop to continue airing 
After a petition was launched against of the lead actors and makers of the show over historical distortion and glorifying the spy era a civic body named 'World Citizen Declaration' who had filed an appeal against the JTBC drama in attempt to prevent it from airing. On December 29, the Seoul Western District Court denied the Declaration. The injunction motion was originally submitted on December 22 as per the reports.
The court said "Unless the content of the drama directly involves [the civic group], it's difficult to argue that it infringes on the rights of [the group]. Further adding, ""Even if the drama is based on a distorted view of history, it's difficult to believe that the public will blindly accept the content."
Snowdrop controversy
Kim Jisoo of Blackpink and Jung Hae In starred   'Snowdrop'  drew a lot of backlash on social media and among the South Korean population, prompting a petition. They accused the show's creators of tampering with the country's historical facts during the democracy struggles. The matter was initially raised in March of this year, when the production firm, JTBC, issued a statement emphasizing about not glorifying spy activity and assured that the upcoming episodes will clear the misunderstanding but, the show didn't show any progress and continued receiving hate.