Nimrat Kaur Birthday: Here are some best performances given by the actress | The LunchBox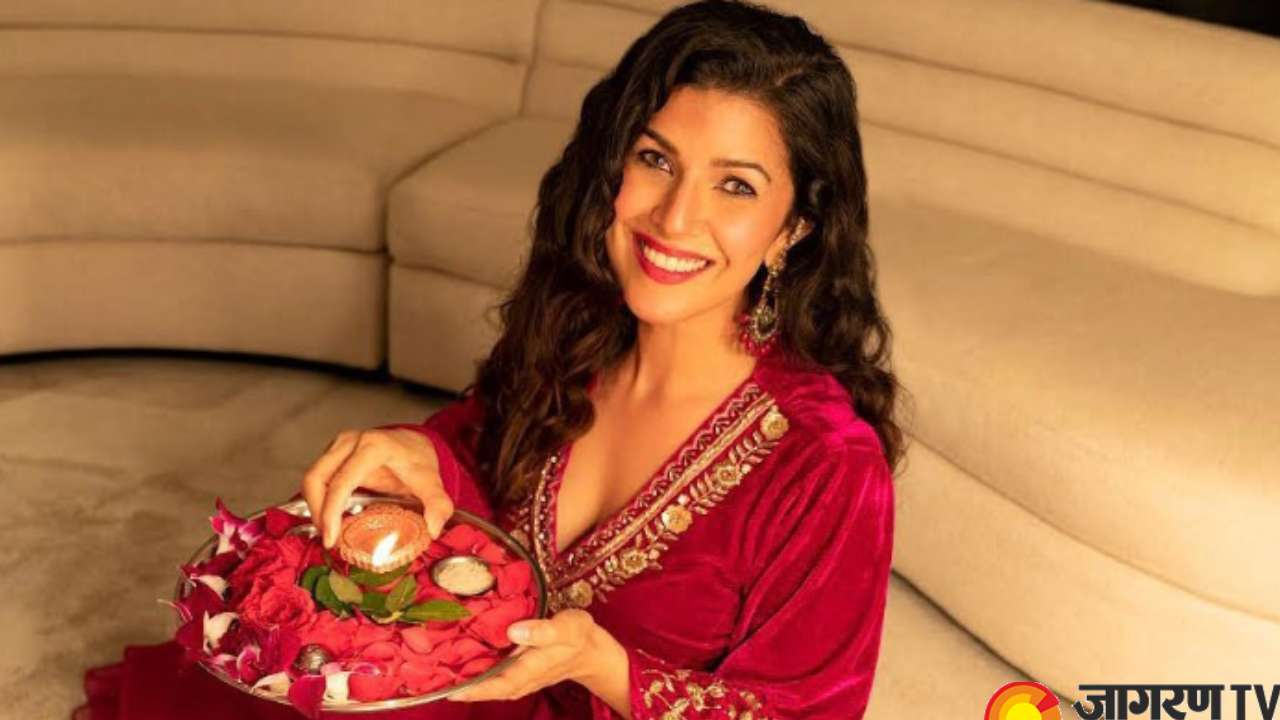 Actress Nimrat Kaur is celebrating her 41st birthday today. Nimrat rose to prominence with her outstanding performance in The Lunchbox, opposite Irrfan Khan, and has never looked back since. Later, she acted in films like Airlift and Dasvi, among others, which definitely left an impression on viewers.
Nimrat was born in Rajasthan and raised in an army family, moving from city to city and school to school. After losing her father during a counter-terrorism operation, she moved to Noida and went on to complete her remaining schooling at DPS Noida and studied her Bachelor's in Commerce at Shri Ram College of Commerce. She first drew attention with Sony Music's Tera Mera Pyaar music video.
 

 

 

View this post on Instagram
Let us look into some of her best performances in the Movie Industry.
Peddlers (2012) 
One of her first Hindi films. Nimrat played Kuljeet in Peddlers, directed by Vasan Bela and produced by Anurag Kashyap. The film focuses on the issue of drug trafficking and the people who become entangled in it.
The Lunchbox (2013)
The Lunchbox presents a wonderful representation of longing and loneliness while being set in the hustle and bustle of fast-paced Mumbai life. It concerns an erroneous delivery made by Mumbai's renowned lunchbox delivery service. It's fascinating how two people, Saajan (Irrfan Khan), a widower, and Ila (Nimrat Kaur), a housewife who finds herself trapped in a loveless marriage, connect with one another.


Airlift (2016)
This is yet another memorable film in which Nimrat appeared. The film, starring Akshay Kumar, is based on the evacuation of Indians from Kuwait during the Iraq-Kuwait war. Nimrat, who played Akshay Kumar's wife, received praise for her performance.
Dasvi (2022)
Nimrat Kaur performed admirably in Dasvi. She portrayed Bimla Devi, a chief minister's wife who unexpectedly assumes power, in the film. With her role in the film, Nimrat received a tonne of appraisal. For this movie, the actress had to put on 15 kg of weight. She also posted images and talked candidly about her weight gain for the movie.
 

 

 

View this post on Instagram
Nimrat Kaur upcoming movie
Nimrat Kaur is working on her upcoming project 'Happy Teacher's Day'. She began filming last year. Mikhil Musale's upcoming social-thriller film will be released in theaters this year.