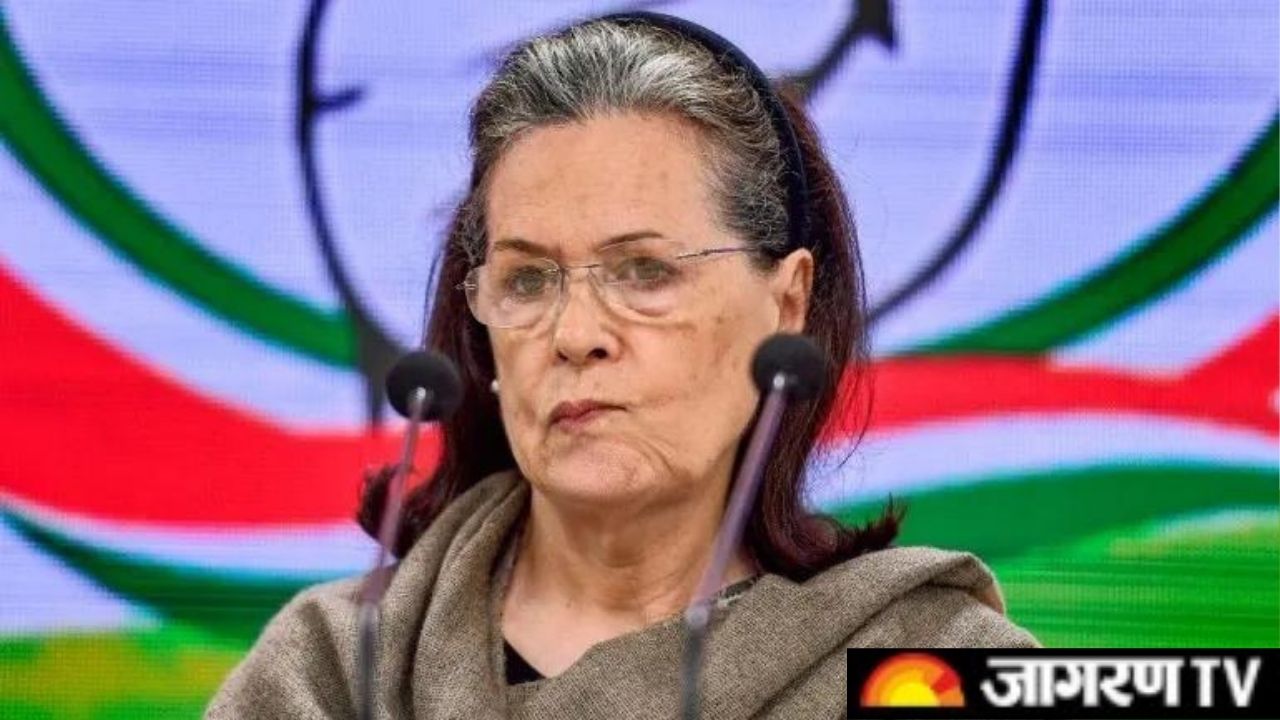 She also asked 5 of the Congress party's president to resign after the defeat of the party in the assembly elections 2022. She asked Ajay Kumar Lallu of Uttar Pradesh, Navjot Singh Sidhu of Punjab, Ganesh Godiyal of Uttarakhand, Girish Chodankar of Goa and Nameirakpam Loken Singh of Manipur to offer their resignation. 
Ajay Kumar Lallu, Navjot Singh Sidhu, Ganesh Godiyal and Girish Chodankar have already offered their resignation, whereas the resignation letter of Nameirakpam Loken Singh is yet to come. 
Reason for resignation of Congress state presidents
This order to resign has been issued after a meeting of the Congress Working Committee led by Sonia Gandhi was held on Sunday to investigate the Congress's crushing defeat in five states – Uttar Pradesh, Goa, Uttarakhand, Punjab and Manipur. The CWC members had requested Sonia Gandhi to lead and bring changes required to bring the party back on track.