Sonu Sood Instagram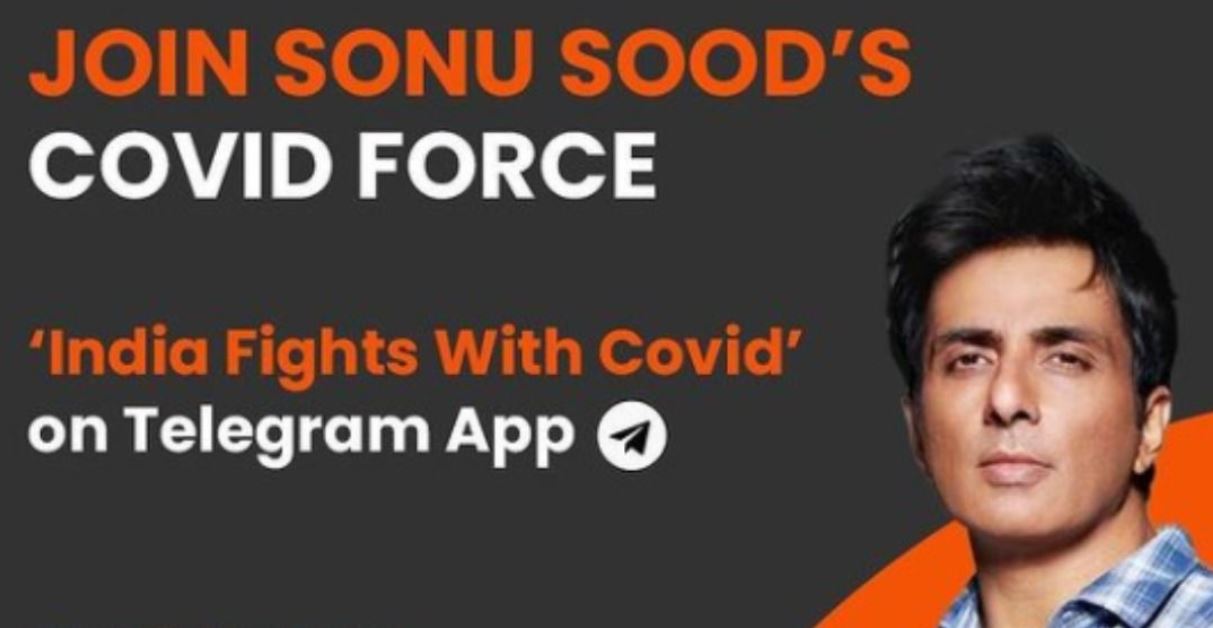 Sood Charity Foundation Helpline Numbers: While the country was facing the wrath of the Coronavirus pandemic, many people came forward for help and saved humanity. One such name is of Bollywood actor Sonu Sood. Since last year itself, the actor is constantly helping people from around the country. Be it helping labourers to reach home or providing essential services like oxygen concentrators, vaccines etc. He has etched his name as the messiah for many people. 
Also Read: Sonu Sood Free IAS Coaching Scholarships

While helping constantly, Sonu Sood also launched his foundation named as 'Sood Charity Foundation' which is working 24*7 for people providing beds, oxygen, medicines and other vital supplies. Not only in Delhi, Mumbai, Bangalore and other big cities, but the helpline numbers of this foundation is even reaching people out from many small cities. 
Sonu Sood's Twitter account is full of people approaching him for the urgent requirements of ICU beds, Oxygen concentrators and other things. And even Sonu is replying back to them once the work is done and is motivating them. The actor also brought some oxygen concentrators from different countries including China and France to help his country.  
Well if you are also looking for work or want to join the work to save humanity here are the helpline numbers and app through which you can contact Sonu Sood's team. Contact the Sood Charity Foundation from these numbers given by Sonu Sood Himself. 
 

 

 

View this post on Instagram
 

 

 

View this post on Instagram
Sood Charity Foundation website
Click on the link below to visit the Sonu Sood foundation website. 
Sood Charity Foundation Helpline Numbers
Sonu Sood App- FREE COVID HELP
It's the application launched by Sood Charity Foundation in collaboration with Heel Well 24 and Krsnaa Diagnostics. Download from Google play store or  App Store.
 

 

 

View this post on Instagram
Delhi 
For people in Delhi, Sonu Sood recently shared the number through which people can ask for oxygen concentrators. 
Helpline Number- give a Missed Call on 022-61403615
 

 

 

View this post on Instagram
Banglore 
Providing Oxygen at your doorstep. In case of Emergency only. 
Helpline Number- Whatsapp - 70699 99961
 

 

 

View this post on Instagram
Contact through Twitter
You can also ask for help by tagging the actor in your tweet on Twitter. 
 

 

 

View this post on Instagram