Sourav Ganguly's Biopic to begin shooting; this Bollywood superstar may play the cricketer's role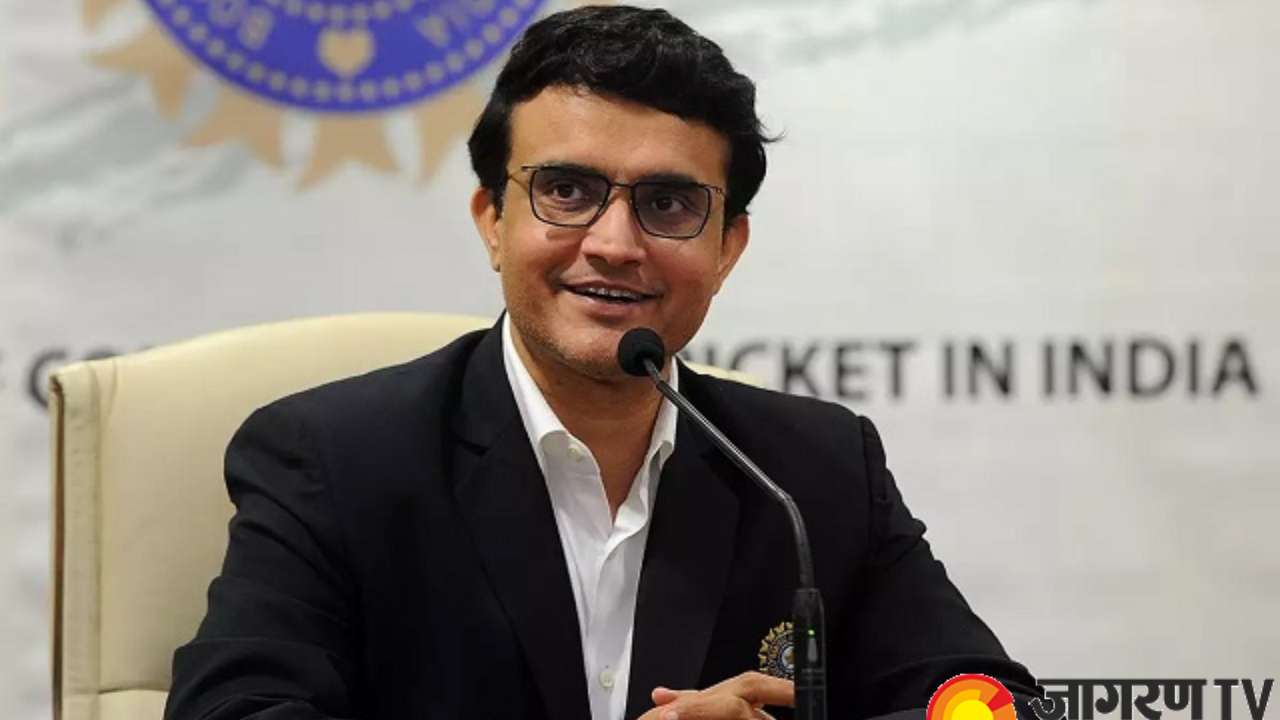 One of the legends of Indian Cricket Team Sourav Ganguly aka Dada's cricket journey will soon be shown on-screen. Fans have been waiting for his biopic for a long time now. Meanwhile, it has also been reportedly confirmed which Bollywood actor will portray the character of Dada in his biopic.
Sidharth Malhotra, Hrithik and many in the line
Several names including Hrithik Roshan and Sidharth Malhotra were being considered for Dada's biopic. But, after many speculations and discussions, Bollywood superstar Ranbir Kapoor is expected to have been confirmed for the project. 
Ranbir Kapoor to play Sourav Ganguly
It is reportedly said that the 'Brahmastra' actor will be visiting Eden Gardens, CAB office and Sourav Ganguly's house before beginning the shoot. There has been no official confirmation about it.

Sourav Ganguly's Biopic
Sourav Ganguly's biopic was announced in 2019. He had previously clarified that he is in no hurry to get his biopic made. The cricketer  had said that he wants everything in the biopic to be correct before the shooting starts. According to reports, the former BCCI President has given his nod for the final draft of the film, and it is all set to soon start shooting in Kolkata.