South Korean man gets viral for speaking flawless Bihari accent; Netizens are super impressed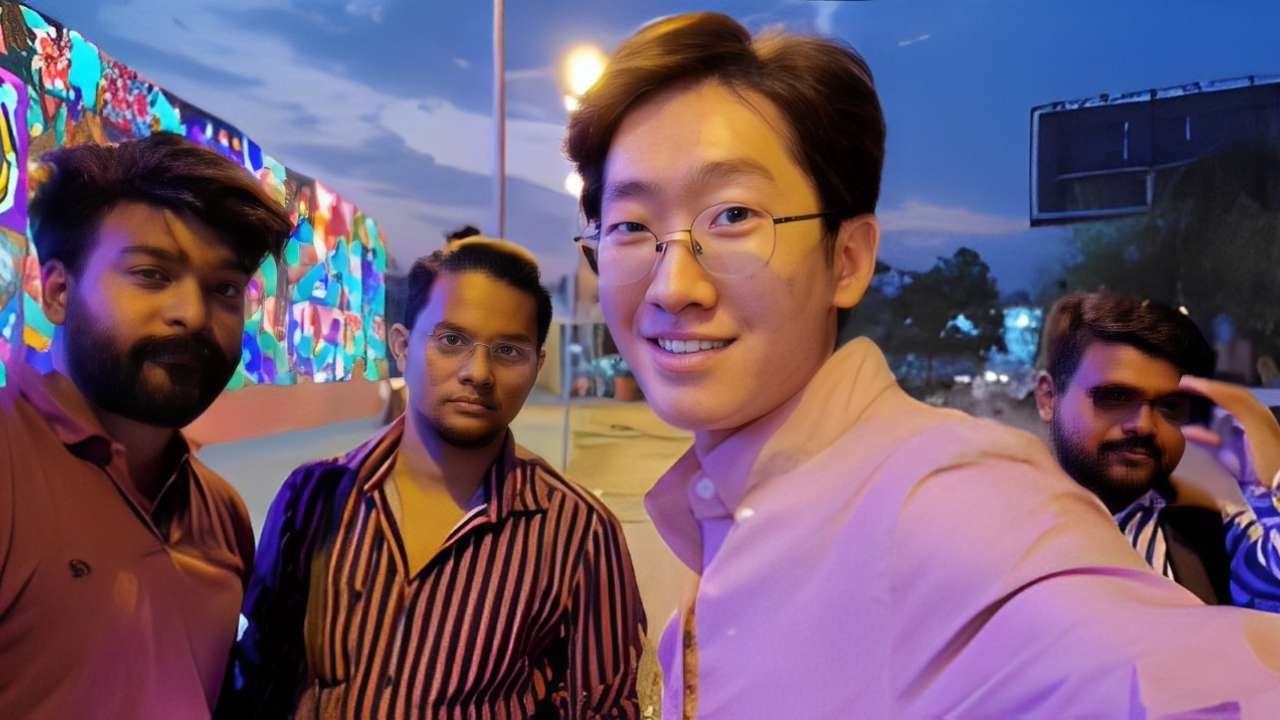 What if one day your Korean oppa starts speaking Hindi all of sudden, well sounds like a dream right. But after what we are going to tell you here, you might think that dreams can come true. Is he better in Bihari accent than you? Decide after watching this video and you will know why we asked this question. These days the K-wave or the Hallyu wave has taken over the youth of India in every way possible and there is no doubt that Desi's are completely smitten over the Neighbors. Lately a South Korean man is garnering millions of views for speaking Hindi and that too in proper Bihari accent.. Watch the viral video to know more.
South Korean man flaunts Bihari accent 
In the video series which was released as Pt.1 and Pt.2 a South Korean handsome young man can be seen in conversation with content creator Prashant Kumar. The video is quite interesting and can make you laugh your heart out. Both of them were seen discussing the infrastructure of Bihar and how much has the state changed in past years. The Korean man himself is a Youtube content creator and claims to be living in Ohio, US. In the second part of the video they both can even be seen bonding in what looks like a Disneyland. Trying to convince the swing owner to let them have a free ride. What's interesting was the use of Bihari slang in almost every sentence. The video has definitely left the netizens impressed asking for more parts. 
Who is this South Korean youtuber
The well-known content creator from Korea who appears in the video goes by the identity 40Kahani on both YouTube and Instagram. The clip captures their candid chat as they walk about the city together, which adds to its appeal. People were gushing over in the comment section which now has over a million views. Check now.