Spotify Vs Zee: All about the Licensing dispute between Spotify and Zee Music & its impact on streamer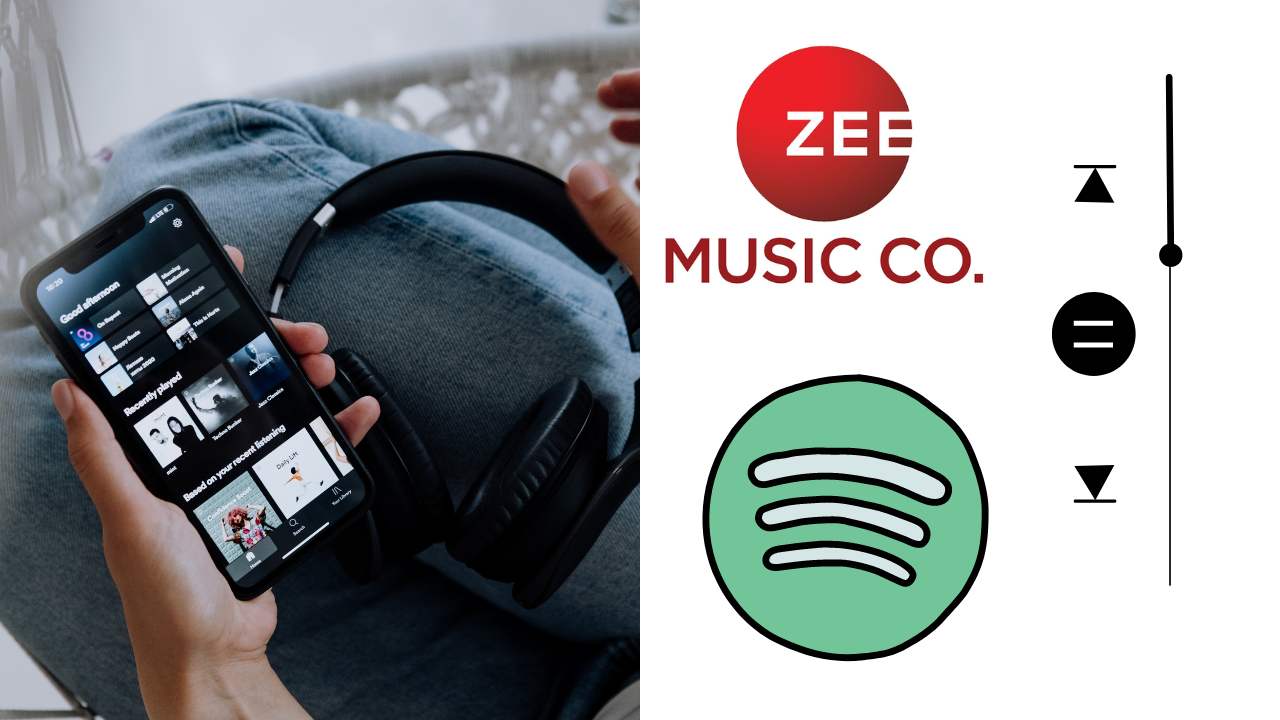 Spotify fans in India woke up to something very unpleasant happening on the music streaming platform. The global music streaming giant Spotify recently removed all the Zee music songs unannounced leaving fans reeling about their favorite songs going AWOl. As per the news reports surfacing Spotify has removed the Zee songs due to the ongoing conflict surrounding the negotiations and renewal of license. As a result some super popular music under the Zee label are no longer available on the streaming services impacting both the side of users.  
Licensing dispute between Spotify and Zee Music
In a recent statement to Deccan Herald Spotify stated "Spotify and Zee Music have been unable to reach a licensing agreement. Throughout these negotiations, Spotify has tried to find creative ways to strike a deal with Zee Music, and will continue our good faith negotiations in hopes of finding a mutually agreeable solution soon."
And as a result of this Licensing dispute some of the leading music and albums on the platform such as Bhediya, Udta Punjab, Bareilly ki barfi, Fitoor, Kalank, URI: The surgical strike is all gone from the streamer. 
What is the Licensing dispute & its impact on Spotify
Zee music which is the label under Zee Entertainment is the second most subscribed and followed channel on Spotify after T-series. The sudden removal of its over 2 dozen songs from weekly top 200 can be a major blow to Spotify in terms of user engagement. And till the new agreement comes, users have to wait for all these songs to stream again.
Spotify and Zee music have recently witnessed an expiration of their ongoing contract and were facing renewal problems due to the negotiations leading the streaming platform to temporarily remove all the songs till a new decision is made. However Spotify has stated that they are in talks and hopefully things will go well. The news followed an uproar on social media platforms with fans being curious and enraged by the same.