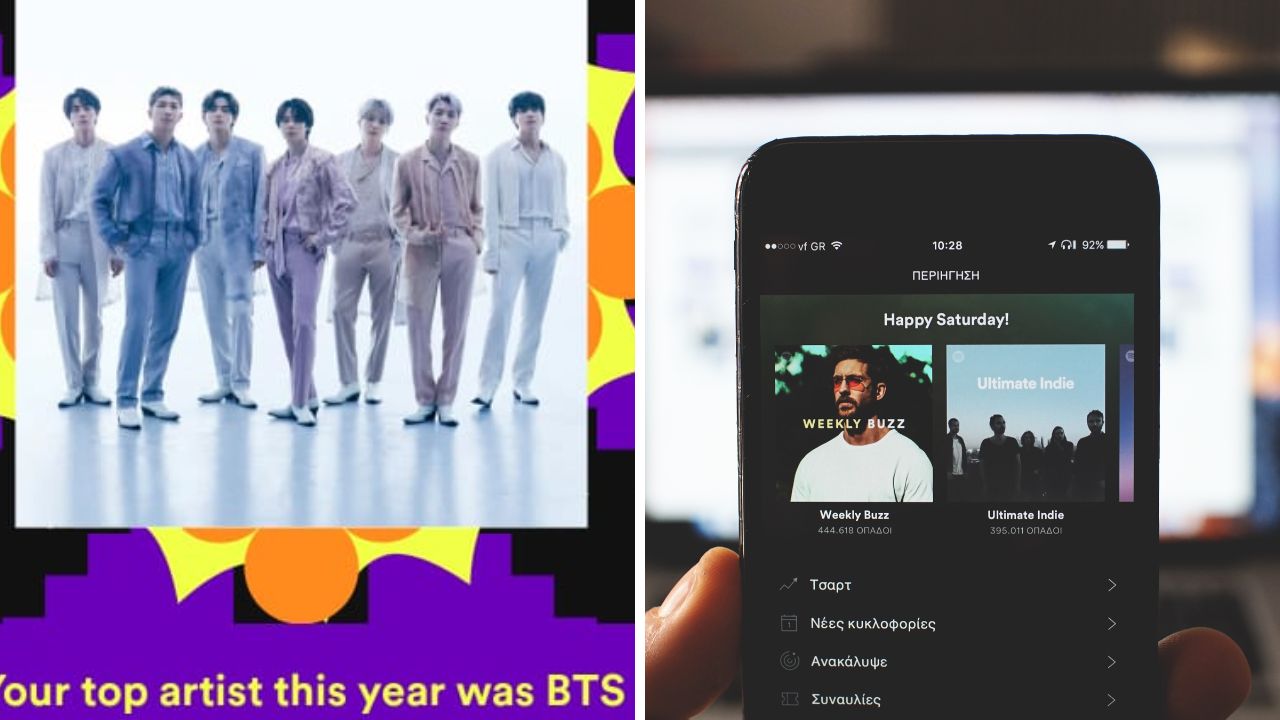 Spotify Wrapped 2022: Is this a new trend? Oh no!! If you are wondering why suddenly everyone out there is flaunting their favorites from Spotify then you got to know everything about Spotify wrap 2022. Just like the previous year Spotify has yet again released it's Spotify wrapped for 2022. With this feature a user who uses the streaming platform can get a recap of their full year which includes their most streamed songs, artists, accounts and more. You can even check the time duration that you have spent listening to them. 
Spotify Wrapped 2022
Along with identifying your favourite songs, artists, and musical genres, Spotify Wrapped also gives users an option to listen to one of the many personalities depending on their musical preferences. The feature started gaining popularity when people began posting their own Spotify playlists on various social media sites while expressing their opinions on it.
Step by Step guide to check your Spotify wrap report
Step 1: Before checking your spotify warp report make sure you have an updated version of the audio streaming app. In case you have not then visit the play store app, check for the spotify update and update it to use the feature.
Step 2: Open the spotify and make sure to log in with your account without skipping the option.
Step 3: Following which the first highlight you will witness on your page will be spotify wrap feature. You need to then tap on the Jump in button.
Step 4: You will be redirected to your personalized wrap of the year
Your favourite musicians, songs, playlists, and more are all displayed when you open the Spotify Wrapped and can all be shared on social media like instagram and WhatsApp and even Snapchat. Isn't it as easy as streaming the song of your favorite musician?
One of Spotify Wrapped 2022's new features allows users to view the year's top artists from their own country and throughout the world. Top fans will hear personalized messages from over 40,000 musicians, including Indian artists, via Spotify Wrapped.