Squid Game 2 release date: The Reality show twist to debut on Netflix at this time of the year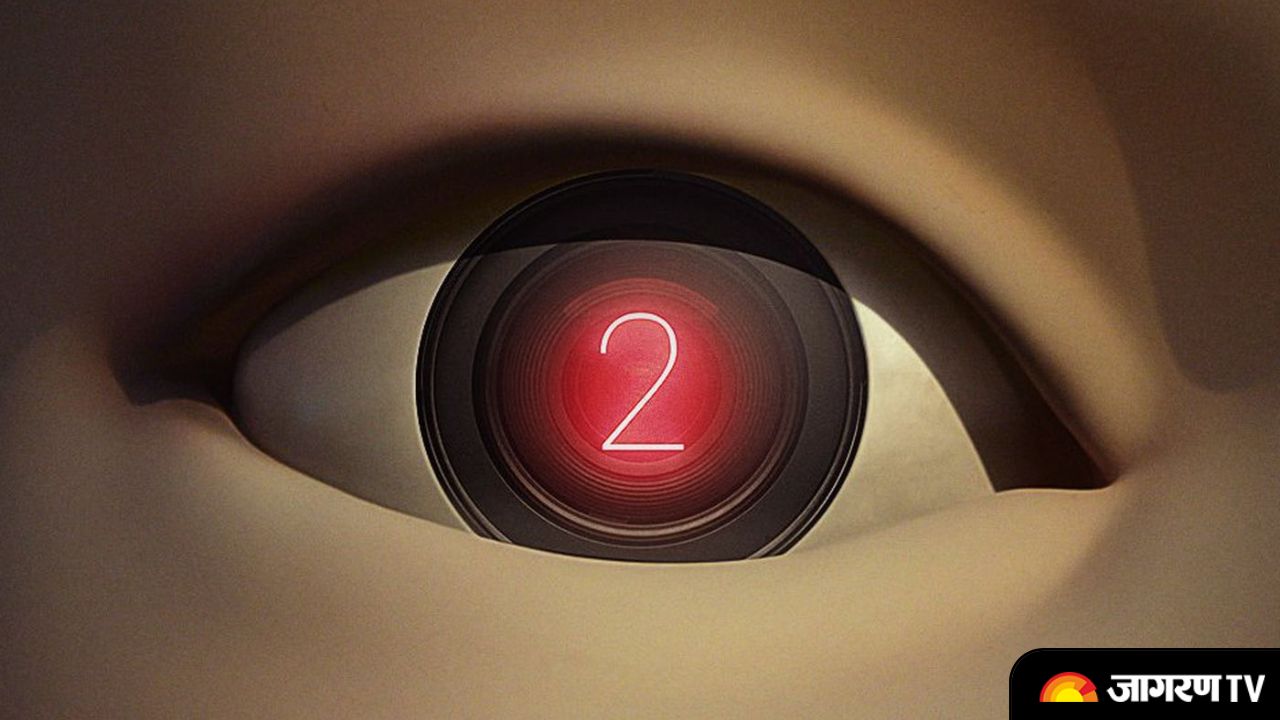 Squid Game 2 release date: The highly anticipated sequel of the year, Netflix blockbuster with record breaking success Squid Game is slated to return soon on the OTT. The Korean web series which became an OTT sensation in 2021 and went wild like a fire among both Korean drama fans and not fans is debuting soon but with a reality show. Squid Game is a Korean game ojingŏ, it got a chilly and thrilly twist when first debuted online as a series. The makers followed a script of making it a deadly contest but in a scripted form,but this time the series is supposed to be a reality show instead of a pre planned story. 
Squid Game inspired Reality show 
Get ready for the epic return of the iconic dystopian series on Netflix, but this time with a mind-blowing twist! Say goodbye to life-or-death games and hello to a thrilling reality show spin-off. Picture 456 contestants battling it out in a series of non-lethal challenges, all for a jaw-dropping prize pool of $4.56 million. It's a whole new level of excitement, taking you to the edge of your seat once again. Brace yourself for Squid Game: The Challenge, where trapped contestants on a remote island must form alliances, conquer obstacles, and outlast their opponents to seize the ultimate victory. The step was taken by the makers following the scrutiny and backlashes the first season received following its global success. Hwang Dong-hyuk the show's creator has revealed the potential date of release but Netflix has already hinted it out first.
Squid Game 2 release date
Netflix has confirmed that Squid Game 2 or Squid game reality show will debut later this year in November. However the OTT giant has yet not revealed the exact date, the show will make it to the screens. The series will include 10 episodes and was shot in the United Kingdom. At this time assuming the returning cast members in the show can be really hard, the makers are yet to reveal whether the famous personalities will debut as a judge or as a part of the show.