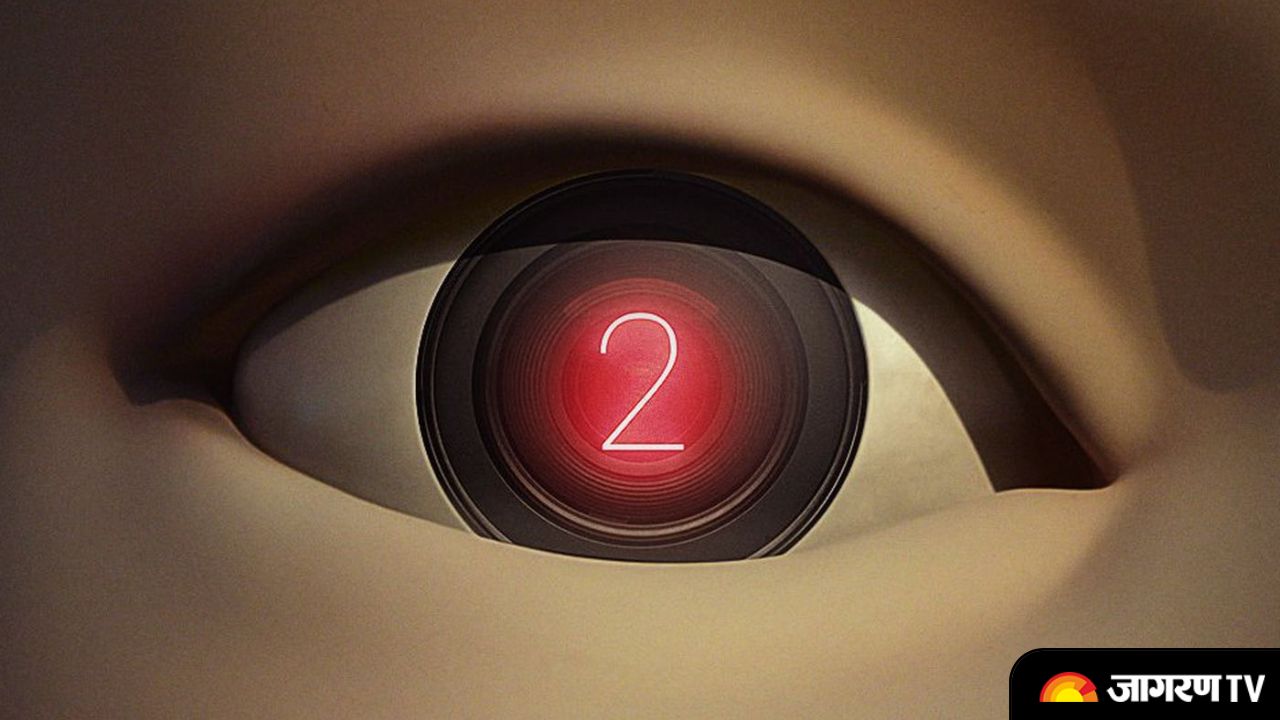 Netflix announced on Sunday that their hit series Squid Game will return for a second season. Along with the announcement, Netflix released a Squid Game Season 2 teaser.  The Motion Teaser and an poster was released on June 12, with a heartfelt note from the producers. 
" It took 12 years to bring the first season of 'Squid Game' to life last year. But it took 12 days for 'Squid Game' to become the most popular Netflix series ever. As the writer, director and producer of 'Squid Game, a huge shout out to fans around the world. Thank you for watching and loving our show. And now, Gi hun returns. The Front Man returns. Season 2 is coming. The man in the suit with ddakji might be back.. You'll also be introduced to Young hee's boyfriend, Cheol-su. Join us once more for a whole new round. Hwang Dong-hyuk Director, Writer and Executive Producer of 'Squid Game'".
Squid Game Date
Considering that Squid Game took two years to create and began in 2019, it's reasonable to expect Season 2 to be released no earlier than late 2023 if it does begin development today. 
Squid Game Plot
Squid Game tells the story of cash-strapped people competing in children's games for a chance to win a large sum of money, but the losers have no choice but to die. The show was once the most-watched series on Netflix worldwide.
Squid Game Season 2 and 3
During an interview with Korean network KBS in December of last year, Hwang revealed that not only has he finalised the plotline for the second season, but he is also in talks with Netflix about the show's third season. Hwang also discussed the Season 2 storyline in the same interview. "The story of Seong Gi Hun (played by lead actor Lee Jung) unravelling will be the focus," he said (the mysteries of the organisation behind the game). Season 2's overarching plotline will be the story of the people Gi Hun meets and the people he pursues."
Let us tell you that after the phenomenal success of the Korean series on Netflix, a second season of "Squid Game" was essentially a foregone conclusion. The first season was by far the most popular TV show on the streaming service, with 1.65 billion hours of viewing in the first four weeks of its release last fall.