https://img.jagrantv.com/article/rc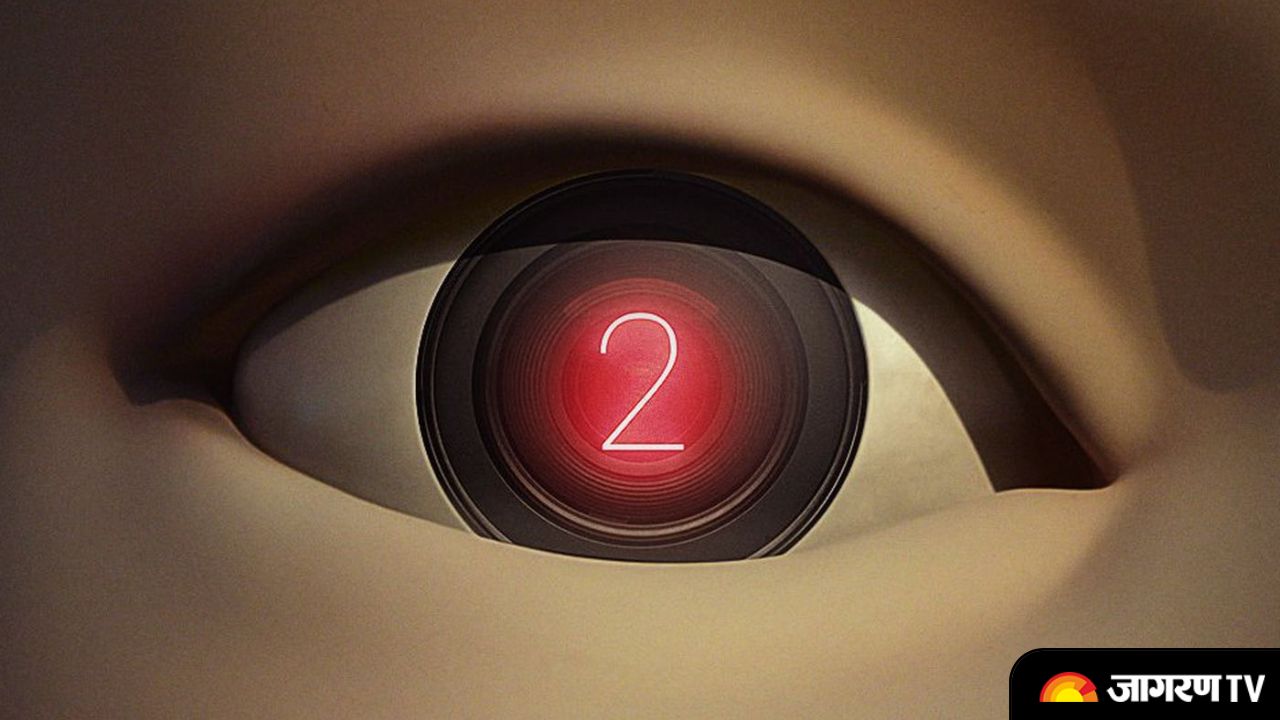 Hallyu wave knocked almost every OTT streamers household as soon as Netflix highly popular show Squid Game made its way on the screens. The 2021 game based K-drama not only was a commercial success but also paved the way for other K-dramas to rise on a global front.  Even though there aren't many K-dramas that have been renewed for a second season, hearing the news of the blockbuster hit's second season was a pleasure for the ears. With this, fans have been impatiently awaiting the release of its sequel, and we now have some recently brewed information about the Squid Game 2 release date.
Squid Game season 2 release date & time 
Reports suggest that the wildly popular K-drama on Netflix will debut in the second half of 2024. The show's creator, Hwang Dong-hyuk, has predicted that season 2 will premiere in late 2023 or early 2024. This suggests that the show's debut date has been postponed by a few months.
The creator and director of Squid Game, Hwang Dong-hyuk, recently disclosed in an interview that he is working on Squid Game Season 2. The programme will begin production early in the following year, 2023.
Squid Game 2 plot
Season 2 may feature many new characters because the majority of those from season 1 have died in season 1 of the show. There are, however, claims that Wi Ha-jun and Jung Ho-yeon, who played the characters of detective Hwang Jun-ho and Player 067 Kang Sae-byeok, respectively, may make appearances in the second season as per Zoom 
About Squid Game 
The story of money-strapped individuals participating in kid's games for the chance to win a significant sum of money is told in Squid Game. However, the losers are forced to commit suicide. The programme once enjoyed global Netflix acclaim as the most watched programme.