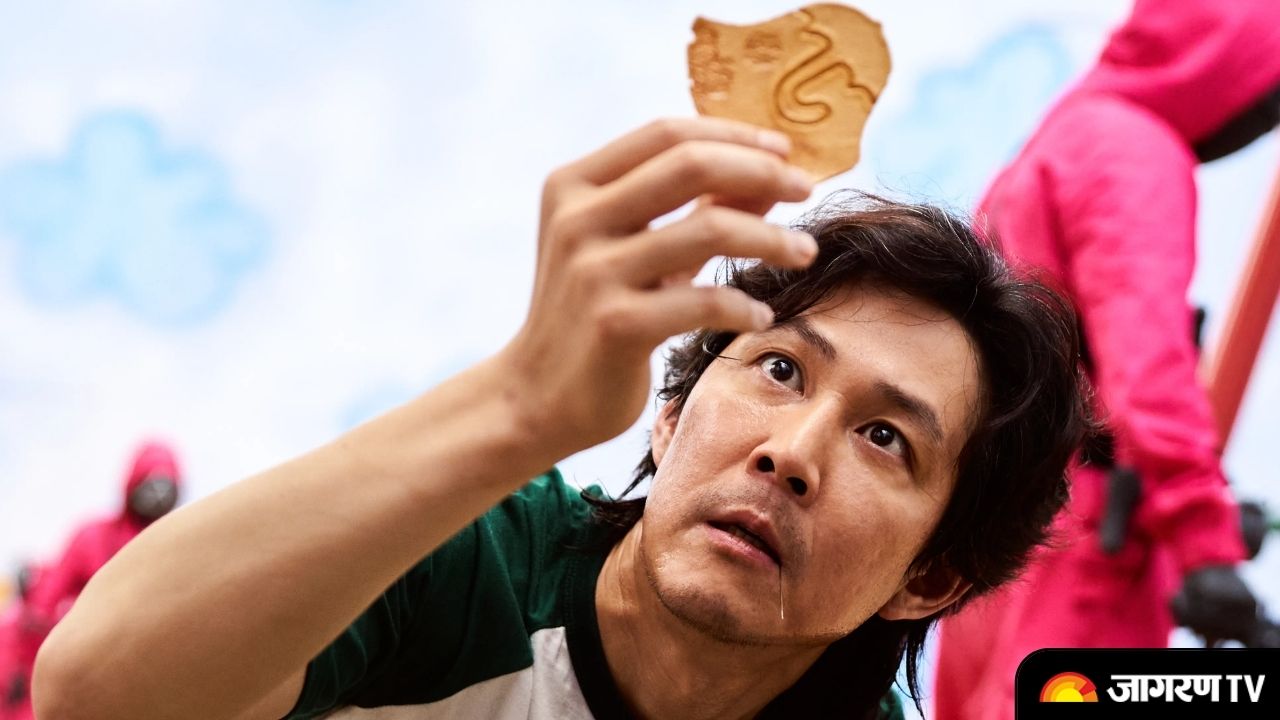 Korean Dramas brought a big wave in India with its hit drama Squid Game. Tracing millions of fans, the drama was one of the most loved and blockbuster series of 2021. While the fans are eager to know if there will be any season 2, director  Hwang Dong Hyuk has brought good news before the end of the year.
Squid Game season 2 and season 3
Squid Game director Hwang Dong Hyuk on December 28, opened up about the possibilities of Squid Game season 2. In an Interview with KBS, he shared that he is planning to extend the series to a possible season 3.
"We are discussing seasons 2 and 3 together with Netflix. I think we will be reaching a conclusion soon"."I know that many people are waiting, so everyone is working hard to prepare for the next season positively." He further revealed, "The main focus will be Seong Gihoon's (Lee Jung Jae) story. The people that Gihoon meets and the people he chases is the big plot of season 2," said Hwang Dong Hyuk . 
Yes you heard that right. And if things go according to plan, we might witness more survival and thrill in the coming year. And netflix is too brainstorming all the possibilities if the show. "It's true that we're discussing various aspects and possibilities for 'Squid Game' such as the production until season 3, but nothing has been decided yet,"he added.