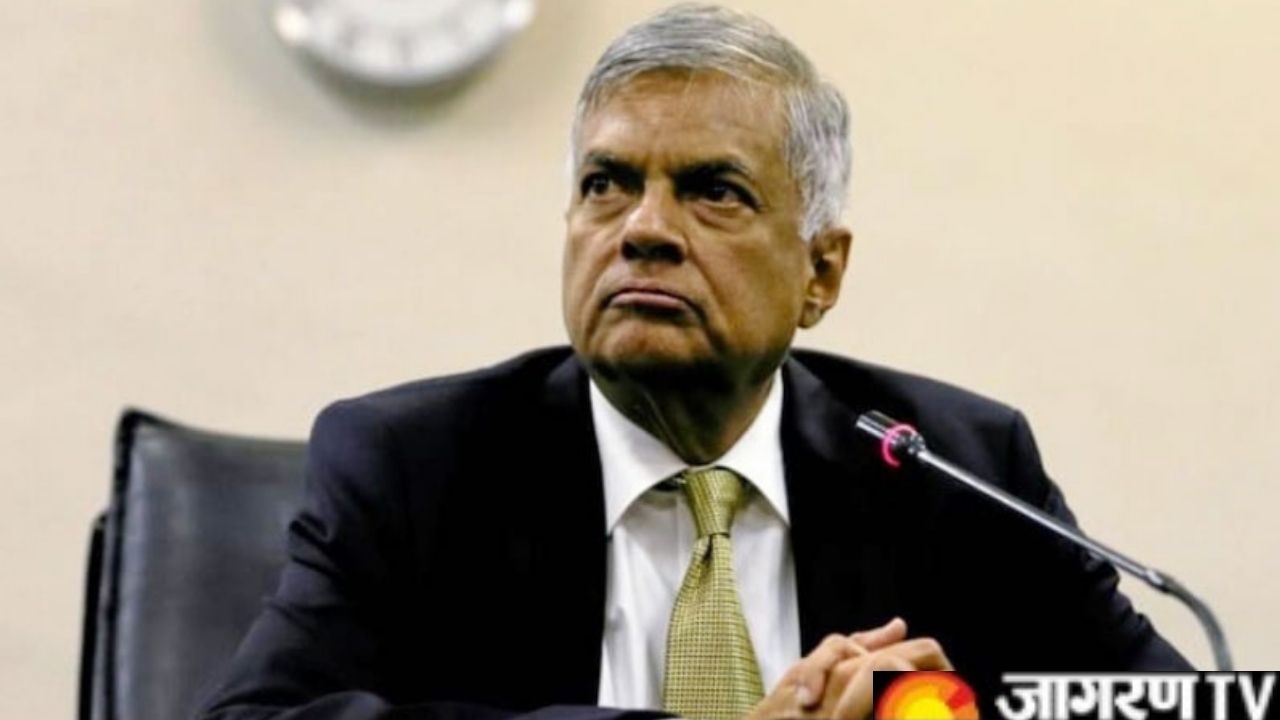 Former Prime Minister Ranil Wickramasinghe will take oath as the new Prime Minister of Sri Lanka on Thursday amidst the ongoing political deadlock. He will take oath as Prime Minister today evening i.e. on Thursday itself at 6:30 pm. Earlier, Mahinda Rajapaksa had resigned from his post amid the ongoing economic crisis in the country.
Who is Ranil Wickremesinghe?
According to media reports, Ranil Wickremesinghe was holding this post before Mahinda Rajapaksa became PM in the year 2020. Ranil came into politics in the 70s. He has studied law. He became an MP for the first time in 1977. He Became PM for the first time in 1993. Prior to this, he was the head of several ministries and from 1994 was the head of the United National Party. Although Ranil is in a different party, she is considered close to the Rajapaksa family.
Ranil Wickremesinghe has been closer to India than pro-Chinese Mahinda Rajapaksa. With Ranil becoming the PM, it is expected that relations with India will be more cordial. After the resignation of Mahinda Rajapaksa, there was fierce violence across the country and the protesters burnt the ancestral house of the former prime minister. Not only this, an attempt was also made to burn the official residence of Mahinda.
The UNP did not win a single seat in the last election
The UNP is the oldest party in the country. It had failed to win a single seat in the previous elections, including that of Wickremesinghe, who contested from the UNP stronghold Colombo in the 2020 parliamentary elections. He later cemented his seat in Parliament through a single national list allocated to the UNP on the basis of the cumulative national vote.
Significantly, Wickremesinghe is widely acknowledged as a man who can manage the economy with visionary policies. Wickremesinghe is regarded as the Sri Lankan politician who could command international cooperation.