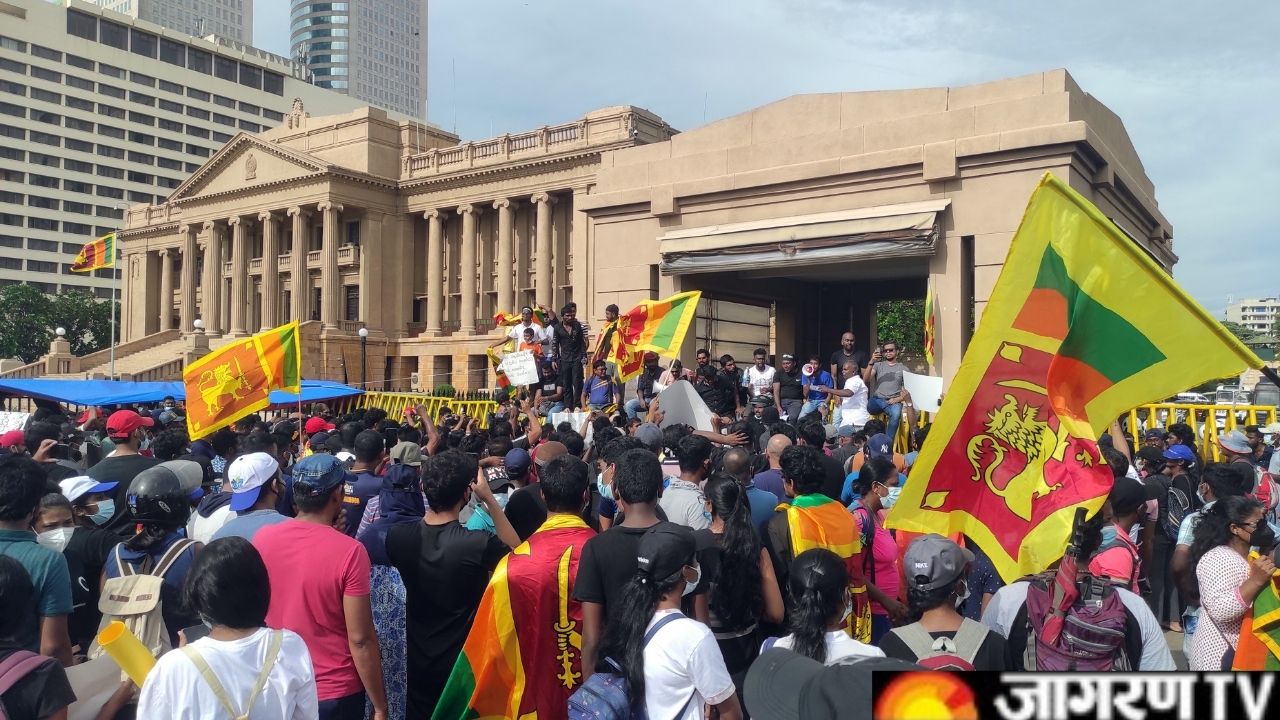 Petrol stock in Sri Lanka is now left for only one day. Sri Lankan PM Ranil Wickremesinghe himself has provided this information with great regret. He says that he is working hard and is trying to ship diesel, so that the difficulties of the people can be somewhat reduced.
The Sri Lankan PM tweeted that the country's revenue is 1.6 trillion while the government's expenditure is 2.4 trillion. On the other hand, if we talk about the budget deficit, then it is also 2.4 trillion which is about 13 percent of the country's GDP.
India is helping Sri Lanka
Wickremesinghe had said in his address that more consignments of diesel from the Indian loan facility are arriving on May 18 and June 1. In addition, two consignments of petrol are expected to reach Sri Lanka by May 18 and 29. After this, the shortage of petrol and diesel in Sri Lanka will be reduced to a great extent.
India has supplied the 12th consignment of more than 4,00,000 metric tonnes of diesel to Sri Lanka, which is facing a severe economic crisis. The Indian High Commission in Colombo tweeted that the 12th consignment and 4,00,000 metric tonnes of fuel were supplied. A fresh consignment of diesel was supplied by India to Colombo today under the concessional loan scheme.
Sri Lanka wants help from other countries
Prime Minister Wickremesinghe discussed the current economic crisis in the country with representatives of the World Bank and ADB and during this time the focus was on the issues of medicine, food and fertilizer supply. According to an official statement, the Prime Minister said that during the meeting, the formation of a 'foreign consortium' for financial assistance was also discussed with foreign representatives.
He wrote, 'We will face many challenges and adversity. It won't last long though. Our foreign allies will help us in the coming months. They have already promised their support. Last Thursday I assumed my office as Prime Minister. I have done this as the leader of the country instead of just a politician who has got the benefit of free education in the country. I will fulfill my duty towards my country. This is my promise to you.'