Stolen phones will now be tracked by Government through CEIR, Know what it is and how will it work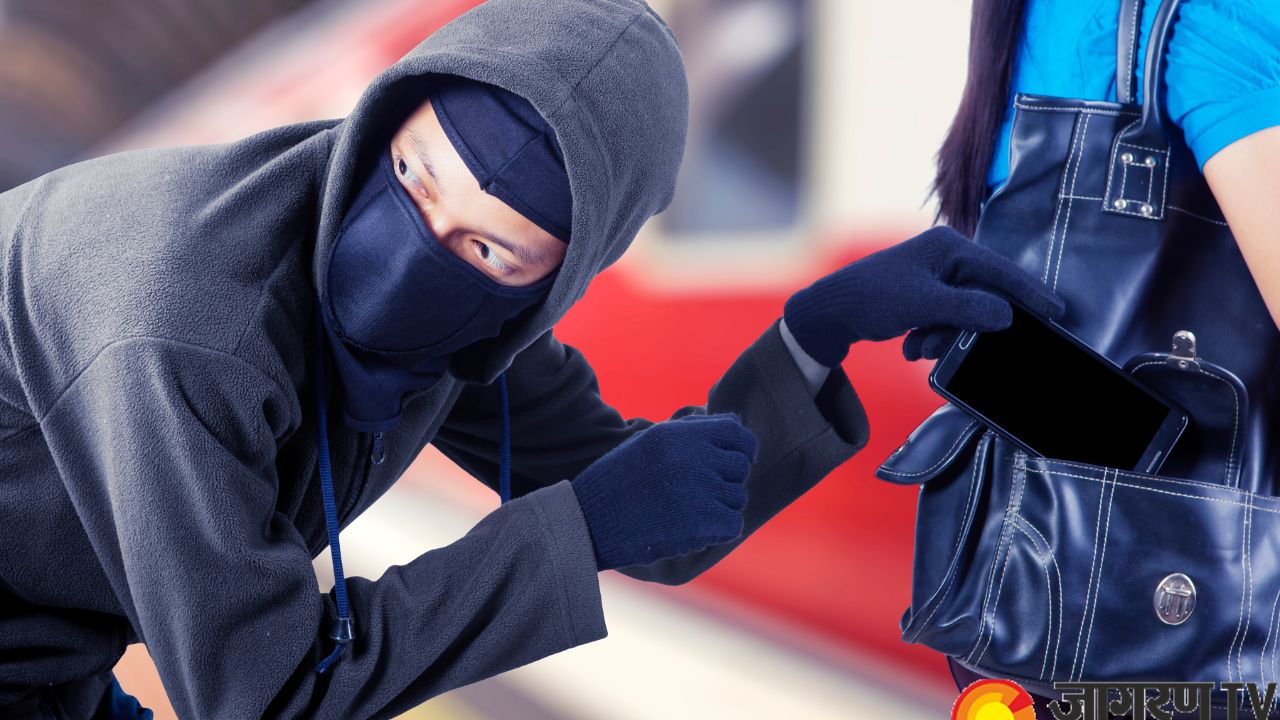 The government is going to launch a tracking system this week. Through this system, people across the country will be able to 'block' or trace their missing or stolen mobile phones. The Center for Development of Telematics (CDoT) is running the Central Equipment Identity Register (CEIR) system on a pilot basis in some telecom circles covering Delhi, Maharashtra, Karnataka, and the Northeast region. CDoT CEO and Chairman Project Board Rajkumar Upadhyay said the system is ready and will now be deployed across India in this quarter. This will enable people to block and track their lost mobile phones. New features have been added to trace the use of cloned mobile phones.
These states will get first access
The portal was formally presented by Ashwini Vaishnav, minister of communications. It will be available nationwide and cover all telecom circles. Initially operating only in Delhi, Maharashtra, Karnataka, and the North East area, the CEIR portal will be made available throughout India in this quarter. Rajkumar Upadhyay, CEO of CDOT and chairman of the project board did not confirm the day but stated that the technology was prepared for introduction across India. "The system is ready and will now be deployed throughout India in this quarter," Upadhyay declared. People will be able to disable and locate their stolen mobile phones thanks to this. To track the usage of counterfeit mobile phones across all telecom networks, CDOT has incorporated additional tools.
Hon'ble MoC mentioned about the three reforms that are being undertaken in the broad framework of this portal.
The three reforms are:
· Central Equipment Identity Register (CEIR) – It will Track and Block the lost or stolen phone anywhere in the country...(2/3)

— DoT India (@DoT_India) May 16, 2023
IMEI number will not be private from now on
The 15-digit IMEI (International Mobile Equipment Identity) numbers of mobile handsets must now be disclosed to the Indian government before being sold. This security mechanism aims to stop unauthorized mobile devices from connecting to the network. The IMEI number and the mobile number linked to it will be accessible to telecom firms and the CEIR system.