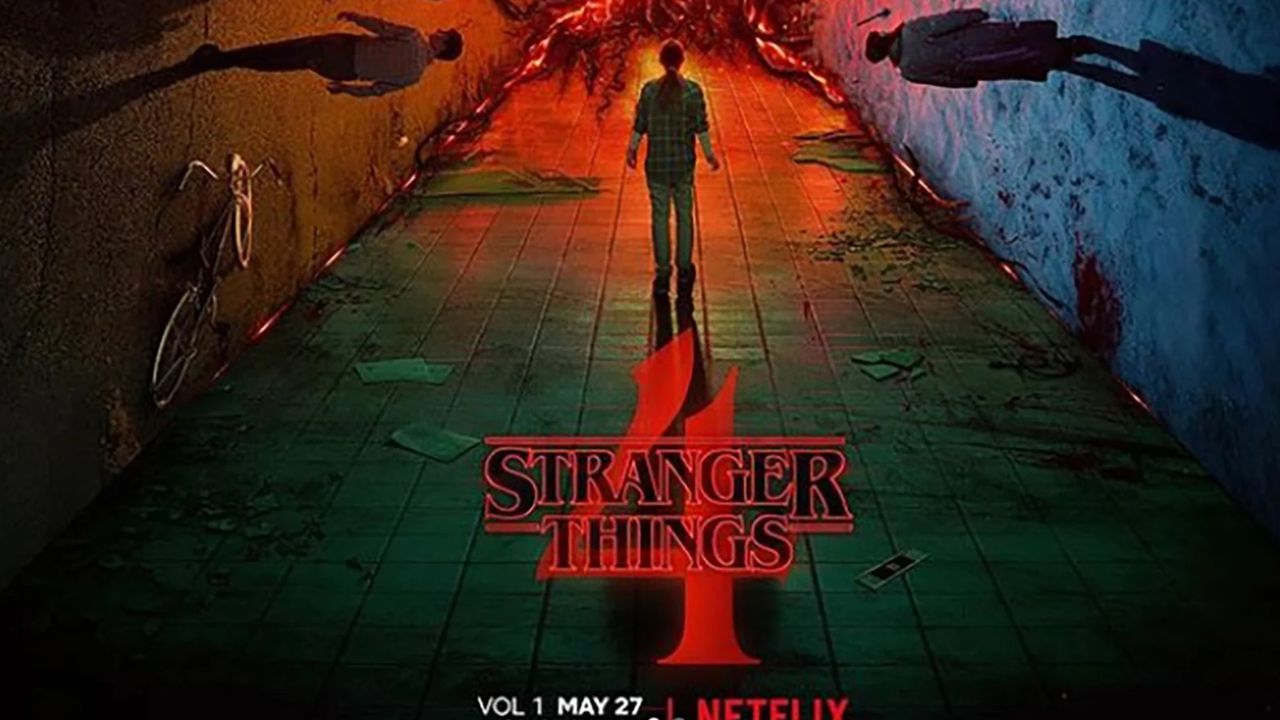 Stranger Things season 4 Volume 2 is due to hit the Netflix India screen and fans who have completed part of season 4 are eagerly waiting for the makers to drop the next part. Well, the wait is over because Volume 2 of Stranger Things will take up your Netflix screen next month I.e in July, 2022. 
When will Stranger Things Season 4 Volume 2 release in India
Volume 2 or Part 2 of Stranger Things season 4 will start airing from July 1, on Netflix globally.
What time will Stranger Things Season 4 Volume 2 release in India
On Friday, July 1, Netflix will release Stranger Things Season 4 Volume 2 at 3 a.m. ET/12 a.m. PT. Which makes it 12:30 AM IST (Indian standard time).
How many episodes will be there in  Stranger Things Season 4 Volume 2 
Apparently there will only be 2 long episodes in the concluding chapter of season 4 before we get into season 5 which is reportedly the last season of fan favorite American supernatural thriller Stranger Things.
What to expect from  Stranger Things Season 4 Volume 2 
Chapter Eight: Papa and Chapter Nine: The Piggyback are two of the episodes in Volume 2 respectively. The show's makers have hinted that there might be some death sequence and promised that the finale will include some huge surprises.
David Harbour the show's star in a recent interview as reported by Pinkvilla said "If you've enjoyed season four up until this point, get ready because the last two episodes are the best thing that makes what you've seen look like chump change compared to it."
Will there be a season 5 of Stranger Things?
Season 5 of Stranger Things will be the conclusion of 2016 launched American drama. However the good news is that makers of the show have already hinted towards upcoming spin offs in the film. After watching the show setting records on the OTT  platform, it's hard for the makers not to utilize the opportunity. Season 4 made a record for the biggest English-language television premiere weekend on Netflix.