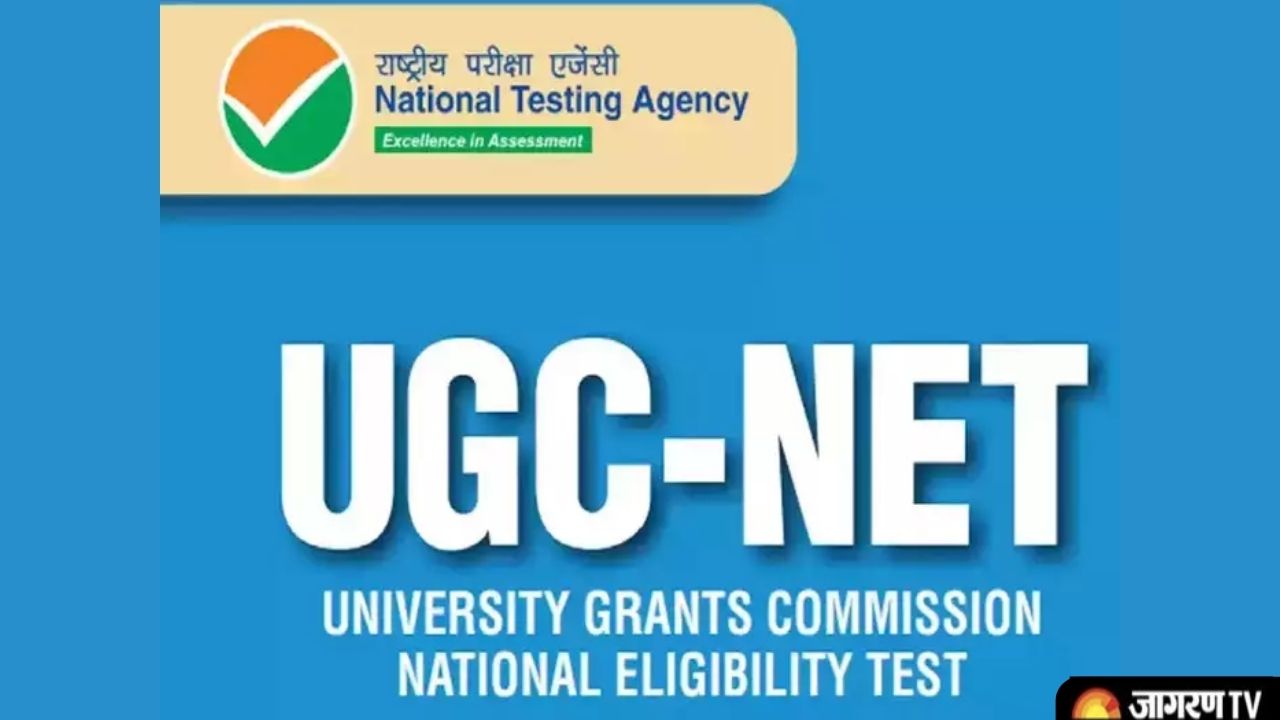 What is UGC-NET Exam?
Students or any individual with minimum qualification of post-graduation who is willing to become an Assistant Professor in a college/university or want to do PhD can opt for the examination of UGC-NET. UGC-NET examination is conducted by National Testing Agency (NTA) twice a year on the behalf of University Grant Commission (UGC).
Candidates who qualify the exam are eligible to become a professor in colleges or universities and students who are toppers in their respective subjects in UGC NET, receive a Junior research fellowship (JRF) while pursuing a PhD or research.
UGC NET Exam 2022
Due to Covid-19, December 2021 was postponed, so the candidates for June 2022 and December 2021 are going to appear of the exam this year. For which the application date has been extended till May 30. 
UGC-NET 2021 Exam Pattern  
UGC conducts a computer-based test (CBT). There are two papers in NTA-UGC-NET Exam. Both papers have multiple-choice questions (Objective) without any negative marking.
Duration of Exam
The duration of the exam is 3hrs. Paper 1 is related to teaching and research aptitude. It evaluates student's reasoning ability, divergent thinking, and general awareness the student. There are 10 units in paper-1. Out of them, 5 questions of 2 Marks each are asked from each unit.
Total of 50 Questions (Total 100Marks) are there in Paper-1.
In paper 2 there are 100 questions with 2 marks each. Total marks for paper-2 are 200. Paper-II is the subject selected by the student. Usually, the subject in which the candidate has done his/her masters.
Qualifying Marks in UGC-NET Exam
Candidate should score 40% marks each in Paper-1 and Paper-2 as a minimum eligibility criterion for consideration into the merit list that is prepared subjectwise.
Exam Shifts in UGC-NET
The exam is conducted in two shifts. The morning shift is from 9:30 am to 12:30 pm. The evening shift is from 2:30 pm to 5:30 pm. There is no break between paper-1 and paper-2. Both exams are conducted in a single stretch of 3hrs.
Preparation Strategy for UGC-NET Exam 
Step1: Note down your complete Syllabus
It is most important to go through the complete syllabus and identify your weaker and strong areas and plan out the studies accordingly. Give more time to the weaker areas and make a habit of revision of all such topics, if possible every morning.
Step 2: Analyse Previous Year Question Papers
Going through previous years' question papers will help you to analyze the pattern of questions that are asked in the actual UGC-NET exam and about their difficulty level. You have to check the frequency of concepts and questions that are repeated in the exams. You should be extra careful about such repetitive content of the syllabus. This is very important step of your UGC-NET preparation.
Step 3: Give more time to Units having more weightage in Exam
Candidates need to invest more time on important units having higher weightage in the UGC-NET exam. The units which are less important should be covered later.
Step 4: Make Notes
Make a habit of making notes right from the beginning. This will be of great help during the revision of the syllabus. 
Step 5:  Attempt maximum practice questions or Online Mock Tests
Your conceptual study should be evaluated with practice questions. When you study any theoretical concepts, you should always solve practice questions related to this topic, given at the back of the book. Nowadays many websites offer free mock tests available online through which one can test its knowledge. This will give you more ideas about the concept. You can know about the types of questions that are asked from the topic. This habit will increase your confidence and will also help you to solve questions in minimum time during the exam. 
Step 6: Revise your topics
If topics are not revised then your preparation is not going in the right direction. Especially the difficult topics must be revised on a weekly basis so that you the remember all the major points till the exam. 
Step 7: Stay Confident and Don't Panic
You will be able to memorize the concepts for a longer time if you stay focused and cool. Unnecessary tension will only increase your time to understand the concepts and will hamper your UGC-NET preparation. 
Can we Clear UGC NET Exam without coaching?
The answer is YES. Many aspirants have cleared the exam without help from coaching institutes. The key is you have to focus and planned from day one. Before starting the preparation familiarise yourself with the previous year's question paper and exam pattern so that you begin in the right direction. AL THE BESt!