Strong tremors felt in Delhi-NCR as 7.7 magnitude tremors shake Pakistan and India, Netizens starts meme streaks on twitter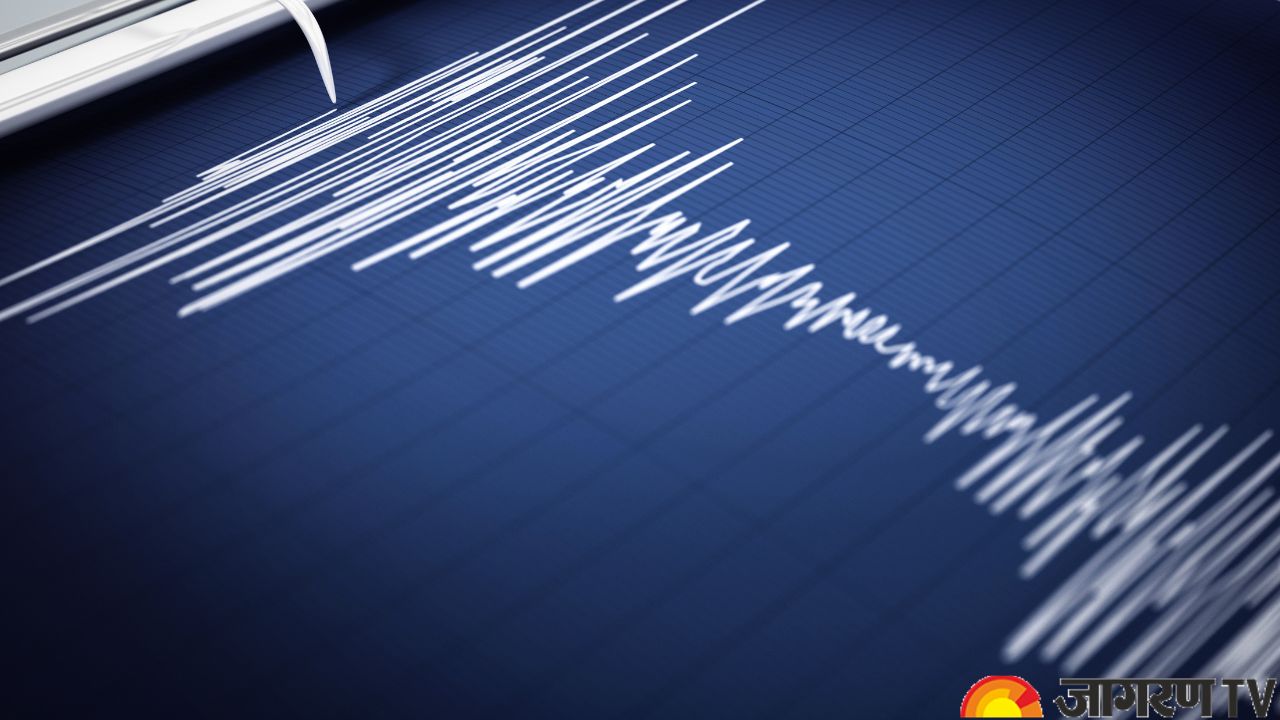 In Delhi-NCR, there were earthquake tremors. On the Richter scale, the intensity was 7.7. Also felt in Lucknow, Noida, and Greater Noida. Turkmenistan, India, Kazakhstan, Pakistan, Tajikistan, Uzbekistan, China, Afghanistan, and Kyrgyzstan were all affected by the earthquake. Jammu and Kashmir was also affected by the tremors, which lasted for a short while. Many had to leave their homes as a result of the earthquake. Around 10.17 pm, a tremor was felt. Afghanistan's Kalafgan is thought to be 90 kilometres from the epicentre.
#WATCH | Uttar Pradesh: People rush out of their houses in Vasundhara, Ghaziabad as strong earthquake tremors felt in several parts of north India. pic.twitter.com/wg4MWB0QdX

— ANI (@ANI) March 21, 2023
Netizens share memes on twitter
After one of the biggest earthquakes in India, netizens took to twitter to share some funny memes.
Delhi people coming on Twitter to check if there was an #Earthquake pic.twitter.com/LCLTmegYIQ

— Ashutosh Srivastava 🇮🇳 (@sri_ashutosh08) March 21, 2023
Whole Noida is out of their Homes #Earthquake pic.twitter.com/Ls7jLIWFlR

— Bhupinder Soni (@Bhupinder_35) March 21, 2023
Delhi people coming on Twitter to check if there was an #Earthquake pic.twitter.com/qswKYggwcK

— Himanshu Pareek (@Sports_Himanshu) March 21, 2023
People running to Twitter to confirm the #earthquake
in Delhi:pic.twitter.com/RI1dmG8tAj

— 👌⭐👑 (@superking1815) March 21, 2023
People running to Twitter to confirm the #earthquake in Delhi: pic.twitter.com/TiI2yKNsl5

— Tanisha Bansal🌻 (@tanneeshozz) March 21, 2023