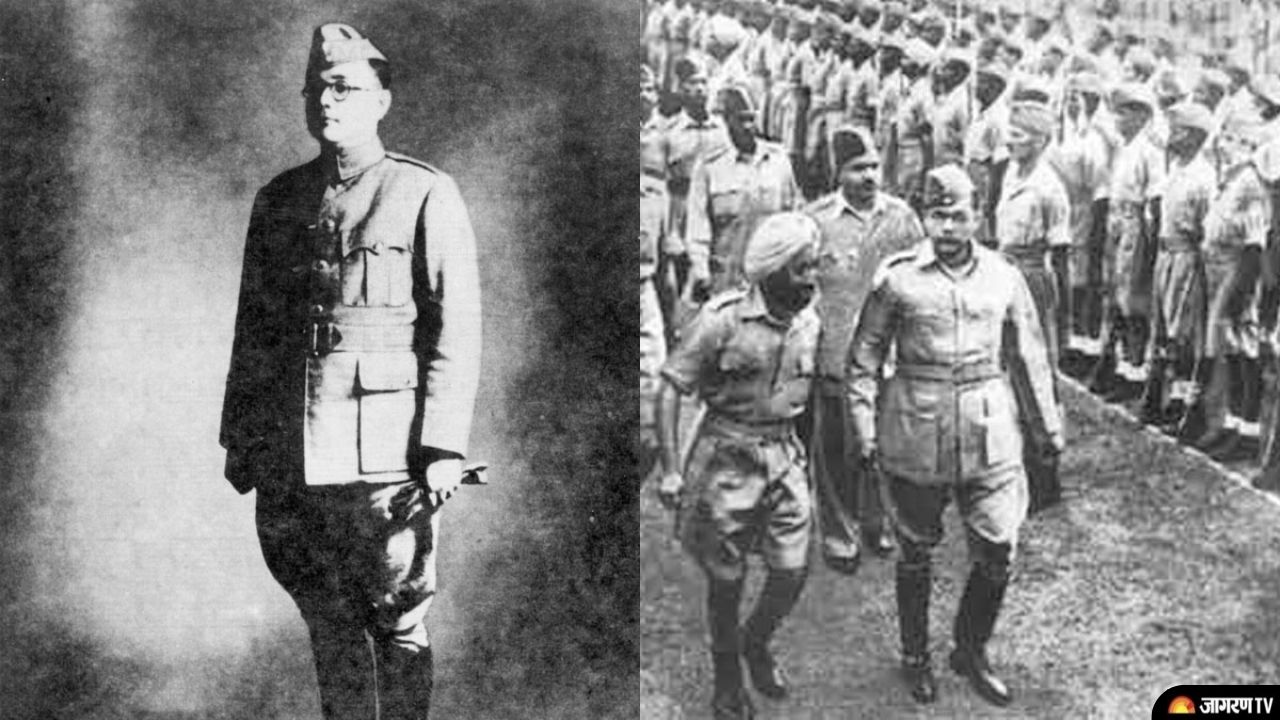 Parakaram Diwas Meaning:On January 23, in honour of Netaji Subhash Chandra Bose's birth anniversary, Parakram Diwas is observed. The 126th anniversary of Netaji's birth is today.
Bose was a well-known hero of India's fight for freedom. He was known as Netaji and battled for independence throughout of his life, both domestically and internationally. The goal of Parakram Diwas is to instil a sense of patriotism in Indian citizens, especially the younger generation, and to inspire them to behave bravely in the face of adversity.
He taught us to fight for our rights. Netaji Subhash Chandra Bose was always committed to the freedom of the country. Netaji formed the Azad Hind Fauj to fight against the British during World War II. By dodging the British rule, he reached Germany and tried to gather strength for independence. The 'Jai Hind' used by him became the national slogan. His personality inspires to make life meaningful.
Subhas Chandra Bose Jayanti 2023: Azad Hind Fauj Formation
During World War II, the Azad Hind Fauj was started to win complete Indian independence from British sovereignty. Bose joined the Congress party and the Independence struggle because he had no interest in working with the British. Bose had significant ideological differences despite collaborating with prominent figures like Mahatma Gandhi and Jawahar Lal Nehru. Bose, a radical figurehead in Congress, was elected party leader in 1938. After having disagreements with Gandhi and the party's senior command, he was later removed from office. As opposed to Gandhi's nonviolent techniques, Bose desired to pursue war against our colonial rulers.
Azad Hind Fauj Founder
The Azad Hind Fauj was first founded by Captain-General Mohan Singh in 1942 in Singapore with Indian prisoners of war from the British Indian army, but it was eventually disbanded. Bose triumphantly reorganised the INA with the assistance of Indians residing in Southeast Asia.
His fauj engaged in combat with British troops in the Kohima and Imphal region in 1944. In a competition, the National Army Museum in London named Britain's war against Japan during World War II and the Netaji-led INA's combined force as the "greatest ever combat involving British forces."