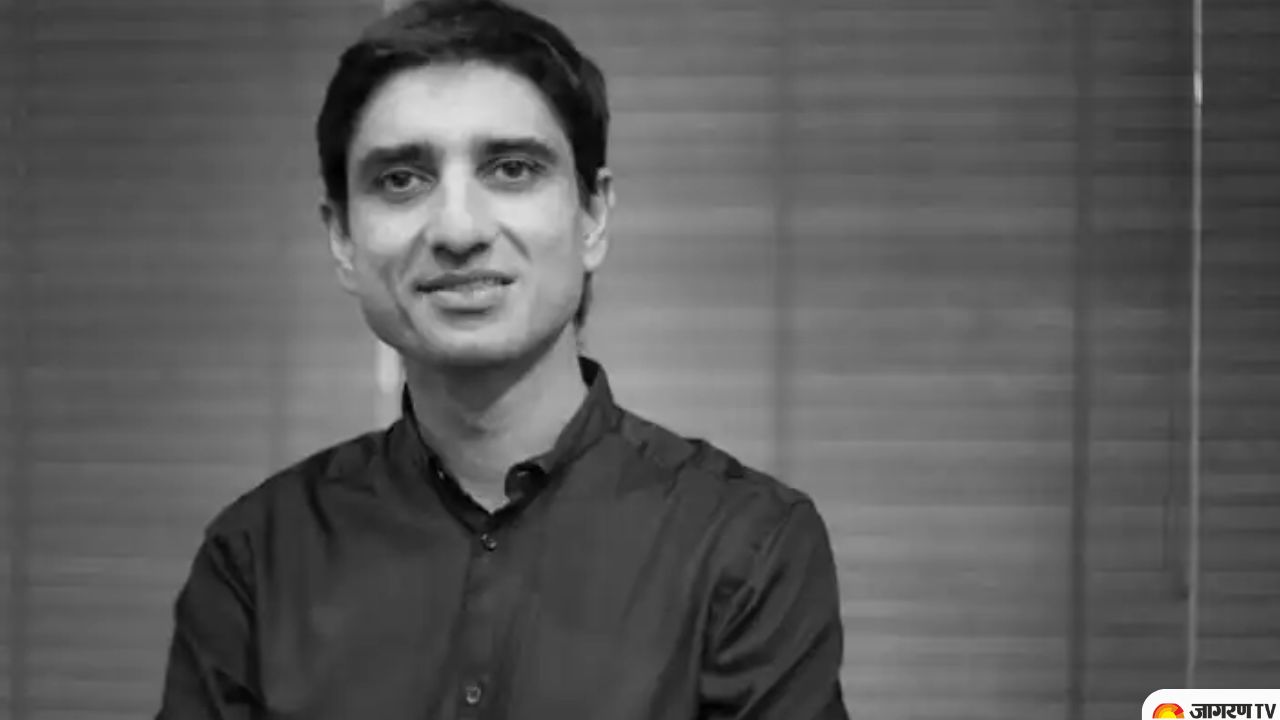 Suhail Sameer Biography
Name- Suhail Sameer
Date of Birth- 19 February 1980
Profession-  Former CEO of BharatPe
Relationship Status- Unmarried
Place of Birth- New Delhi
Suhail Sameer, the chief executive of BharatPe, resigned from his position on Monday after a disagreement with dismissed co-founder Ashneer Grover. He has served some of the well-reputed companies in the country. None other than Ashneer Grover employed Suhail Sameer. When Ashneer Grover and his wife Madhuri Jain Grover were asked to leave the business in March of last year, this circumstance occurred.
According to recent reports, Suhail Sameer has apparently has prepared to step down as CEO of BharatPe. Suhail Sameer will leave his current position and join the strategic adviser division on January 7, 2023, according to BharatPe.
Suhail Sameer Age
Suhail Sameer was born on 19 February 1980. He is 42 years old. 
Suhail Sameer Education 
Suhail has done his Graduation from Delhi College of Engineering and pursued his post-graduation in MBA from IIM Lucknow. 
Suhail Sameer Net Worth
Suhail Sameer net worth is $1.5 million, according to current reports. 
Suhail Sameer Career
Following is the list of companies and organisations in which Suhail Sameer has worked:- 
Associate Partner at McKinsey & Company (Full-time)

LP Advisory Committee Member at Fireside Ventures

Whole-time Director at CESC Ventures (Full-time)

President at RP-Sanjiv Goenka Group (Full-Time)

Chief Executive Officer at RP-SG FMCG (Full-Time)

Designated Partner at RPSG Capital Ventures (Full-Time)

Managing Partner at OTP Ventures Partners

Young Global Leader at World Economic Forum (Part-Time)

Chief Executive Officer at BharatPe