Suniel Shetty launches Waayu food delivery app, will give tough competition to Swiggy and Zomato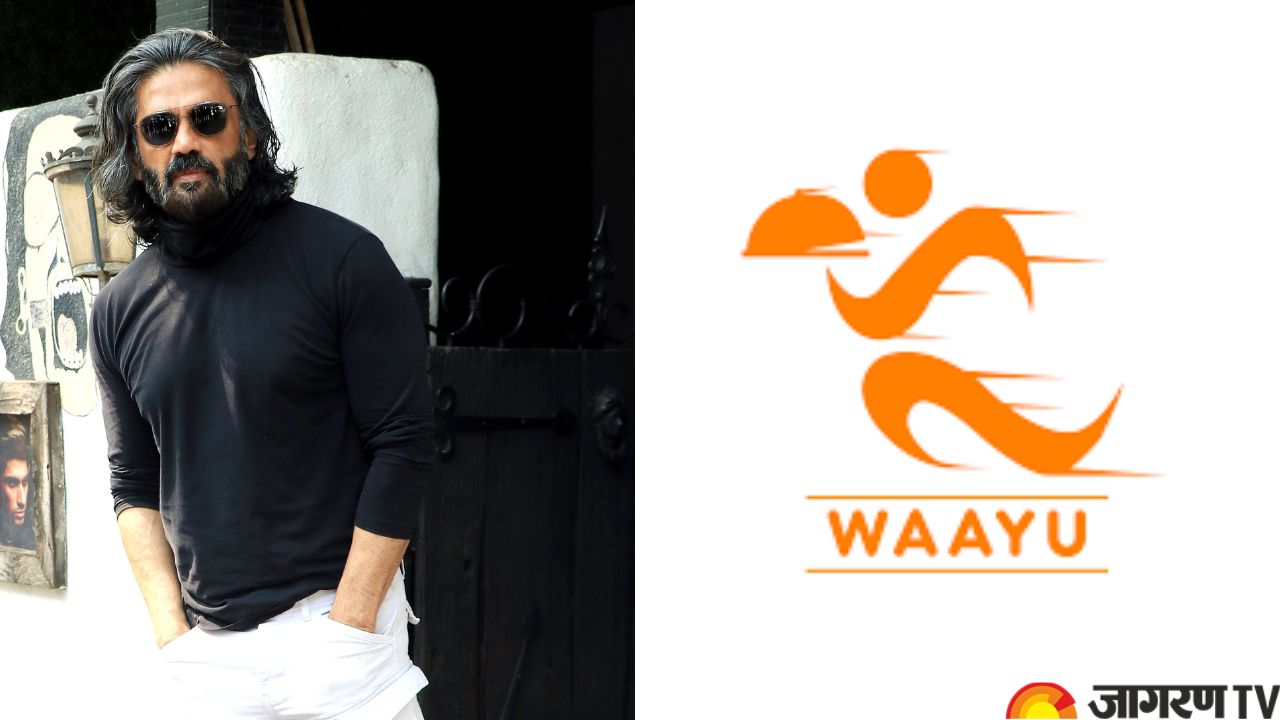 Bollywood star Sunil Shetty launched a brand-new meal delivery service. The unique feature of this app is that food is supplied at a lower price than on Zomato and Swiggy. Vaayu (Waayu) is the name of the app, which Mumbai's hotels have introduced.
According to claims made about this app, it provides food at a 15–20% lower cost than other aggregators. When submitting the app, it was stated that its introduction was made in order to address different delivery-related problems and provide a better experience. 
Food delivery without any commission
While Swiggy and Zomato charge the customer a delivery fee for delivering the food, they also receive a commission from the eateries for listing the item on their site. The 'Waayu' app also states that it will assist hotels and businesses in accepting orders for food delivery free of charge. Waayu promises to provide the clients with his favorite restaurant's food at the lowest possible cost. The app will charge restaurant owners a set monthly fee instead of a commission. Currently, this fee will be Rs 1,000. It could be increased in the future.  
How to download Waayu app?
The software is available in two different versions: Vayu Delivery Partner for Delivery Partners and Vayu Customer for Customers. Both apps are available for download through the Google Play Store and the waayu.app website in your browser.