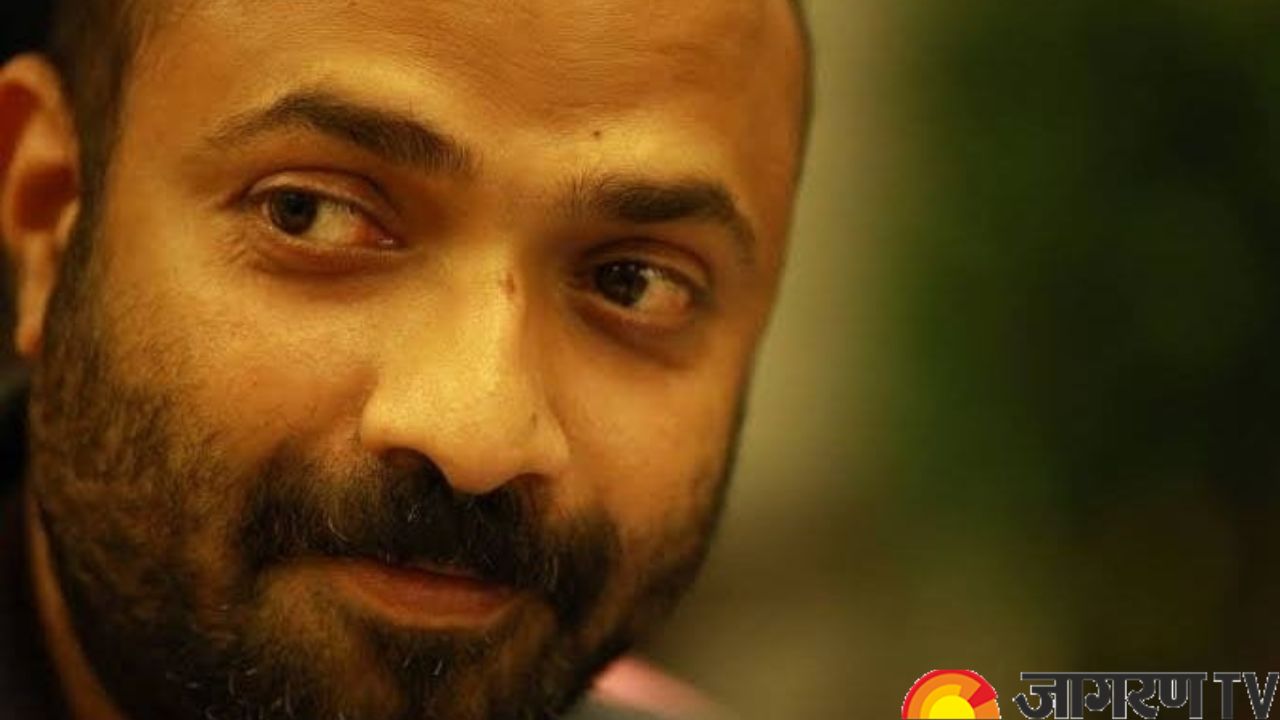 Sunil Babu Dies: On Thursday, January 5, renowned production designer and art director Sunil Babu passed away. He was fifty years of age. He primarily contributed to Malayalam films, but he also made films in Tamil, Telugu, and Hindi. Many South Indian filmmakers are shocked and grieved by Babu's death, which was caused by a heart attack.
He was sent to the hospital three days ago owing to swelling in his leg, according to sources. He started working in the movie business as Sabu Cyril's assistant. Sunil Babu has won numerous accolades. He has appeared in movies including "Singh is King," "MS Dhoni," "Paa," "Lakshya," and "Special 26."
Industry mourns the death of Sunil Babu
The South Indian film industry's A-list celebrities are horrified to learn of Sunil Babu's passing and are unable to accept it. Actor Dulquer Salmaan gave him respect in this regard on social media. He wrote, "Heartbroken! The most virtuous soul who silently went about her work with so much passion and made no noise about her immense talent. Thank you for the golden memories. You breathed life into our films." Praying for your family and all those who love you dearly.
Anjali Menon, a well-known Malayalam film director, paid respect to Sunil Babu. She posted a picture of Sunil on Instagram with the caption, 'I am very shocked to hear about the demise of Sunil Babu. We worked together in Bangalore Days. I have unforgettable memories which I will always hold dear."