Susan Wojcicki steps down as CEO of Youtube, Indian American Neal Mohan takes over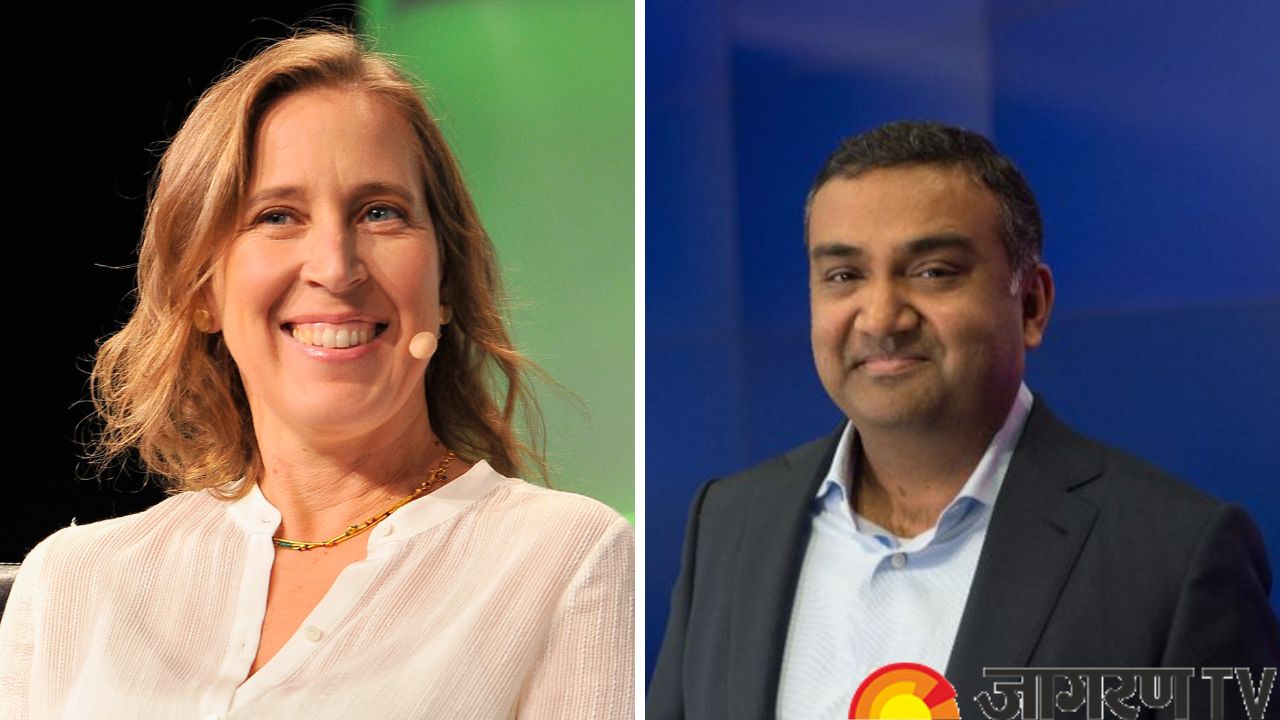 Susan Wojcicki, the CEO of YouTube, is leaving her position after nine years in charge of the biggest video platform on the planet. Neal Mohan, her longstanding lieutenant, will take her position. After almost 25 years here, she declared, "I've made the decision to step down from my position as YouTube's CEO and begin a new chapter focused on my family, health, and personal projects I'm passionate about."
Susan will still work for Youtube
She continued by saying that she will keep meeting with creators and coaching members of YouTube teams. According to Wojcicki, she and Sundar Pichai, CEO of Alphabet, decided to take on an advising role for both Google and Alphabet in the long run. She joined the parent business Alphabet Inc. some 25 years ago and was one of Google's first workers. Wojcicki formerly held positions at Intel Corp. and Bain & Company.
As a result, she stated, "I will be able to draw on my various experiences from the past to offer advice and assistance across Google and the portfolio of Alphabet firms. Wojcicki and Mohan, her successor, have collaborated closely for years. Mohan has been Wojcicki's No. 2 on YouTube since 2015. The two of them first collaborated on developing Google's display advertising business.