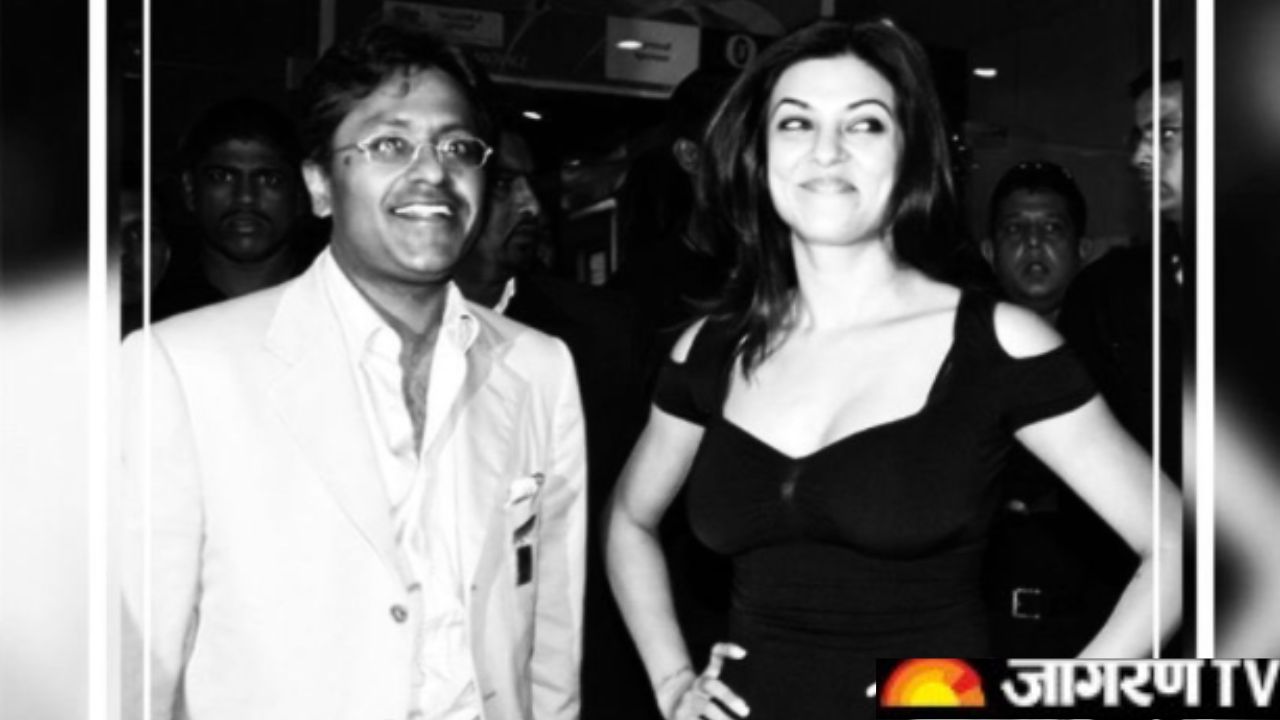 Former IPL chairman Lalit Modi is also one of India's biggest businessman. Not only this he is also the cricket administrator and the founder of IPL. Recently, he came into the news because he revealed that he is in a relationship with former Miss Universe Sushmita Sen. Both were on trip together to Maldives. Lalit Modi made this information by tweeting on his official Twitter account with many pictures. Let's take a look at his biography.
Lalit Modi Biography
Lalit Kumar Modi is an Indian businessman and cricket administrator. He was the founder, first Chairman and Commissioner of the Indian Premier League (IPL), and ran the tournament for three years until 2010. He has also served as the Chairman of the Champions League. He was the Vice President of the Board of Control for Cricket in India (BCCI). He has also served as the President of the Rajasthan Cricket Association, and as the Vice President of the Punjab Cricket Association.
Lalit Modi Early life and Education
Lalit Modi started his schooling from Bishop Cotton School in Shimla, in 1971. His family later moved him to St Joseph's College, Nainital, because of a kidnapping threat. In 1980, he was expelled from St. Joseph's for truancy, having left school to watch a movie. Between 1983 and 1986, Modi studied electrical engineering and business administration in the United States. He attended Pace University in New York for two years, and then Duke University in North Carolina for one year.
He was born in Delhi on 29 November 1963, into one of India's leading business families, the elder son of Krishan Kumar Modi and his wife Bina Modi. He has an elder sister, Charu Modi Bhartia, and a younger brother, Samir Modi. His grandfather Gujar Mal Modi had established the Modi Group business conglomerate and the town of Modinagar. 
Lalit Modi Career
He got into the family business in 1986. He became the president of International Tobacco Company Ltd in 1987, the position he served till 1991. Lalit Modi became a Non- Independent and Non-Executive Director of Godfrey Phillips India. In 1992, he became the executive director of the company, which is one of the largest tobacco companies in India. He founded Modi Entertainment Networks in 1993. It was a joint venture with Disney Pictures, where it broadcast Disney's content in India.
He used his political influence to become the President of RCA and went on to become the Vice-President of BCCI. He played a key role in launching the Indian Premier League in India, a league based on T-20 cricket. It became one of the biggest sports leagues in the world, with an estimated worth over $4 billion. He was named the 2nd Most Powerful Person in Indian sports by Sports Illustrated in 2010.