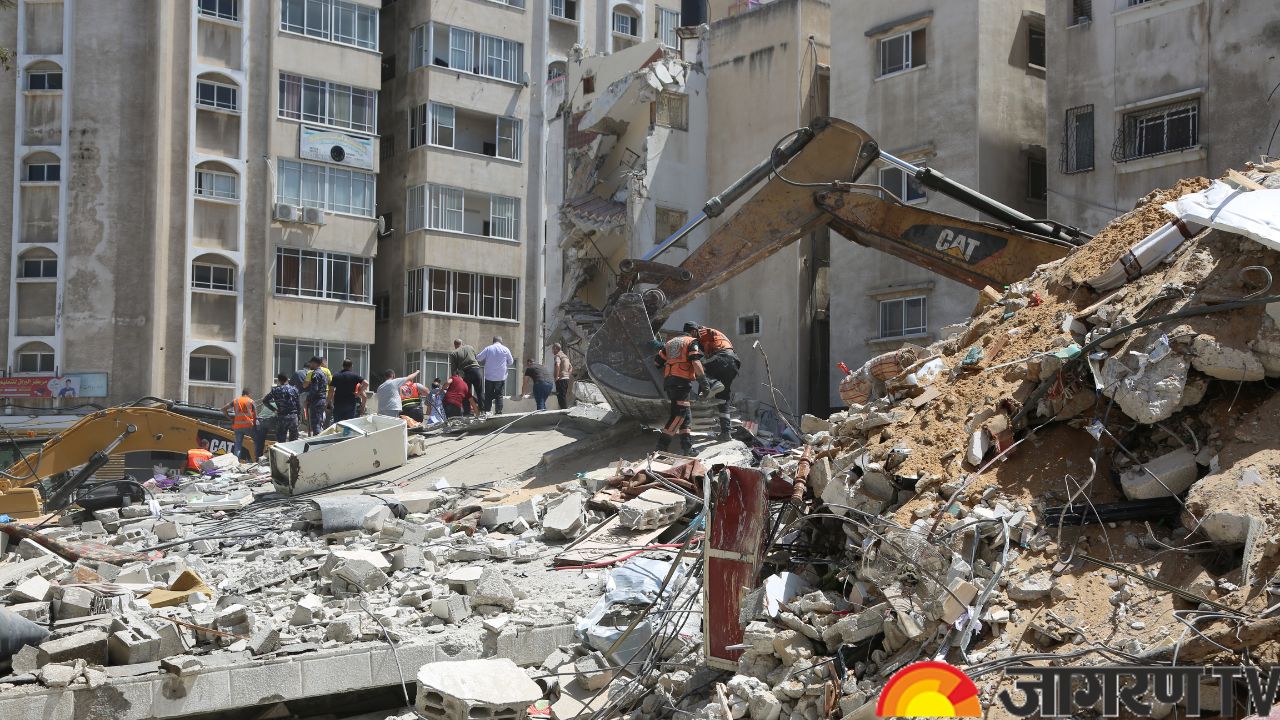 In 24 hours, the earth of Taiwan shook not once, not ten times, not 50 times, but about 100 times. Strong tremors of the Earthquake were felt once again in Taiwan on Sunday. The magnitude of the earthquake was measured at 7.2 on the Richter scale. Actually, this earthquake was felt 85 km east of Taiwan at around 12:14 pm. At the same time, Japan has issued a Tsunami warning after a 7.2 magnitude earthquake struck off the coast of Taiwan.
No response from government
More than 11 buildings have been demolished. A tsunami alert has been issued. It is feared that more tremors may be felt. Officially the government is not in a position to say anything. According to local media reports, a two-storey residential building collapsed near the epicenter of the earthquake. 
The tremors were felt at the northern end of the island in the capital Taipei. The danger has increased after the tsunami alert. If a tsunami strikes, it can cause great devastation as far as Japan. Taiwan's Taitung County was hit by a 6.4 earthquake on Saturday night and has felt several aftershocks.
Tsunami alert in Japan
A tsunami alert has been issued by the Japan Meteorological Department. Here citizens have been asked to evacuate the southern island of Kyushu before dark. There is a possibility of a severe storm here on Sunday. Due to this, it can rain up to 20 inches. It has been said that there is a danger of a tsunami on the island associated with Taiwan.