google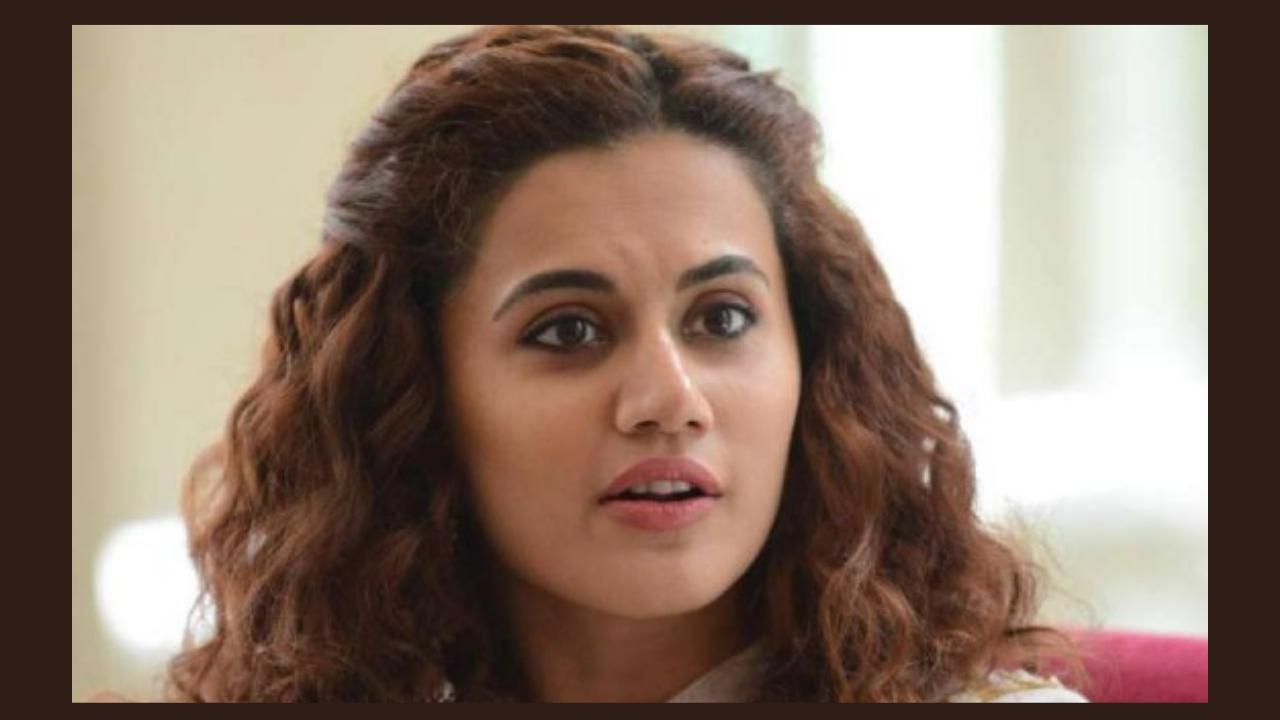 Bollywood's Savage star Tapsee Pannu always comes with a great comeback every time someone tries to troll her not many actresses of the industry feels comfortable reacting to the trolls but Tapsee holds a history of trolling those who tries to troll her, whether someone from the industry or a hater, she doesn't spare anyone. But, what happened suddenly that the actress decided not to get involved anymore with such trolls.
Tapsee says 'Way too secure to those trolls who call me Jobless'
In a recent interview with a publication, Tapsee shared that why she doesn't react to these trolls anymore, the actress said "I ignore the majority of trolls because they are either bots or part of a planned operation. They don't have anything to contribute and become enraged when you succeed. It's quite entertaining to watch. They call me jobless when I won't even have time to sign any film until 2023. But I'm far too secure to react to that," 
These all started when recently Tapsee posted a photo on Instagram standing in a field  and flaunting her toned arm's muscle which she gained for her upcoming biopic "Rashmi Rocket" while many of her fans were appreciating the hard work and dedication of the actress some trolls started trolling her saying "All I will say is…. Just remember this line and wait for 23rd September :) And advance mein THANK YOU, I really worked hard for this compliment."
Earlier in one more interview, Tapsee Pannu stated that how her family gets affected by these trolls and feels worried about her, but she constantly had a talk with them to make them feel better. "Somewhere, my voice counts. I guess I do command a certain power and influence. That's why they want to shut me down," The actress said. She added further that she don't easily get triggered but once she does, she does give her opinion but just don't fall at the level of those trolls because she has her own dignity. 
 

 

 

View this post on Instagram
Tapsee Pannu Upcoming Movie:
 Tapsee has a plenty of movies right now in her bucket list, earlier the poster of "Rashmi Rocket" was unveiled it is based on a real life story of an athlete. Apart from this  'Loop Lapeta', 'Dobaara', and 'Shabaash Mithu' are her other films