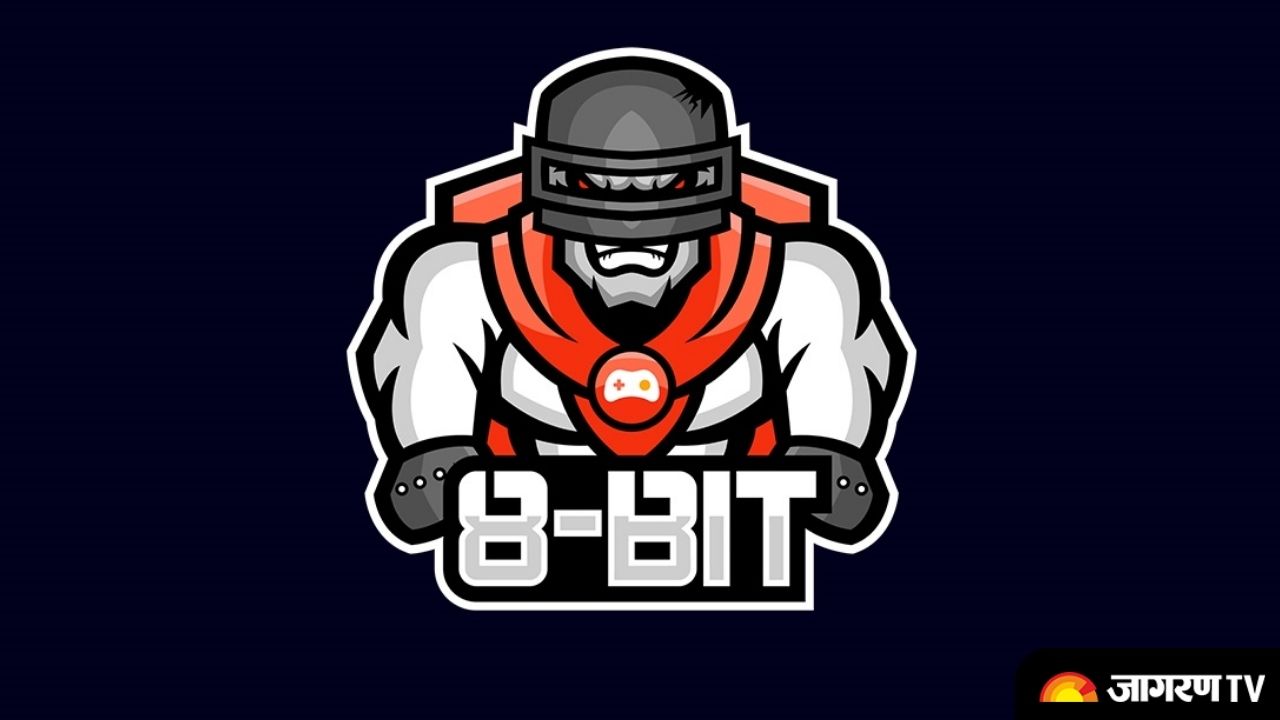 Team 8Bit was one of the two teams that qualified for PUBG Mobile's first Global event - PMSC Asia 2018 and secured the first-ever chicken dinner by any Indian team at a Global event.  In Nov,20 after the ban of PUBG Mobile and after going through a lot of roster shufflings in 2 years, Team 8Bit released it's PUBG Mobile roster and stepped away from esports. 
After the launch of BGMI, Sahil "Omega" Jakhar united the ex-Team 8Bit members like Akshu, Akshat and formed the squad "8BIT". Currently, the squad isn't in any official contract with ex-owners Animesh Agarwal aka 8Bit Thug and Lokesh Jain aka 8Bit Goldy. But there are some hints that sooner than ever we might see them backing Team 8Bit officially once again. In a recent stream by squad's IGL, 8Bit Omega, he clarified that the owners have been helping them unofficially even after the squad was released. 
8Bit Roster
The 8Bit roster have been performing exceptionally well in the recent scrims and events and have secured 3rd position in Skyesports Championship 3.0 winning a prize of 3 Lakhs INR. The roster includes : 
Sahil "Omega" Jakhar
Omega is the current IGL of Team 8Bit. He's well known for his impressive gun skills and in the recent events his IGL skills are coming on par with the best IGLs of India. Team 8Bit have been performing really well under his IGL and the team securing 3rd position in Skyesports Championship 3.0 is proof of that.
Akshu
Akshu is one of the best snipers in the current BGMI esports scenarios. He has been one of the pillars of Team 8Bit for quite some time now. We can see him delivering results with Assault rifles as well and he's one of the major reasons for the team's recent impressive performance.
Akshat
Akshat has impressive gun power which is on par with the best assaulters of the community. He was the first runner-up for the MVP of Skyesports Championship 3.0 with a total of 75 finishes and also won the Emerging Player award. In the upcoming events, all eyes will be set on Akshat and he will be playing a pivotal role in team 8Bit's success story.
Viru
Viru is not a new name in BGMI. He was one of the squad members of Team OR Esports who secured 2nd position in PMWL-South Asia Finals: Season 0. Playing with OR he's won PMCO Fall Split:South Asia, PMPL-Spring Split 2020:South Asia Regionals, ESL India Premiership 2020. He joined team 8Bit a few days prior to Skyesports Championship 3.0 but still has a great synergy with the team.
With the lineup that Omega worked hard to put in harmony, team 8Bit is expected to make a blast in the upcoming events including BGIS. With the IGL of Omega, the fragging skills of Akshat, Sniping of Akshu and the experience of young veteran player Viru all the fans are ready to witness the huge comeback of Team 8Bit.