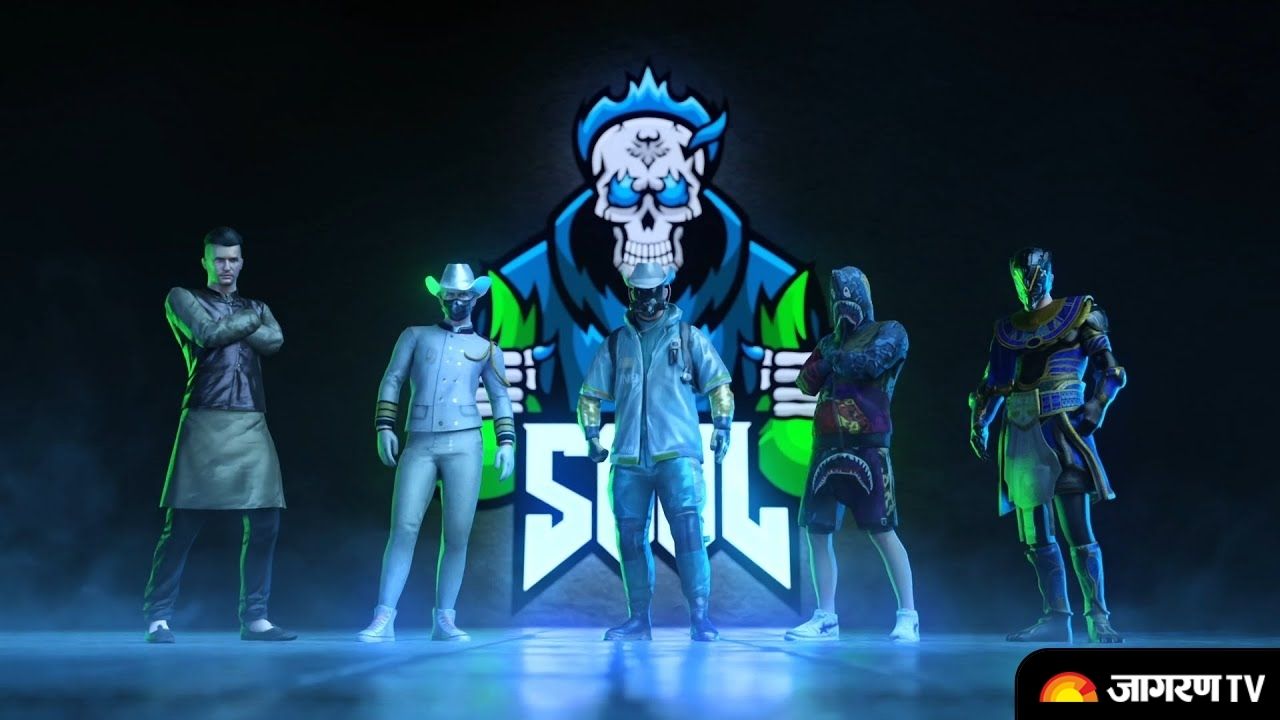 Team SouL Performance: For the past few days, we've seen Team SouL play with around 6 people i.e. Mortal, Viper, Regalots, Mavi, Sc0ut and Ultron. Now, with GiLL leaving OR, the rumors added him to team SouL as well, which increased the spectaculations that Team SouL might get disbanded as the new lineup wasn't performing so well together even after trying everything they could.
Mortal Confirms Team SouL Disbanded
Naman "Mortal" Mathur is one of the well-known faces from IGC (Indian Gaming Community) as well as a player and co-owner for Team SouL. Recently, while streaming Pokemon Unite on YouTube, Mortal confirmed that due to lack of synergy between the players the lineup will be disbanded and this is a mutual decision taken by all the players of the team. He further said that we've done everything that is possible to build the synergy but it's just not working out for us.
Sc0ut & Mavi to stick together and Regaltos, Viper & Mortal in SouL
Mortal further explained that Sc0ut and Mavi will stick together in whatever team they play and Regaltos, Viper and Mortal will stick together with SouL. For the fourth player of team SouL, Mortal confirmed that there will be try-outs for the players and after the successful signings, the new players will be revealed.
Will Scout & Mavi play as TeamXSpark?
With SouL disbanding and Sc0ut & Mavi sticking together, their have been rumours in the IGC that Sc0ut, Mavi along with Ultron, who they're playing together with for some time now are going to play under TeamXSpark which is owned by Sc0ut. More speculations are that Ashpreet "GiLL" Singh might as well join the TeamXSpark, as he's recently bid farewell to OR Esports and might nearly recreate the legendary OR lineup that came 2nd in PMWL East Season 0.