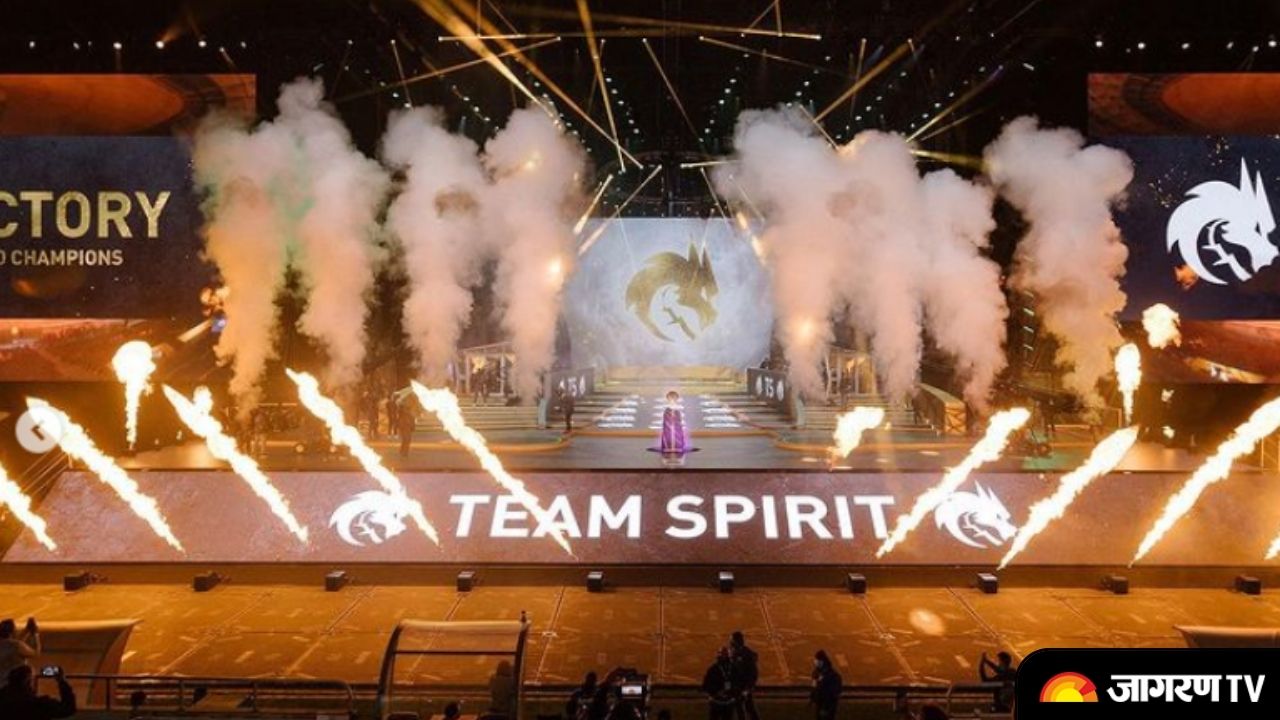 Team Spirit wins Dota 2: TI 10- Team Spirit won The International 10 after defeating PSG.LGD and lifted the Aegis of the Champion. The team had an absolutely rough ride throughout the tournament when they entered as the underdogs and were demoted to lower brackets. Team Spirit came as CIS regional qualifier with 4 pub players and Airat "Silent" Gaziev as coach and Yaroslave "Miposhka" Naidenov as captain. Prior to winning the TI 10 they had lost against PSG.LGD in OGA Dota PIT Invitational grand finals.
Team Spirit Lower Bracket Journey
Team Spirit started their Upper bracket round 1 and lost to Invictus Gaming and fell down to lower brackets where they faced team Fnatic and won against them by a score of 2-0. Their Lower bracket Round 3 match was up against team OG and team Spirit did one of the biggest upsets when they defeated OG by 2-0. In Lower bracket round 4 Team Spirit went on to defeat Virtus.pro with a score of 2-1 and in Round 5 they went up against Invictus Gaming again to successfully take their revenge and defeated them with a score of 2-1.
Team Spirit against PSG.LGD in Grand Finals
In the lower bracket Final, against Team Secret, Team Spirit won the match with a score of 2-1 and qualified to play the Grand final against team PSG.LGD. With the winning streak and momentum on their side, Team Spirit started with winning the first two matches against PSG.LGD in the grand final and were looking very strong in the Best of 5 match. But team PSG.LGD made a huge comeback by winning back to back matches 3 and 4. In match 5, PSG.LGD picked up their signature Tiny-Lycan combo, but Team Spirit overcame them using Winter Wyvern-Magnus-Terrorblade.
Team Secret Wins the $18 Million Dollar Prize Pool
Team Secret had a dream-like run, where they eliminated top teams in the lower brackets starting with Fnatic, OG, Virtus.Pro, Invictus Gaming and then in lower bracket finals defeating Team Secret to win the finals against PSG.LGD. Alongside winning the TI 10, the team bagged the whooping prize pool of $18 Million i.e. around INR 135 Crore.