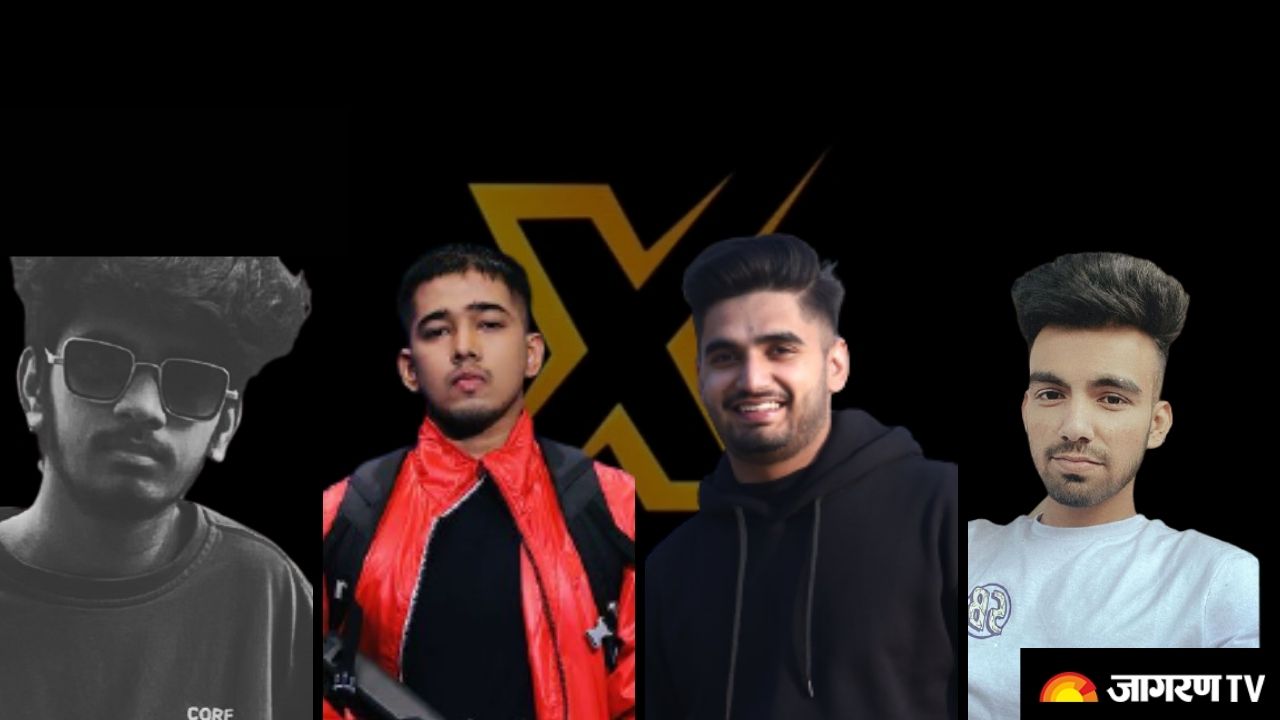 After a not so good performance at BattleGrounds Mobile India Series 2021, Team XSpark has bid farewell to Hemanth "Ultron" Sethi reportedly due to synergy issues with the team. Now, Viren Mahipalsingh "VIRU" Gour will be joining Team XSpark. It's a nostalgic moment for all the old OR Esports fans, as the team which dominated the global teams at PMWL Season 0 : East is back in action under the banner of Team XSpark.
Team XSpark new BattleGrounds Mobile India Lineup
Mavi : Harmandeep "Mavi" Singh is the IGL of this lineup who has been performing really great prior to BGMI and went on to finishing #2 in the PMWL Season 0 Finals. He also led the team to BGIS Finals where they finished 12th with Mavi performing really well as an assaulter as well. 

Scout : Tanmay "sc0ut" Singh is one of the most known players in indian circuits and is known for his long range sprays and DMR actions. He's the only player to dominate teams at global as well as chinese events like PMWL, PEC.

Gill : Arshpreet "GiLL" Singh is one of the great assaulters for the team. He has been proving himself repeatedly and he had the 2nd highest number of finishes in PMWL Season 0 : East Finals.

Viru : Viren Mahipalsingh "VIRU" Gour is the assaulter replacing Ultron in the current Team XSpark lineup. Viru is one of the most underrated assaulters with great talent. He had been part of the teams winning PMCO Fall Split : South Asia, PMPL South Asia Season 1 : League and 2nd in PMWL Season 0 : East.
Although there is no exact information regarding the fifth player of the team, it's expected that the team is looking forward to picking one of the underdog players as the fifth player of the team.