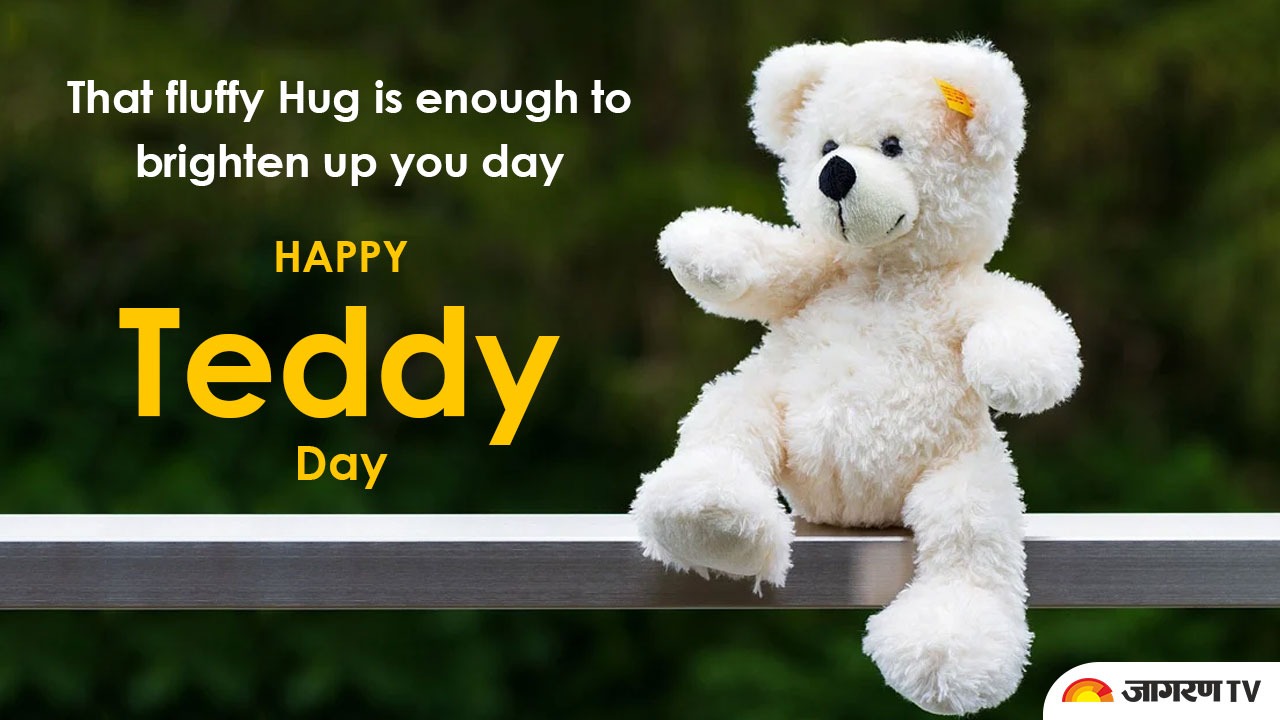 Happy Teddy Day: The fourth day of our romantic week is in the name of our furry friend Teddy Bear. Teddy has been one of the best friends of children and even adults. Be it the secret keeper, a shoulder to cry on or to be there for good night hugs. Teddy is there for any emotional support or for the days you feel alone or sad. 
Celebrating teddy day on the 4th day of valentine's week celebrates the presence of emotional bonding and support. Gifting a teddy to someone you love once is a gesture to be there for them any time. Teddy also plays a role of proxy when your sweetheart is away from you and you miss them. 
Those round eyes, furry soft feel and squishy hugs make you fall in love with them instantly. 
Gift your loved one a teddy on teddy day and connect with them forever. While we have written some cute and heartfelt words to mirror your feelings.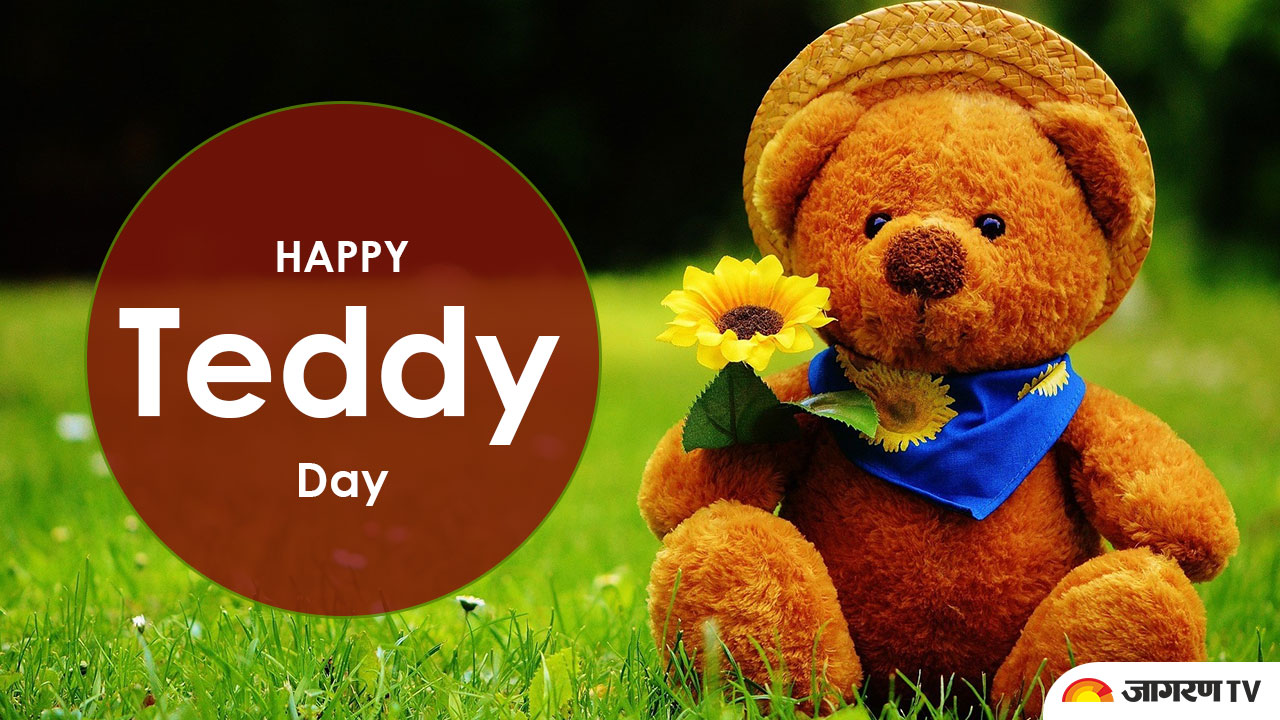 Happy Teddy Day 2021
You always live within me
You always laugh with me
You make me smile and happy
And you always give me that warm, soft and touchy feeling
Just like a teddy bear 
You are always with me.
Happy Teddy Day Love!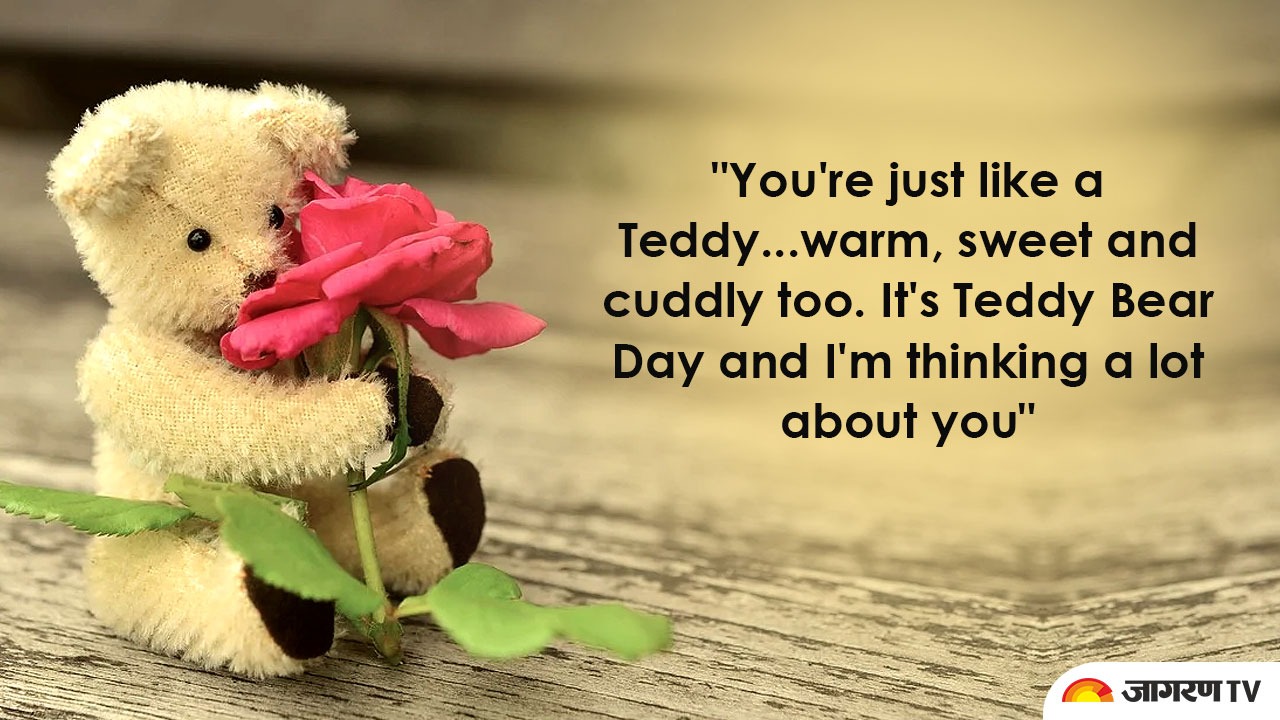 HappyTeddy Day 2021 -  7th February 
A breath is a sign of life,
A beat is a sign of heart,
A teddy is a sign of love,
And your love is the sign of my life.
Happy Teddy Day!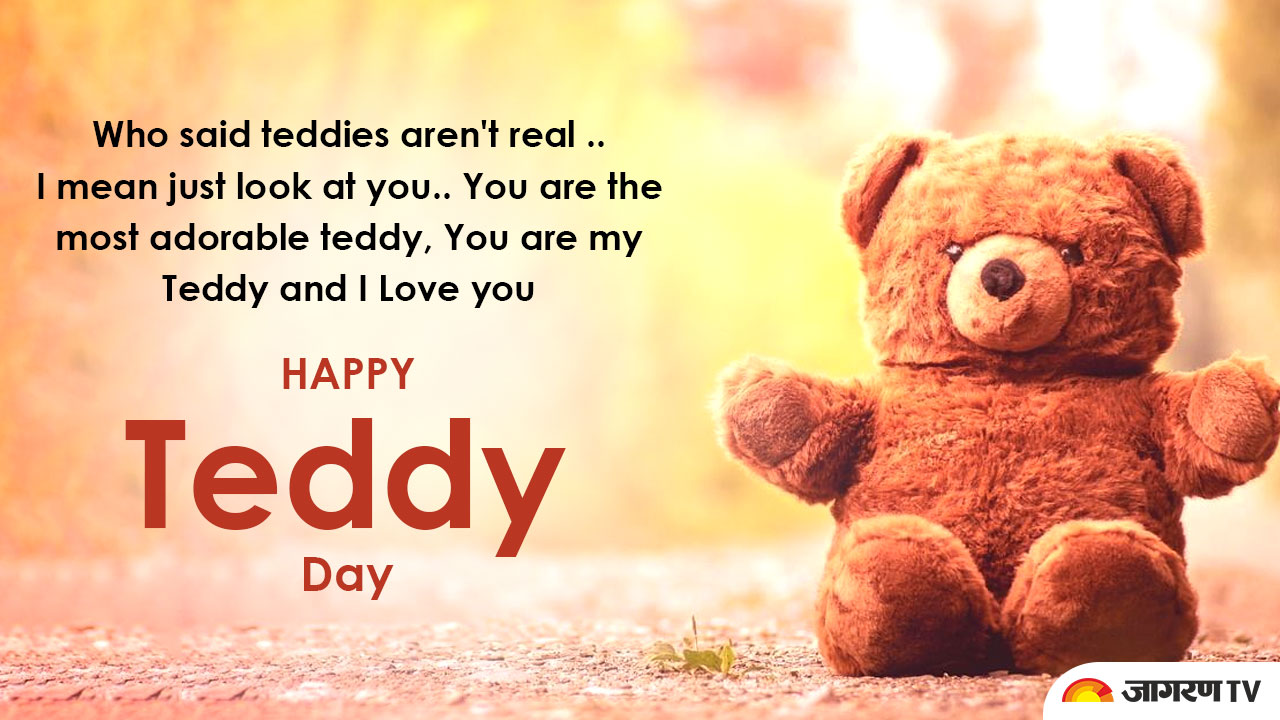 Teddy Day 2021
I wish I was a teddy bear
that lay close to you,
So everytime you cuddled it.
I would be close to you.
Happy Teddy bear Day!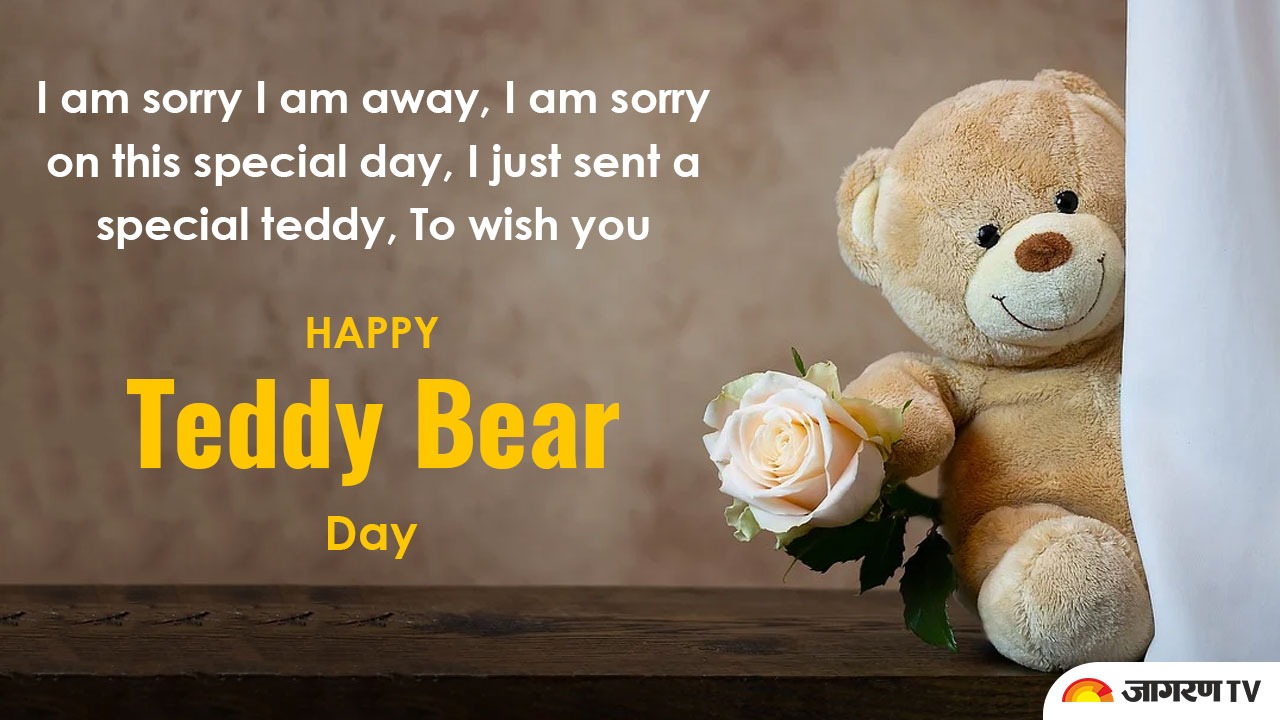 Happy Teddy Day 2021 Wishes
I am sending a Teddy to you.
Love the Teddy Bear.
Kiss the Teddy Bear
Hug the Teddy Bear
And keep that Teddy close to you
Because my teddy will be there with you when I am away
Happy Teddy Day Sweetheart!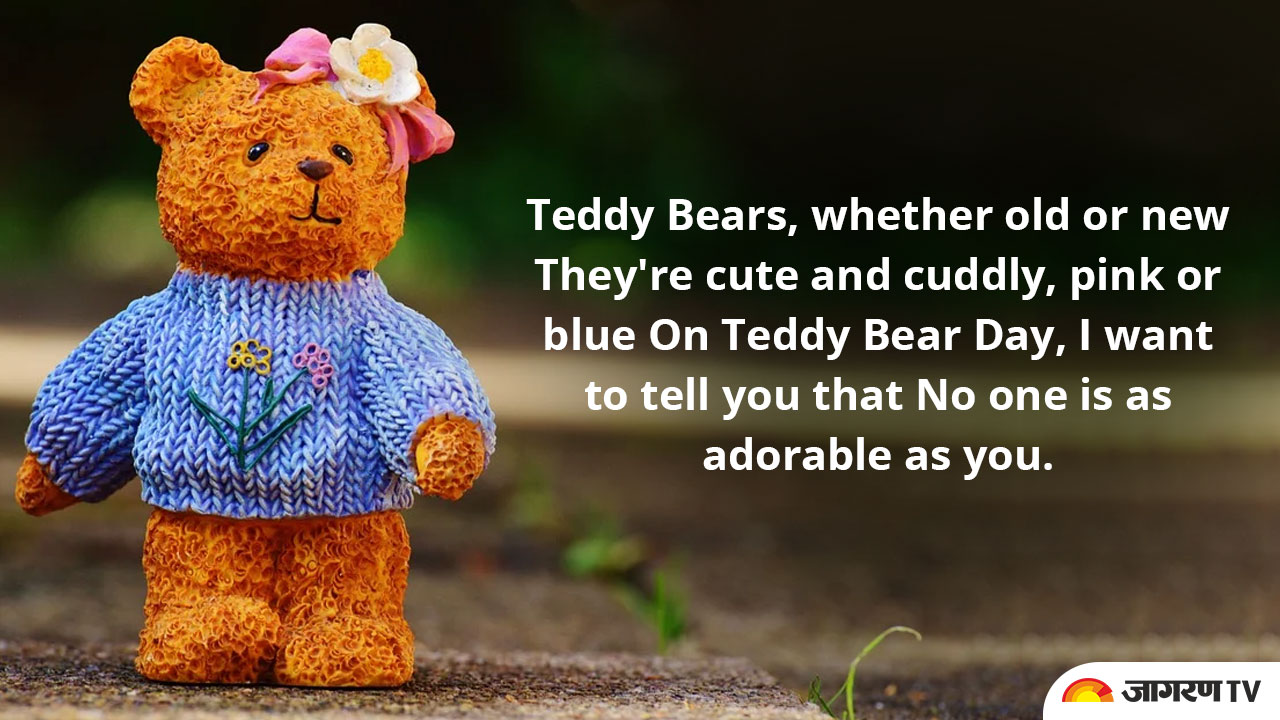 Happy Teddy Day 2021
Its touch could heal a wound
its eyes could speak volumes
its smile can express much
and here's that teddy bear 
I bought it for you
just to say I love you!
Happy Teddy Day!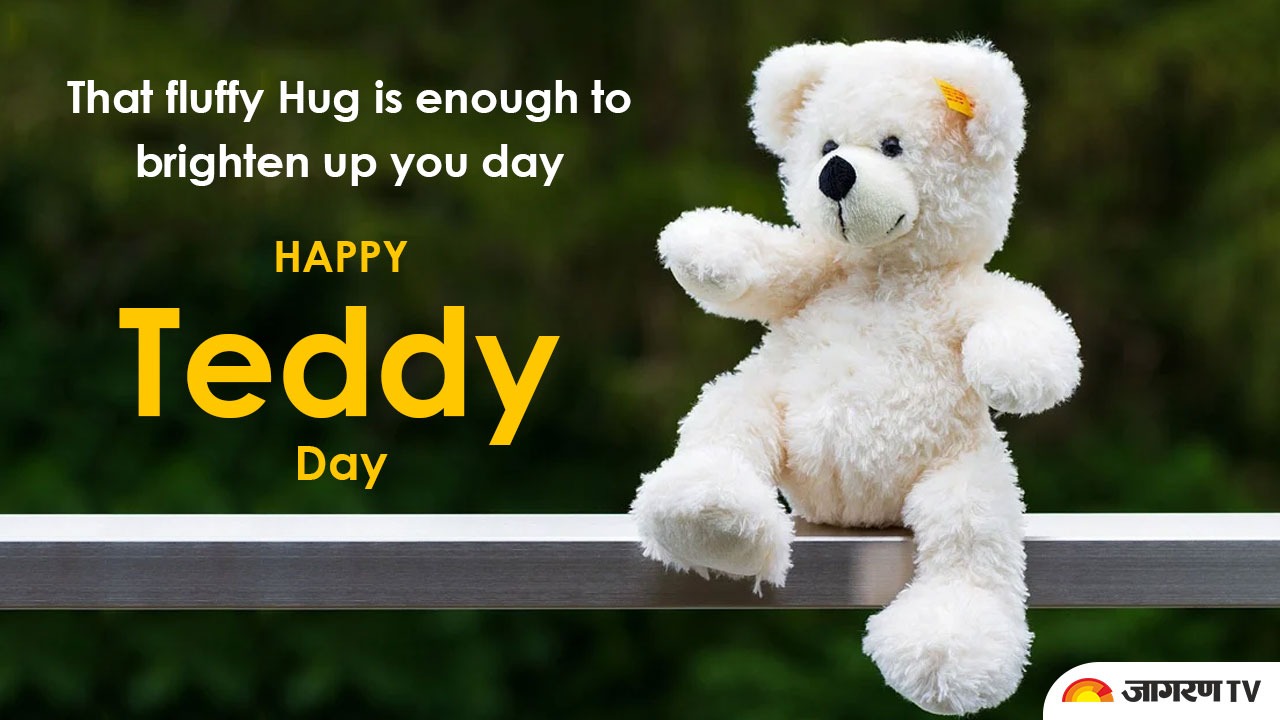 Happy Teddy Day to you and your love.