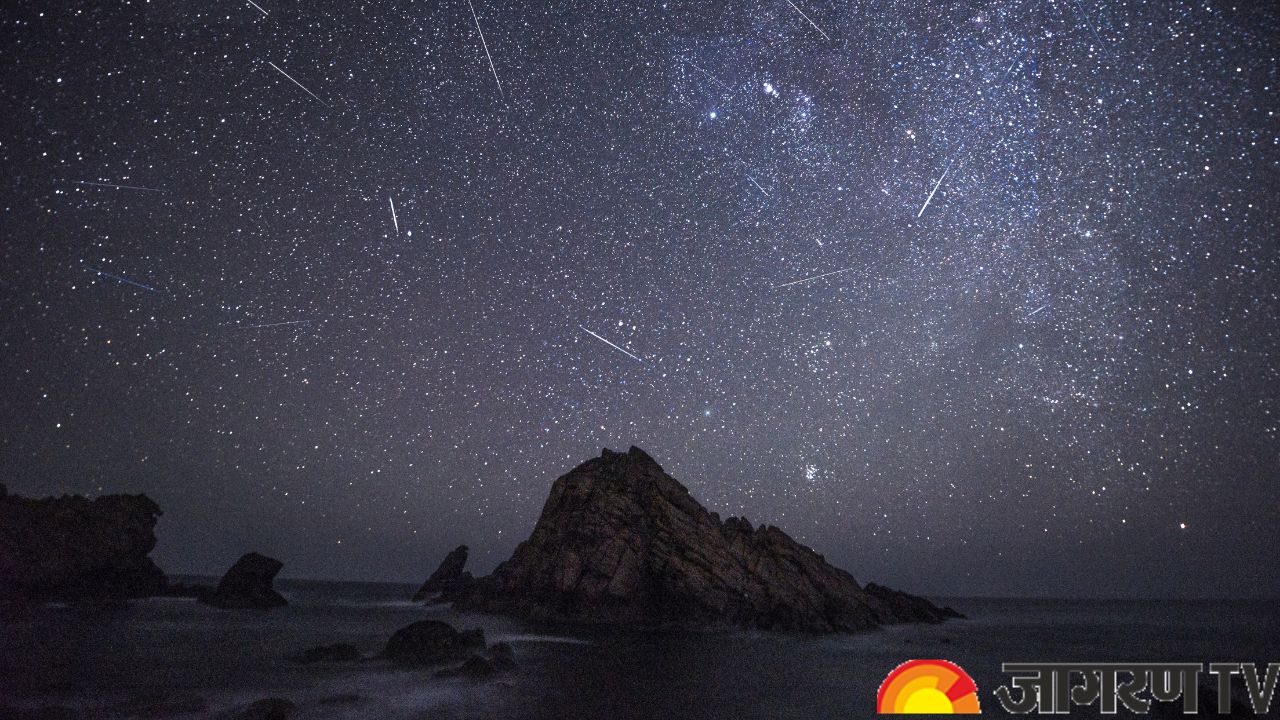 The Geminid meteor shower is an annual meteor shower that takes place in December. Gemini is the best meteor shower of the year. They are active for about 14 days, peaking on the evening of December 14th. To see the spectacular light of this meteor shower one has to look towards the constellation Gemini, which is why this shower is called the 'Geminids'. This time the day of Geminid meteor shower in India has been fixed on 14 and 15 December.
What is Geminid meteor Shower?
The Geminid meteor shower is caused by dusty debris left by the asteroid or "rock comet" 3200 Phaeton. This is the largest meteor shower not caused by a comet. That's because as the Earth passes through the dusty path left by the meteorite 3200 Phaeton, the meteorite chunks left by the meteorite burn up in our planet's upper atmosphere and appear to us as the Geminid meteor shower. NASA reports that Geminid is traveling at 78,000 miles per hour (35 km/s).
According to physicists, this time the Moon will interfere in the unprecedented view of Geminids. However around or before midnight the light of the moon can dim this phenomenal sight. This can be lethal for a normal meteor shower, but the Geminids are powerful enough to still provide spectacular views while fighting the glare of the Moon.
When and where to watch
The Weather Channel reports 100 to 150 meteors passing every hour. However, Bengaluru people cannot see it due to pollution. However, if you travel to areas close to Bengaluru such as Hessargata, Bannerghatta, Devanarayana Durga and Kohler, you will be able to see the meteor shower better. After reaching these locations, find an area without buildings. You should be there 30 minutes before the shower so your eyes can adjust to the darkness. No equipment is required to do this. You can just see it with your eyes.