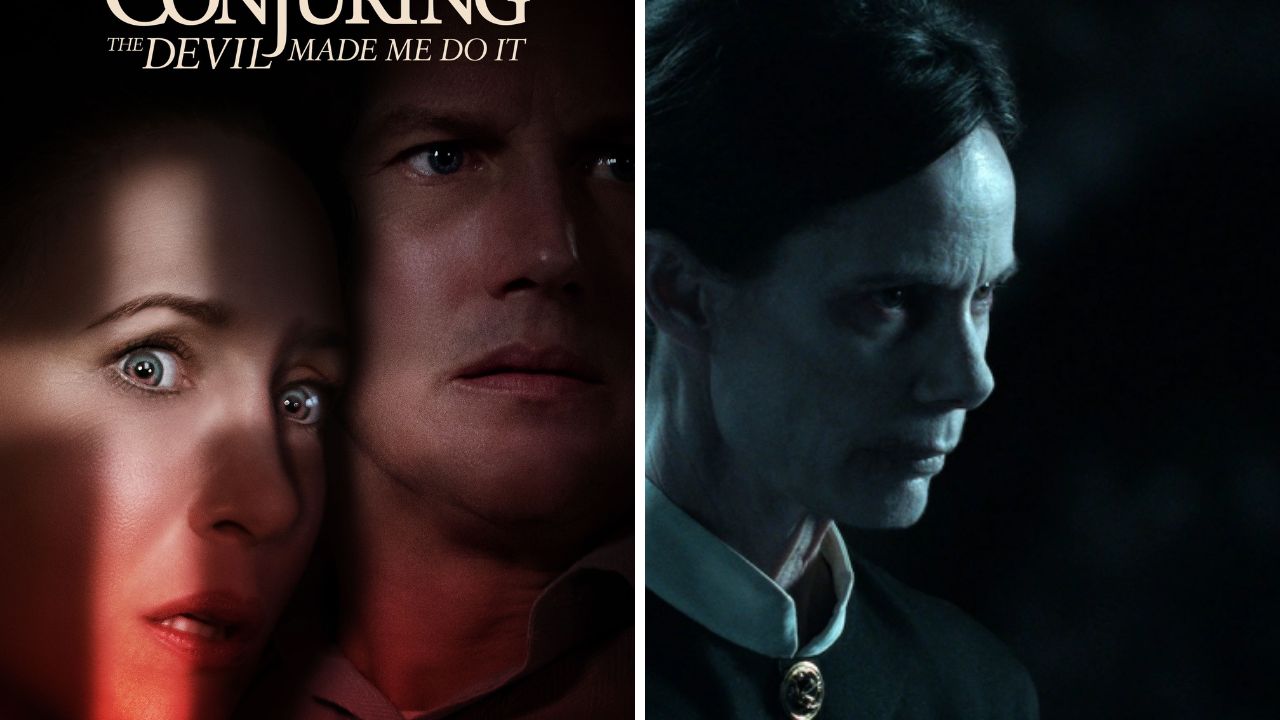 The Conjuring: The Devil made me do it India release:
Are you anticipating a spine-tingling season? Well, it's December, so in addition to stuffing your OTT Binge list with holiday films and web series, let's take you on a spooky adventure with the third Conjuring movie, The Conjuring: The Devil Made Me Do It. The movie's OTT release, especially in Southeast Asia, was highly anticipated when it first released in August of last year. Details on its OTT release are right here.
The Conjuring: The Devil Made me do it OTT release 
The American supernatural horror movie was well received by the audience and upheld the thrills and chills for which this franchise has been renowned throughout the years. The movie will be released shortly on OTT giant Netflix.
The Conjuring: The Devil Made me do it OTT release date
Although the movie was already made available to stream on Netflix in many countries it was yet to be made public in India and many southeast countries. The movie will release on December 18, 2022 on Netflix in India.
About Conjuring 3
The movie examines the inside narrative of the horrors that left everyone in amazement, and it is based on the case files of Ed and Lorraine Warren. The Warrens, who were inspired by actual occurrences, look into a possible demonic possession-related murder and attempt to establish the victim's innocence.


Will there be a Conjuring 4
The Conjuring 4 is reportedly in production, with The Conjuring: The Devil Made Me Do It writer David Leslie Johnson-Goldrick and producers James Wan and Peter Safran will soon be returning with the 4th installment of Conjuring as reported by Hollywood reporter.