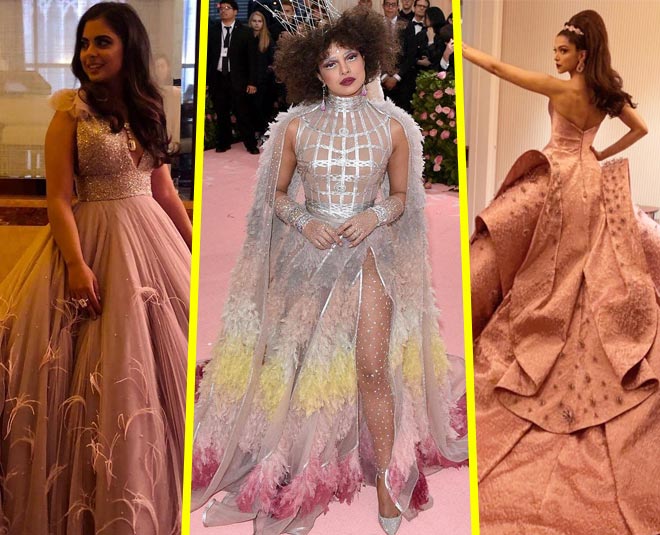 The Met Gala or formally called the Costume Institute Gala or the Costume Institute Benefit or the Met Ball is one of the biggest international fashion events. While it is held every year as an annual fundraising gala for the benefit of the Metropolitan Museum of Art's Costume Institute in New York City, the Met Gala was cancelled in 2020 due to the advent of the Coronavirus pandemic. However, Costume Institute's two-part MET Gala is returning in 2021 in the month of September. 
Met Gala 2021-22 Date
As per the announcement of the Metropolitan Museum of Art, the annual Met Gall celebrating fashion and celebrities is gearing up to commence on September 13, 2021, and then will continue with its usual slot of and will commence the second event on May 2, 2022. While the first event will be an intimate affair due to the pandemic situation, the second event of 2022 will be a big show.
Met Gala 2021-22 Theme
Every year the Met Gala grabs eyeballs with its intriguing themes and celebrities brings their best on the red carpet night. While the 2019 theme of the Met Gala was 'Camp: Notes on Fashion', this year the intuition is back with the interesting theme, titled- In America: A Lexicon of Fashion. The theme of the second exhibit will be- In America: An Anthology of Fashion.
In an interview with Vogue, Andrew Bolton who curator-in-charge, Wendy Yu, at the Costume Institute said that 'This year around, the idea is to emphasise the conscious creativity that was Consolidated during the pandemic and the social justice movements.
Bolton is all geared up to transform the Costume Centre into an imaginary house. He is seeking inspiration from Canadian writer Witold Rybczynski's essay, Home: A Short History of an Idea which looks at how domestic living, comfort and culture evolved.
 

 

 

View this post on Instagram
Attendees of Met Gala 2021-22
While the September event will be an intimate and low key affair, celebrities like  Beyoncé and Lady Gaga to Madonna and Rihanna will be seen on the red carpet just like every year.