The Evolution and History of OTT Apps and Services: Transforming the Entertainment Industry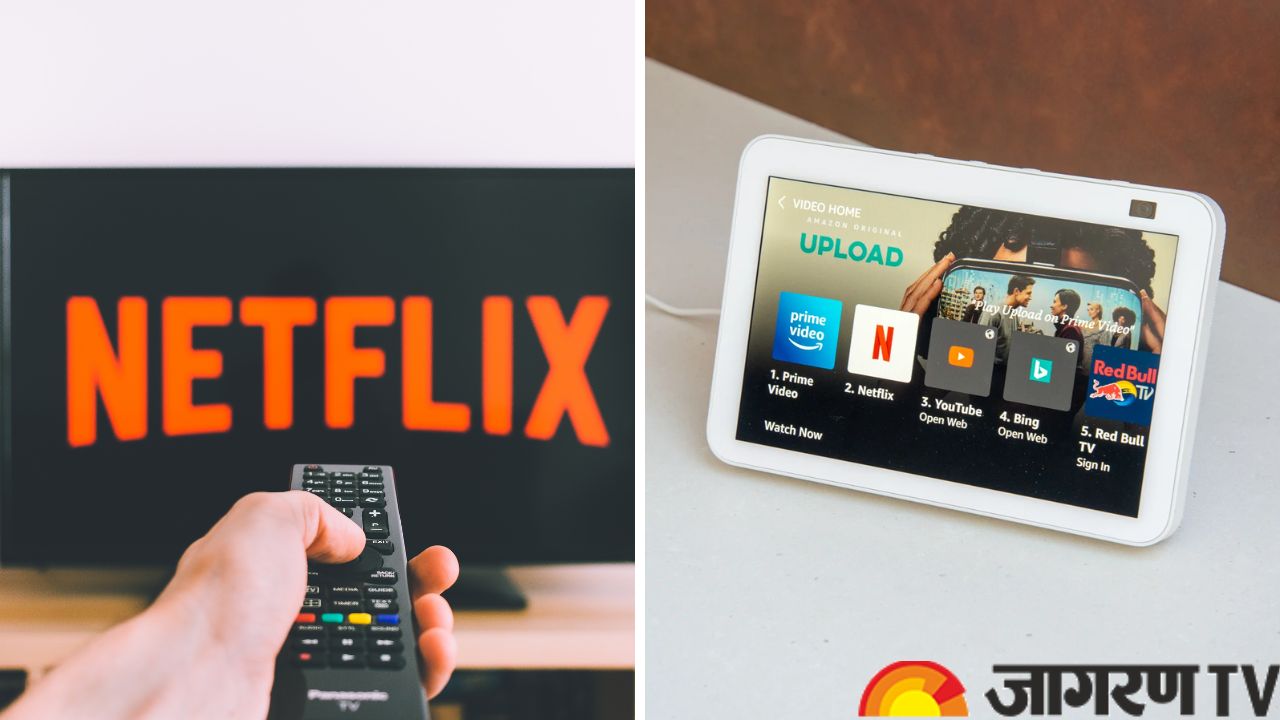 OTT Apps and Services: The entertainment sector has undergone a change because of over-the-top (OTT) apps and services that give customers instant access to a variety of material. These platforms have grown to be one of the biggest trends in the entertainment industry, encompassing everything from films and TV shows to music and live events. The entertainment sector has undergone a revolution because of OTT applications and services, which have changed how viewers consume and interact with information. 
These platforms have grown to be a significant force in the entertainment industry thanks to the advent of streaming goliaths, the proliferation of original programming, and their global market reach. With the rise of mobile devices and continuous technological advancements, the future of OTT looks promising. But how did the OTT platforms become the behemoth in the entertainment world? Let's explore the history of OTT apps and services, tracing their roots and analyzing how they have transformed into a global entertainment powerhouse.
The emergence of OTT Technology
OTT first appeared in the early 2000s, when internet speeds started to rapidly improve. Due to this technological development, people can now directly access information on the internet through streaming media services. Netflix was the first well-known OTT platform. It began as a DVD-by-mail rental service but quickly changed its emphasis to online streaming.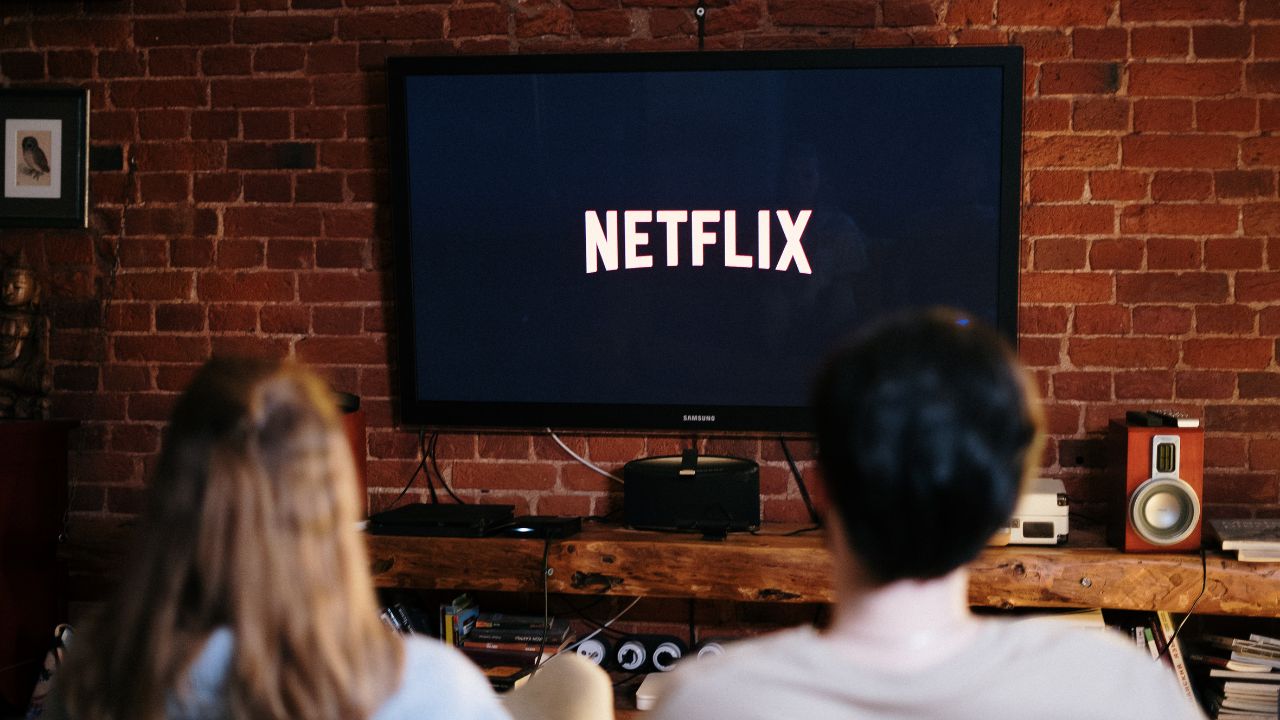 A game-changer was Netflix's decision to move into online streaming. They challenged the established cable and satellite TV models by providing a sizable collection of films and TV series on demand. This achievement opened the door for other streaming goliaths like Hulu and Amazon Prime Video to enter the market, escalating rivalry and increasing the number of OTT services that are available.
War with Traditional Tv
As OTT platforms gained popularity, they began producing their own original content. Netflix's "House of Cards" marked a significant turning point, demonstrating that OTT services could produce high-quality, award-winning content. This led to a surge in original programming, attracting renowned actors, directors, and producers to create exclusive content for these platforms.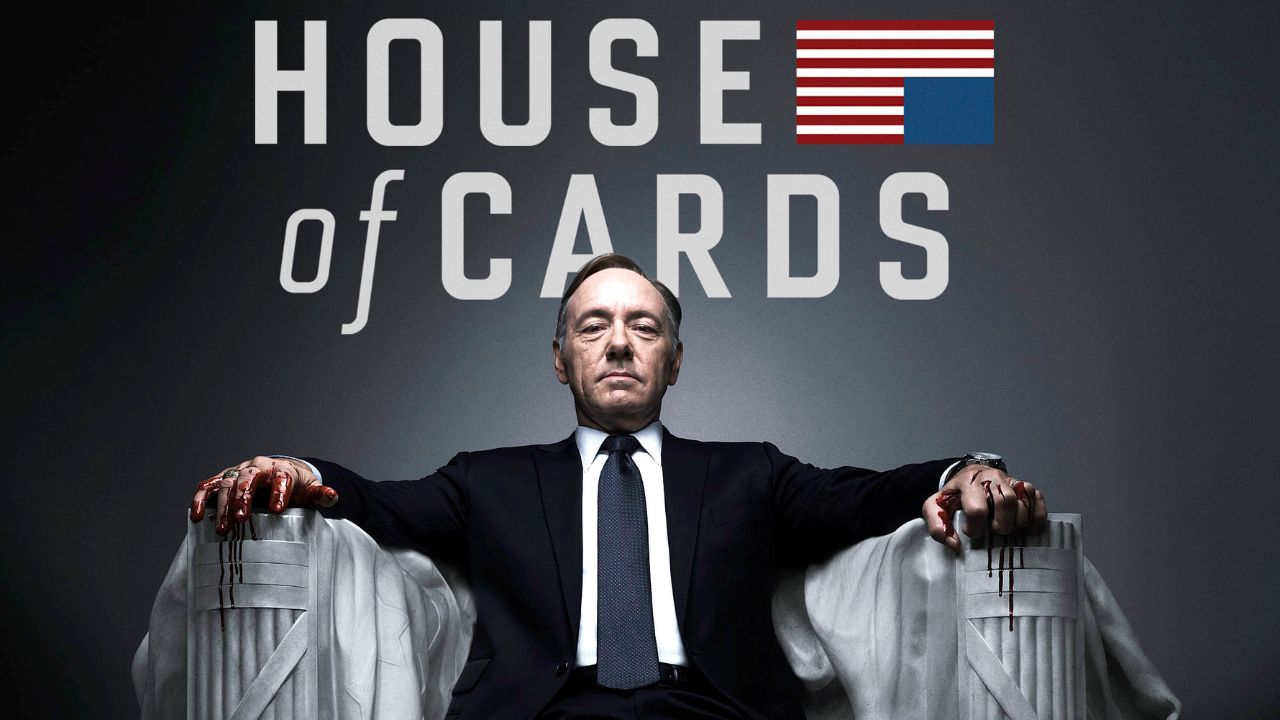 The widespread availability of OTT services disrupted the traditional TV industry. Consumers, empowered by the flexibility and affordability of OTT subscriptions, started "cord-cutting," abandoning cable and satellite TV in favor of streaming services. This shift forced traditional networks to adapt, with many launching their own OTT platforms to remain competitive.
Also Read: Amazon has increased the Prime Membership Subscription price, see the price list here
Global Expansion, Localization, and Mobile Revolution
OTT services quickly become available outside of national boundaries. For instance, Netflix has grown its business in numerous nations while adapting its material to regional tastes. This globalization accelerated the development of OTT platforms and attracted a wide variety of global audiences.\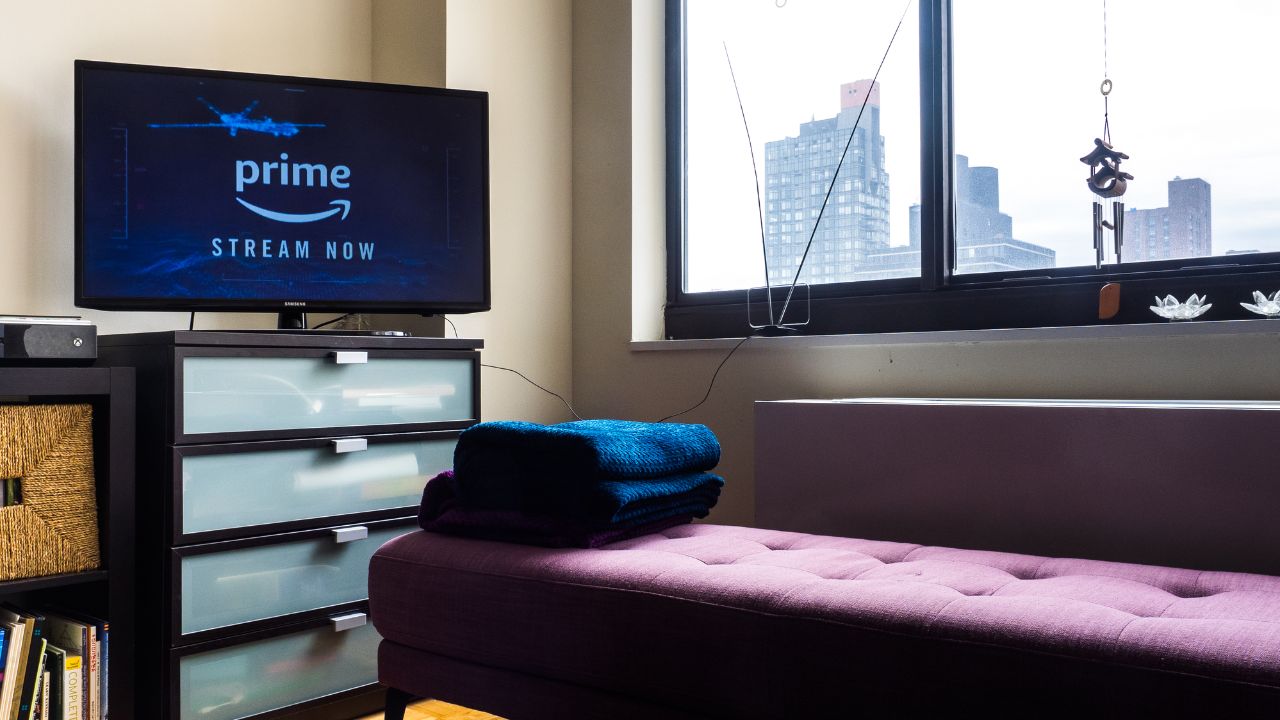 The widespread use of smartphones and fast mobile internet has greatly contributed to the popularity of OTT apps. Users may now access their preferred content when they are on the go, significantly enhancing the accessibility and convenience of OTT services. This trend has been tapped into by mobile-focused sites like YouTube, TikTok, and Disney+, which serve the ever-expanding mobile audience.
Also Read: Avatar 2 OTT release date in India: When & Where to watch James Cameron's blockbuster