The Flash: Release date, cast, plot, Trailer everything we know about DC Comics Upcoming film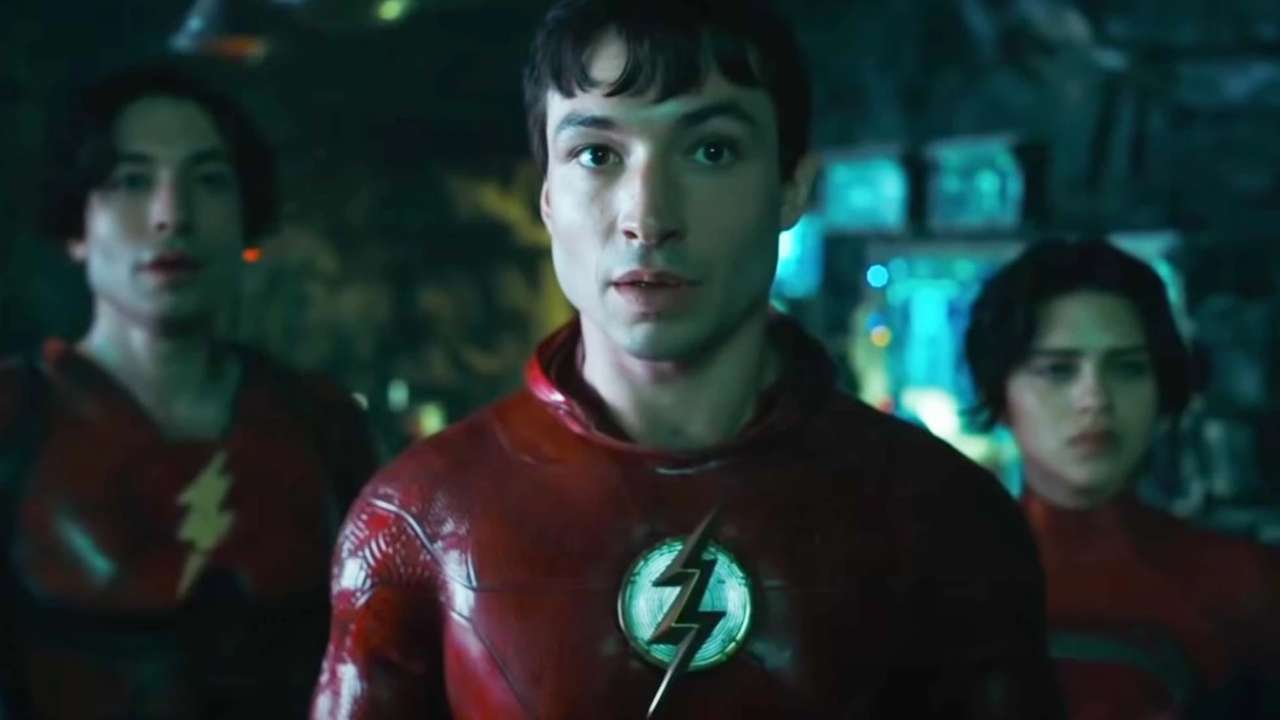 The Flash: One of the most popular DC Comics characters is to hit the theater next month. It's been nearly a decade watching Barren Alley entertaining us on screen, however this time it's  Ezra Miller who will continue the legacy as Grant Gustin steps away from the DC universe. The Warner Bros are ready to sell the movie with new faces in June. Despite multiple delays and change in directors and trouble with the script, the film is one of the much anticipated DC film of the season and is touted to be the 13th installment of the DC extended universe. Here is everything to know about the film.
The Flash Release date in India
The Flash, an upcoming DC  movie has been a rollercoaster ride of controversy, with four director changes, script rewrites, and legal troubles for its star. But fans can finally breathe a sigh of relief as it's set to be the 13th addition to the DC Extended Universe. After much anticipation, "The Flash" will finally hit US screens on June 16, 2023.   The movie, helmed  by Andy Muschietti and scripted by Christina Hodson, was delayed multiple times due to unforeseen circumstances like the pandemic and post-production hiccups. The film's plot is still a secret, but we know that our beloved Scarlet Speedster will use all his might to rewrite his past which will eventually result in him being thrown into the multiverse.
BTS Documentaries of J-hope & Suga to get global screening in theaters on this date, ticket update
The Flash trailer
After much anticipation, delays and patience testing of fans, The Flash finally debuted its trailer in February. The first trailer of 'The Flash' was made available to watch on Youtube on February 12th 2023 during the Super Bowl LVII. The video glimpses the return of  Michael Keaton in the role of Batman. The second trailer of the flash debuted in Cinemacon 2023 and the first review floating by has assured the fans that the wait was worth waiting for. 
Watch worlds collide in trailer 2 for The Flash - Only in Theaters June 16. #TheFlashMovie pic.twitter.com/a6ZSRNEQ7w

— DC (@DCOfficial) April 25, 2023
Cast of The Flash
Ezra Miller as Barry Allen / The Flash
Sasha Calle as Kara Zor-El / Supergirl
Michael Shannon as General Zod
Ron Livingston as Henry Allen
Maribel Verdú as Nora Allen
Kiersey Clemons as Iris West
Antje Traue as Faora-Ul
Michael Keaton as Bruce Wayne / Batman