The Glory part 2: watch Song Hye Kyo starrer release date, plot, cast & trailer, Netflix mega hit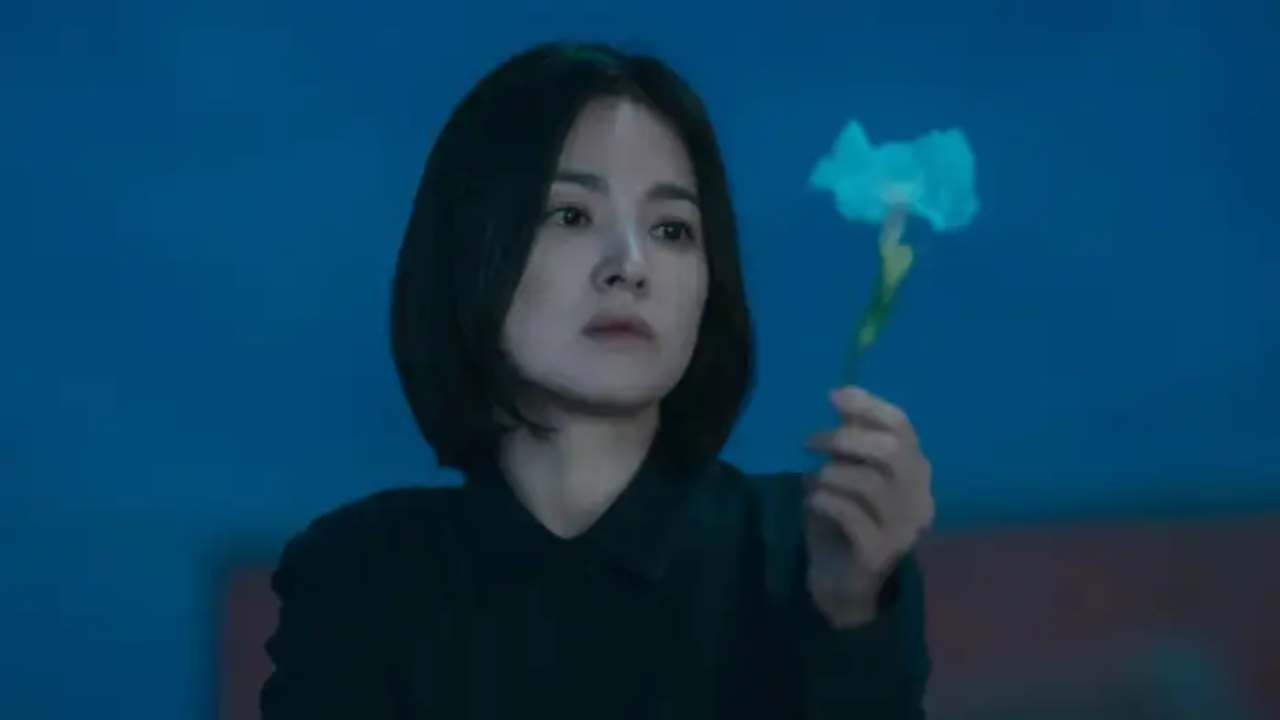 The Glory part 2: Song Hye Kyo continues to reign supreme in the K-drama business, from The Descendants of the Sun to The Glory. One of the most well-known and highest-paid K-drama actresses, 'The winter actress' recently starred in The Glory, which made its Netflix premiere and became an instant sensation. The K-drama is getting a second season, and Netflix has dropped the trailer for it. With the dramatic conclusion of The Glory, a Korean vengeance drama, part 2 automatically comes to mind and without wasting much of your time let's make you dive into the deets.
The Glory Part 2 plot
The Glory, by well-known author Kim Eun Sook, tells the story of a former victim of horrific school bullying who swears revenge on her abusers after landing a job teaching the bully's child's homeroom in elementary school. Song Hye Kyo shines as the vengeful Moon Dong Eun, while Lee Do Hyun portrays the complex Joo Yeo Jeong. In the first still from The Glory part 2, Moon Dong-eun is seen ready to finally carry out her intricate vengeance plan as she writes a letter to one of her former bullies.
The Glory Part 2 release date
The first part of  The Glory which was released late December 2022, is heading for a second part which will land somewhere in March 2023. During a press conference director Gil Ho confirmed the same. Report quotes that the Song Hye Kyo drama might land on Netflix by March 10, 2023.
The Glory part 2 cast
The main cast of The Glory, which  includes Song Hye-yo, Lee Do-hyun, Lim Ji-yeon, Yeom Hye-ran, Park Sung-hoon, Jung Sung-il, Choi Soo-in, and Oh Ji-yul, will likely be back in the second part of Netflix K-drama which revolves around a  woman who implements an intricate response to get revenge on the perpetrators years after suffering terrible assault in high school.
The Glory part 2 trailer