Adah Sharma starrer The Kerala Story Trailer Out: Watch here, know the release date, cast, story and more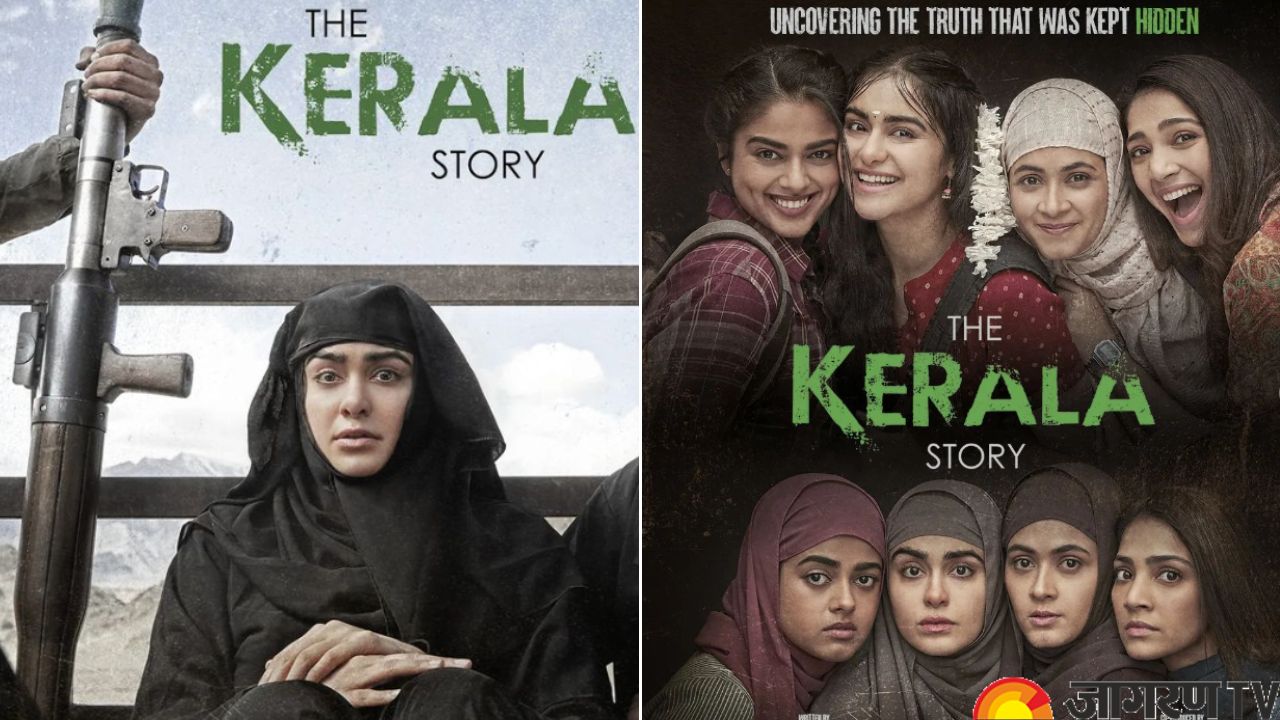 The much-anticipated "The Kerala Story", which sparked controversy after its teaser caused an international storm with its volatile content on taking on the Islamic State (ISIS), finally gets a release date and is set to ignite the theatres worldwide. The film is about non-Islamic women from Kerala who were converted and trafficked to ISIS and other Islamic war zones in 2018-2019.
 

 

 

View this post on Instagram
The Kerala Story Release Date
On May 5, the film will be released in theatres all around the world. Sunshine Pictures' Youtube channel posted the trailer recently. When the teaser of The Kerala Story was released, it sparked widespread controversy and a huge backlash of both support and boycott. The majority of viewers praised "Brave" for being "Unapologetic", "Unbiased", and "Unrepentant". It commended the film's creators for trying to present a story that only a few would dare to tell. On the other hand, some organizations made demands for a boycott of the movie. The makers stood behind their work and made it clear that it was inspired by a number of genuine stories that had been the subject of extensive research.
The Kerala Story Trailer
Adah Sharma starrer The Kerala Story is based on a true story and explores the circumstances surrounding the disappearance of 32,000 women in Kerala, a state in southern India, who were later brainwashed, radicalised, and used in terror attacks across the globe. The film follows the path of four ladies from being average college students in Kerala to becoming members of one of the most feared terrorist groups in the world. It is directed by award-winning filmmaker Sudipto Sen.
The Kerala Story Cast
Along with 'Commando' actress Adah Sharma, Yogita Bihani, Sonia Balani, and Siddhi Idnani appear in the eagerly anticipated film 'The Kerala Story', which was directed by Sudipto Sen. Adah will play Fatima Ba, one of the 32,000 women from Kerala who went missing and were later recruited by ISIS after being forced to convert to Islam, in the next Sudipto Sen film. Fatima Ba is one of the 32,000 women who went missing from Kerala and was recruited by ISIS.
 

 

 

View this post on Instagram