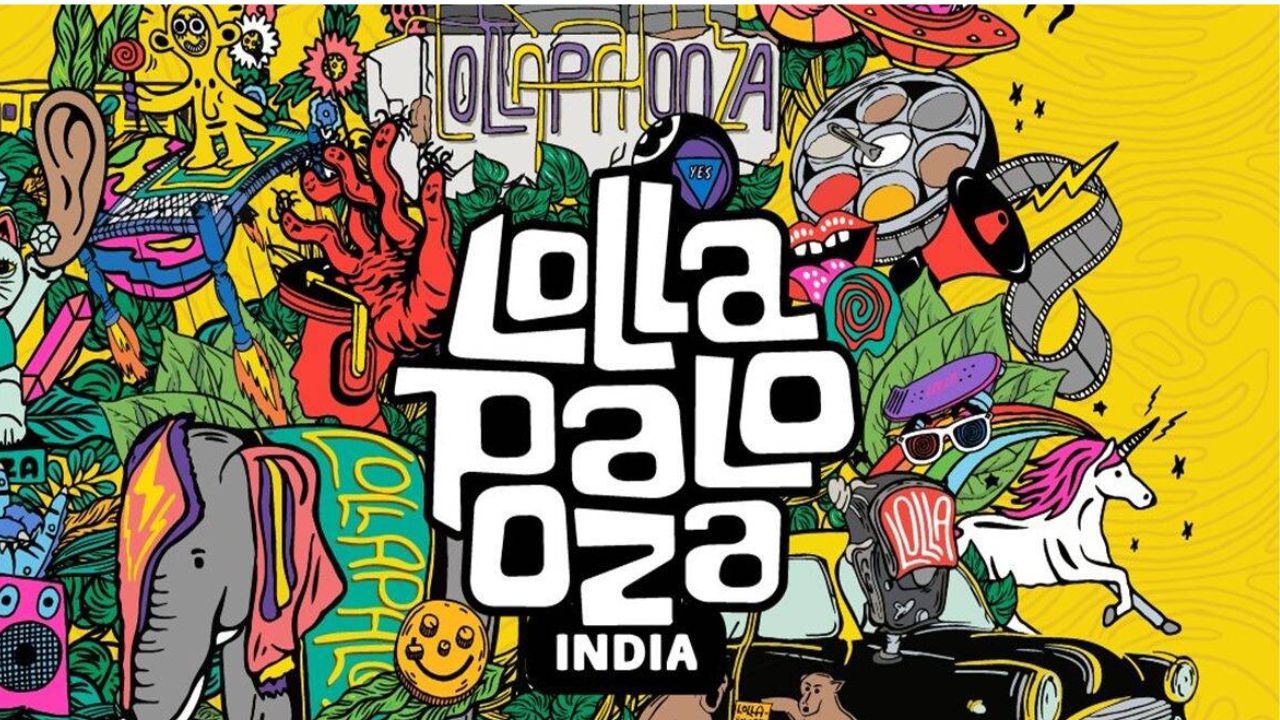 Ever since the Lollas announced their next tie up with India as it's eight destination for the year 2023 music festival, the multilingual music festival has been making rounds amid the curious mind. In the past few years the music industry globally saw a drastic rise in the form of it's admirers, people now across the world are  grooving and humming to music genres and languages they never heard before proving the most popular phrase that music has no language. Indeed. Several hip-hop, techno, and alternative rock artists perform at the yearly Lollapalooza rock festival in Chicago over a four-day period. With such a unique and amazing history, it is unlikely that your first Lolla encounter will be your last if you have ever had one. The crowd at the event is eclectic, ranging from experienced to debutants. 
History of Lollapalooza
The band's vocalist, Perry Farrell, founded Lollapalooza in 1991 as a multi-city concert for their final tour. The term Farrell purportedly chose for the festival's name, which means "extraordinarily impressive" in an old phrase.  Even though the term lollapalooza has been around since at least the 1890s, scholars are not sure where it came from. But the phrase is most frequently employed in a way that sounds a lot like doozy. It has occasionally been used in gaming to refer to a fake hand used to trick a less experienced player. 
Sadly, Lollapalooza nearly went out of business in 1998 since there was no headliner. After failing to revive the tour during the 2003–2004 season, Farrell finally made the choice to relaunch the event as a destination festival in Chicago,Yes, as per the reports Chicago was his favorite American city. Since then, it has established itself as a well-known summer custom in the Windy City. 
Significance of Lollapalooza
Every August, Grant Park hosts Lollapalooza, which draws about 200,000  attendees a decade before, the no. keeps growing every year.  For the youngest fans, there are interactive art exhibits, music workshops, and concerts in the Kidzapalooza section. When Lollapalooza made its first international performance in Santiago, Chile, in 2011, it also extended throughout South America. With India making up the eighth nation, the event is now a part of the cultural identities of Germany, Chile, Brazil, Argentina, and seven more nations. Lollapalooza's mission has always been to break down barriers both musically and geographically by showcasing musicians from vivid backgrounds.
Lollapalooza India aim
At Lollapalooza India, the renowned festival will make its Asian premiere, showcasing two full days of music on four stages together with cutting-edge food, fashion, art, and other events. A detailed lineup and information on tickets will be made available soon. The spiritual music of India, according to Lollapalooza's creator Perry Farrell, "draws our spirits East." "Lollapalooza employs the international languages of music and art to find common ground as a vehicle for unification, peace, and education." says the founder.