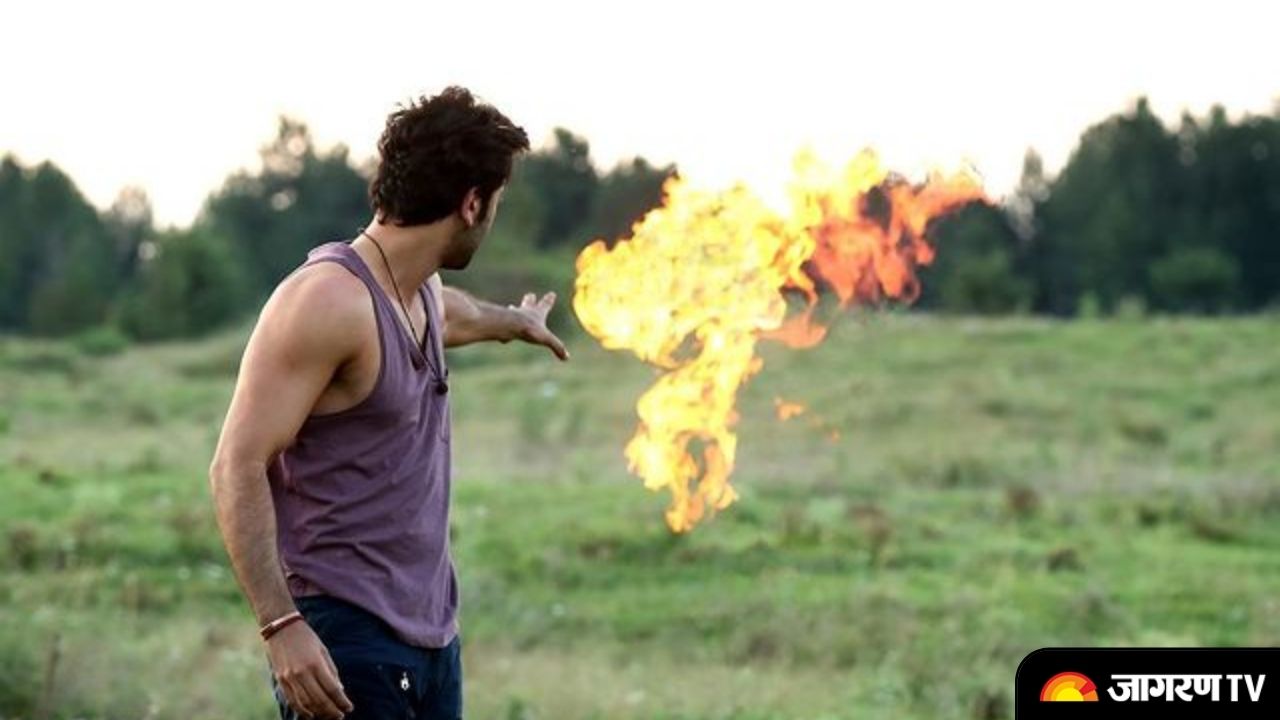 Brahmastra Release Date: The release date of Alia Bhatt and Ranbir Kapoor upcoming sci-fi film Brahmastra is going through a lot of turmoil. The film was scheduled to release in 2020, but due to emergence of Covid-19 the process and production got a setback and release date got postponed. But seems like Ayan Mukhrjee's directorial will finally get its release date. Ayan himself, addressed the delay in the release date of the film and shared that soon the final date will be out.
Ayan Mukharjee shares release date of Brahmastra
Taking to his Instagram, Ayan shared a picture scene in which he is seen throwing a fireball. While the scene is a sneak peak on how the film will be a never-watched sci-fi film of bollywood, the director also dropped some good news. Sharing the update on the release date Ayan wrote, "TheTimeFeelsRight💥 Two and a half years ago, I started this Instagram journey, with Brahmāstra's Release a few months away. Then, we needed more time to perfect the movie. Then, I fell off Instagram. Then, the world stopped for a while."
 

 

 

View this post on Instagram
He further wrote, "Through all of this, every single day, Brahmāstra has been ON !
Growing with all the love and dedication it has needed ! Waiting patiently for its Time. That Time is Here. The Time to start sharing Brahmāstra. The Time to launch something from Brahmāstra.
The Time for 'another', but this time - Final Release Date! And to do it all, in a way, that's as exciting and as special as the movie experience, we have given our lives to create!, Really really soon."
Brahmastra Cast and Behind the Scenes 
Earlier, Ayan also shared some unseen pictures of himself with Alia Bhatt, Amitabh Bachchan and Ranbir Kapoor from the sets of Brahmastra. He posted pictures on Instagram with the caption, "Flashes of Time (2)!". 
 

 

 

View this post on Instagram
on the other hand, a source close to the film has revealed to Pinkvilla that, "The release coincides with a partial holiday on account of Ganesh Visarjan, especially in Maharashtra. The makers sat down to discuss multiple dates and this is the one which they are targeting at the moment. An official announcement shall be made within the next few weeks."